time for another round of funny email friday! i recently received this gem from my instagram basset hound friend, betty. what? you don't have instagram friends that you made because you have the same breed of dog? you're weird.
anyway, in the spirit of halloween and my love for all things dog.. here are 13 winning dog costumes. enjoy! (all photos were sent via email and i have no source credit.)
ferocious lion.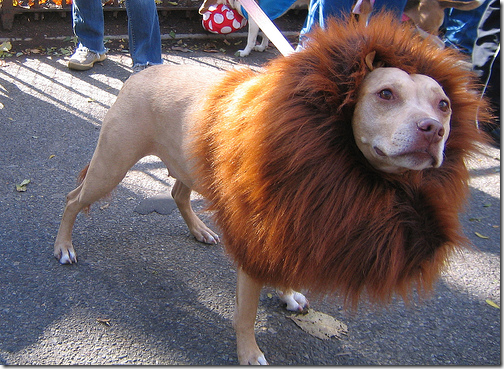 ready for battle.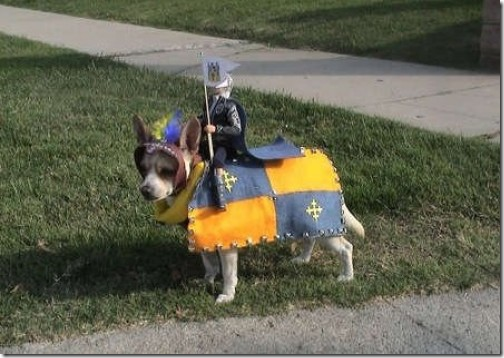 santa's helper.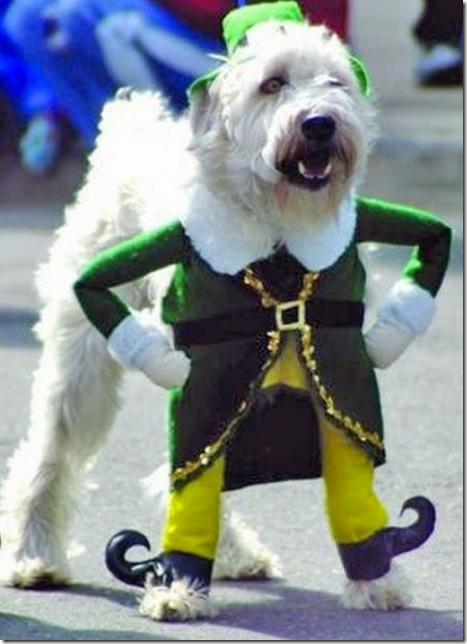 3 headed monster.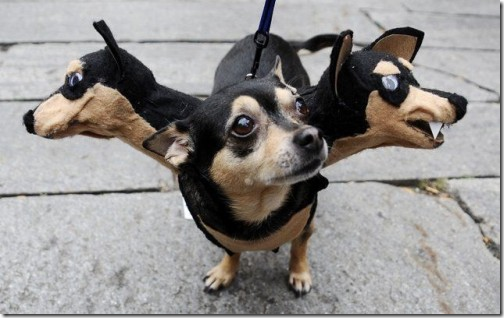 superpups.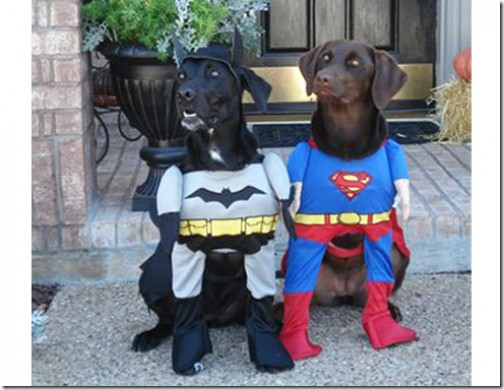 the headless horseman's horse.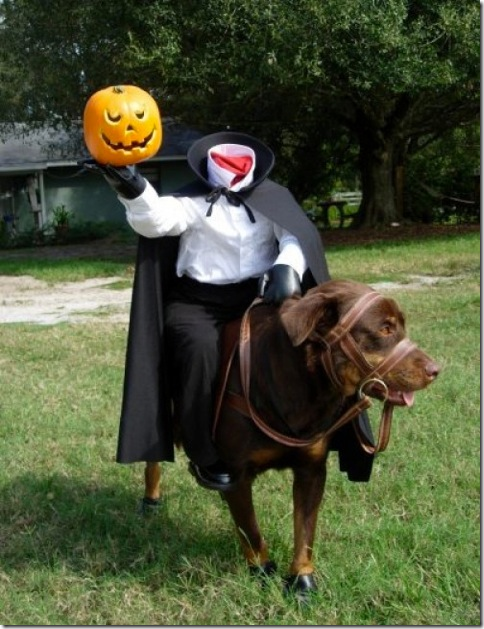 the fast food dream team.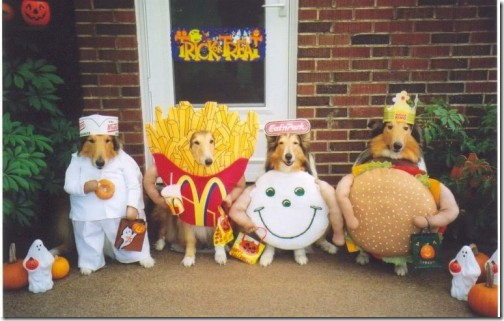 yoda.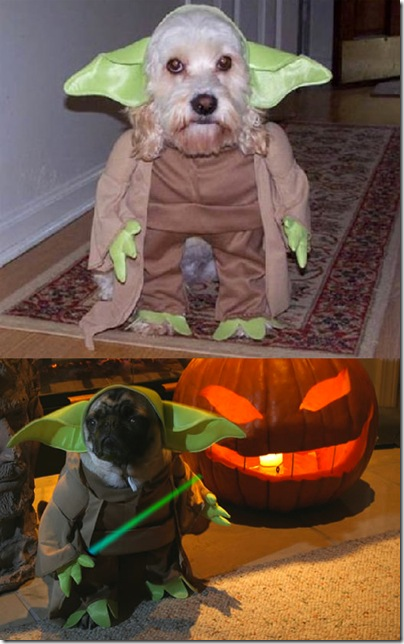 a camel—HOLY SO CREATIVE AND REALISTIC!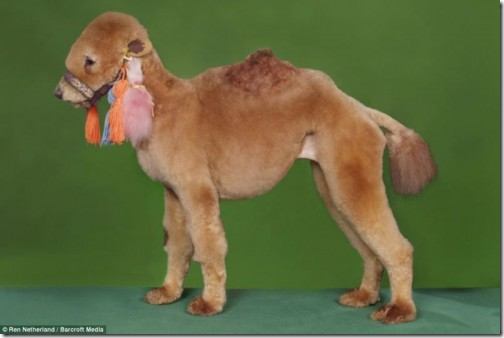 scuba dog.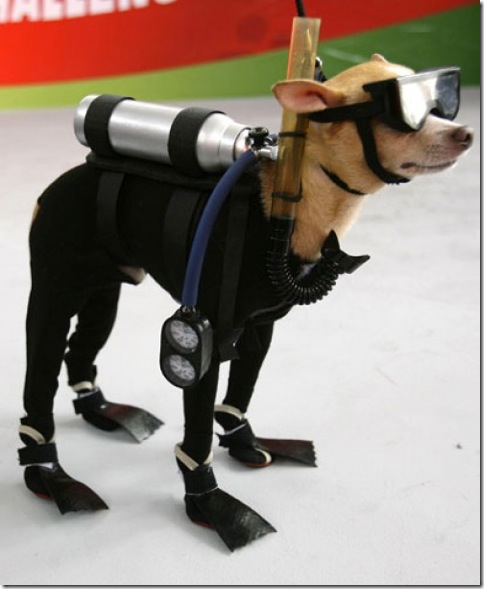 your grandma?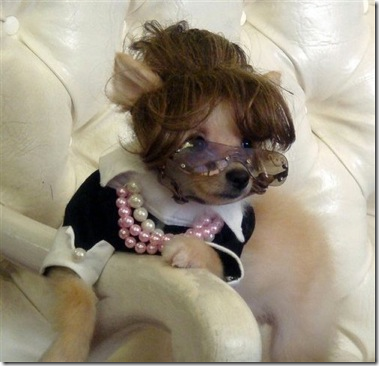 dog getting eaten by an alligator.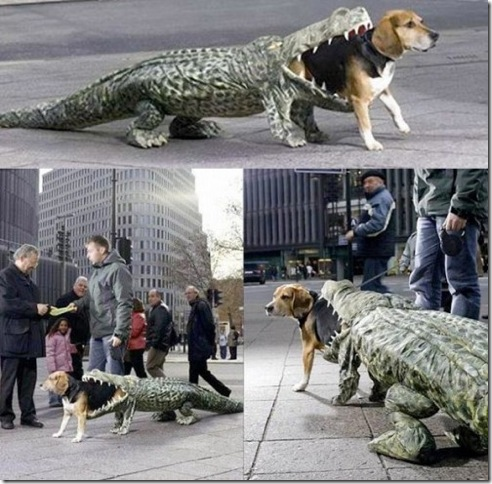 tiger. again SO CREATIVE AND REALISTIC!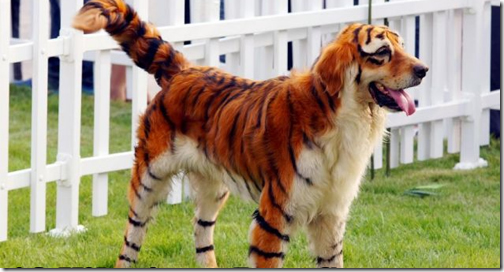 aren't those awesome?! which was your favorite? the tiger is my favorite, for sure.
Qs~
1. pet owners: do you dress your pets up? (both on halloween and otherwise)
2. what are you being for halloween this year? anything?
xo. janetha g.