marshall wasn't the only birthday boy last weekend!
we celebrated my nephew's birthday on friday night. little greyson is one!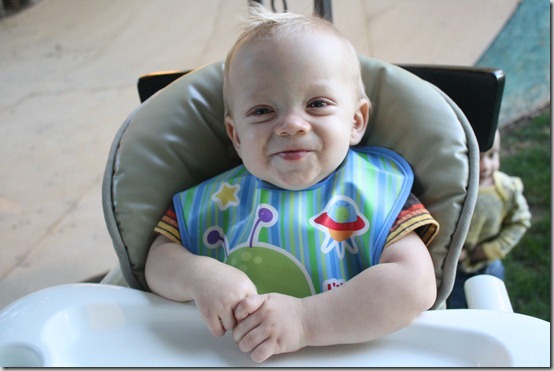 doesn't he look like a 80 year old man? no? just me?
my sister in law is notorious for her adorable themed parties and this one was no different.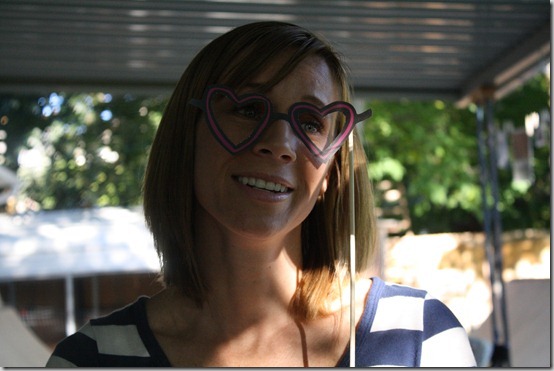 the theme was "one year in a flash" and there was a fun photo booth with props where all the guests could get their photos taken.
there were photos of grey hanging around the awning. he is such a cute little nugget.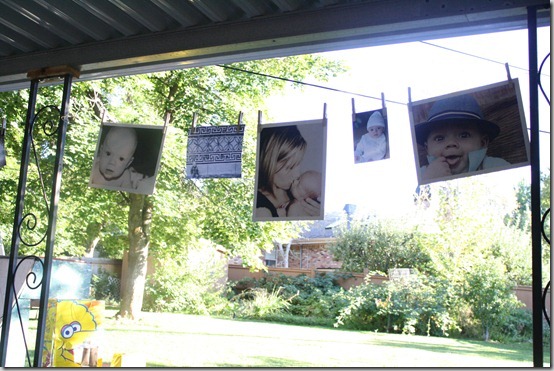 we brought our own picnic to the party. i wasn't feeling so hot, so i totally cheated and had whole foods make our picnic.
i cracked a kombucha and had a few sips, but my belly was really aching so i stopped eating and drinking all together. well, that is until i was tempted by this ridiculously awesome spread of desserts!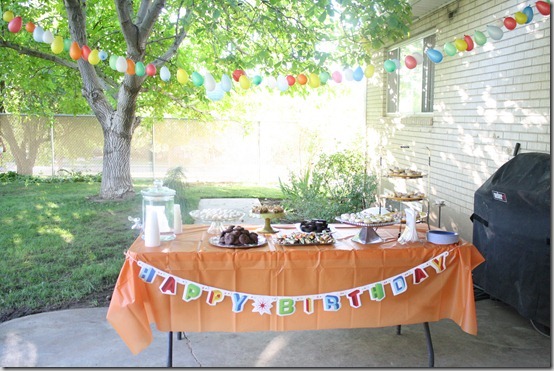 the spread included cupcakes, donuts, cookies, brownies, s'mores bars, some white balls of powdered love and candy corn bark.
marshall sampled everything first…
…and after he declared that the mini pumpkin cream cheese cupcakes were the best, that's what i went for.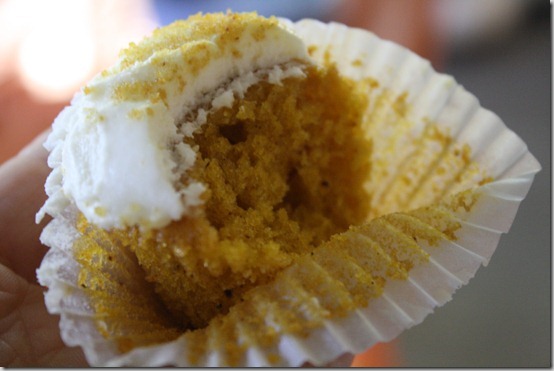 he was right. i like pumpkin cupcakes but this one was better than any i have had. it's hard to explain, but the flavor reminded me more of pumpkin pie rather than cake.. it was spicier, if that makes sense. turns out she got them at target, so you should probably just go buy a batch to see what i mean.
the best part of the party was when it was time to sing "happy birthday" to greyson.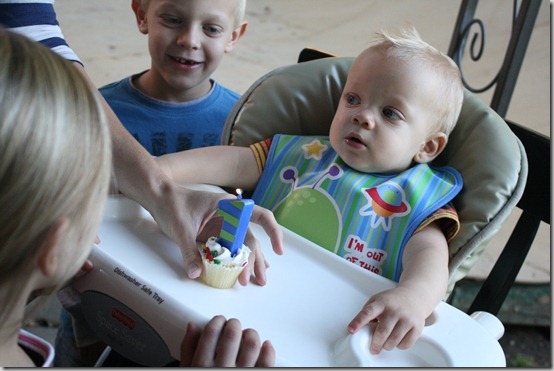 he got a liiiittle too excited about that candle and grabbed a hold of it!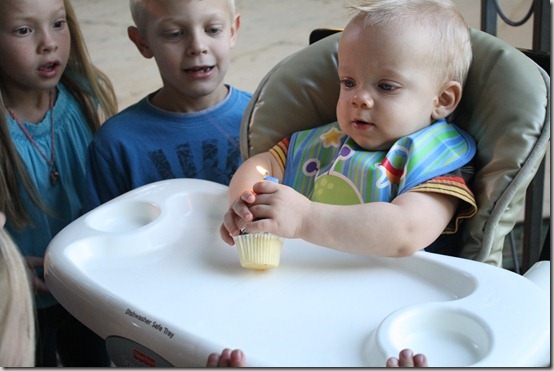 the best part is the kiddos' faces in the background. hilarious.
luckily nobody got burned and greyson got to eat cake. that's all that matters.
side note: aren't his boots the cutest?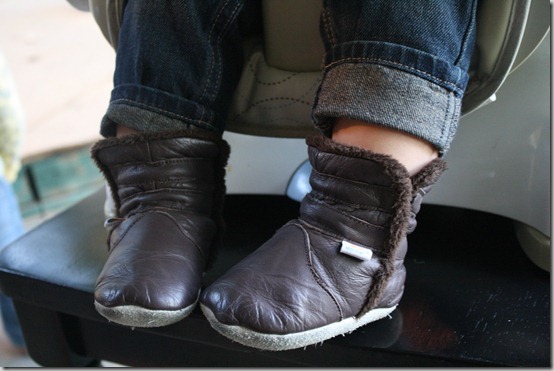 after cake, there were gifts.
the highlight? momma b got greyson a baseball mitt and glove… for a five year old. nothing like planning ahead!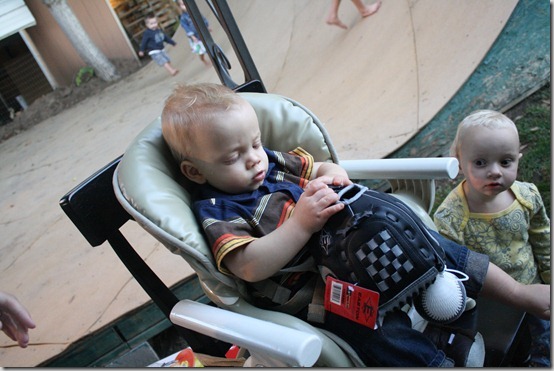 the party favors were really cute!
it was a great birthday celebration for grey. thanks for having us, linds! love you guys.
xo. janetha g.