it's colonoscopy day! i have no idea if i am going to feel up to writing a post, so i have this pre-written one scheduled to publish. and in all reality.. it doesn't have a whole lot of content. hey, you can't win them all!
you have seen the meals, the moves and everything in between from my LA trip. i saved the best for last: the ice cream & the dogs.
don't worry.. we ate ice cream every single night.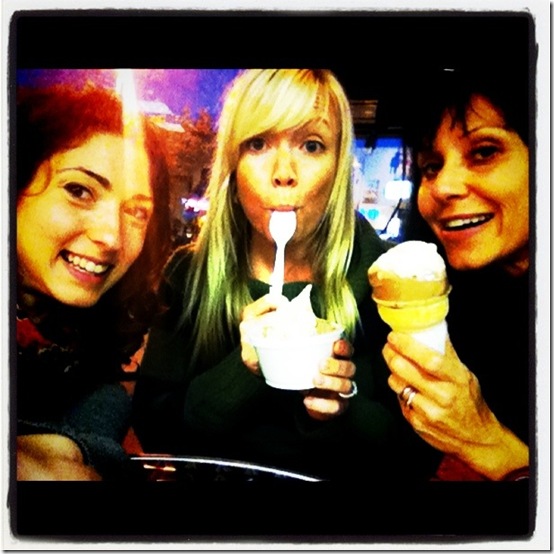 that's the best part about vacation!
clearly, we had our priorities straight.
i saw a LOT of cute dogs on my trip. i couldn't go without posting about milo.. penny's long lost relative. isn't he a SWEETIE?
i get a little wacky when i see dogs. i am crazy. we also saw this cute little guy in a car outside of the gym.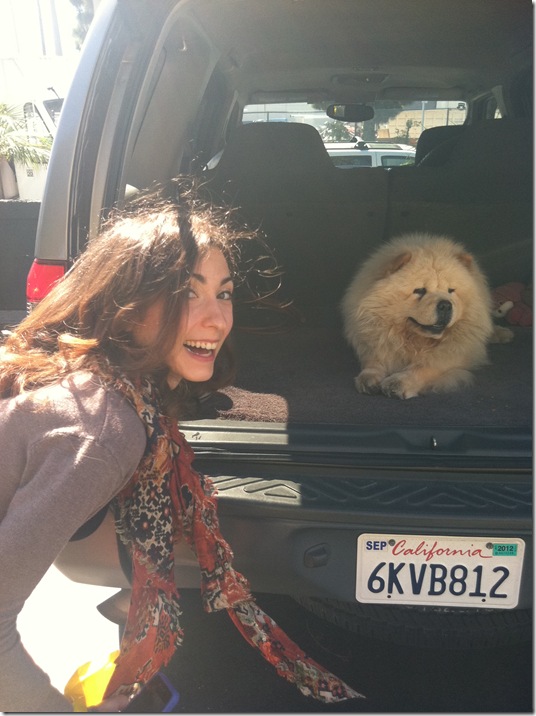 AHH! i want to squeeze him.
yes, i just made a whole post out of ice cream and dog photos from my iphone. give me a break.. i haven't eaten any food for almost 48 hours!
anyway.. i should be back in commission tomorrow. talk to you then!
xo. janetha g.