i am going to minus the bear tonight! weeeeeeeeeeeee! favorite band. marshall & i had our first kiss after a minus the bear show in 2007…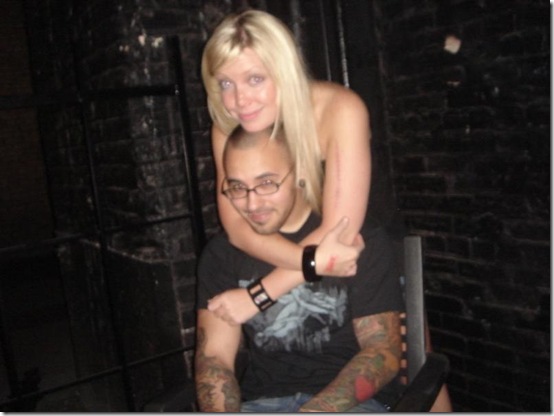 (may 25, 2007…who knew he'd end up being my husband?)
…and have gone to see them live several times since then.
most recently was two days before our wedding last year (why do i have no photos of that night?!) and another time was in november 2009 (oh good, found photos of that night.)
we also took a road trip four years back to see them play in LA—the one and only time i've been to LA and it was ONLY for the show.
young love :)
anyway, the point of all this rambling is to tell you that between my job, the gym, dinner and then the concert… i don't have time post any meals & moves tonight.  what i AM doing is posting a whole bunch of words—some wise, some weird, and some just funny–that i have pinned lately. they're too good not to share. enjoy!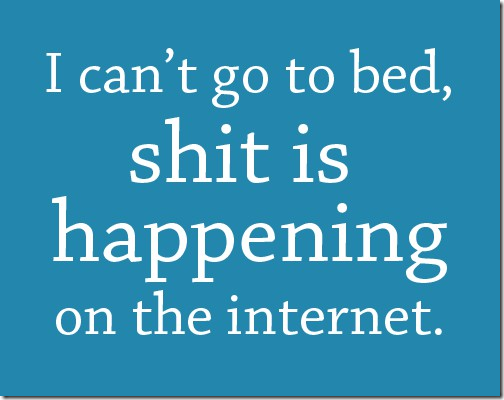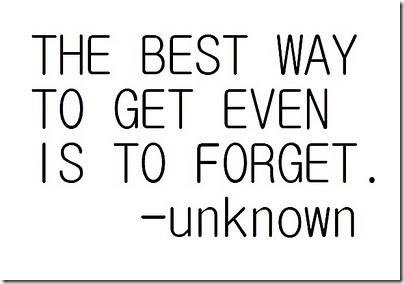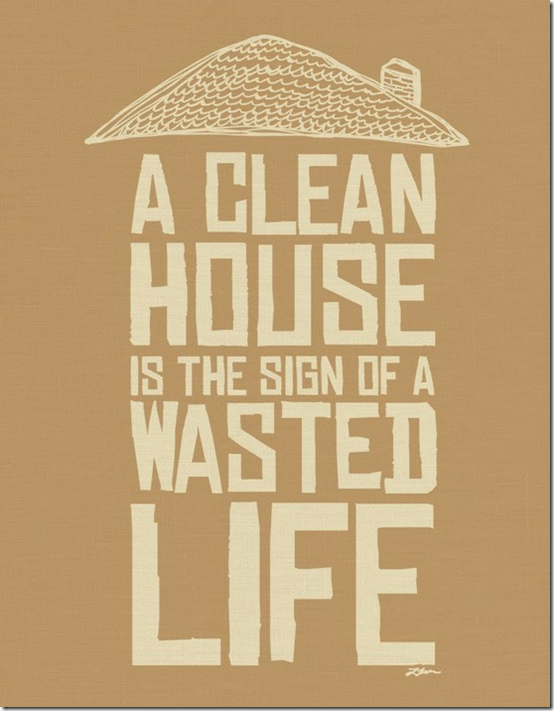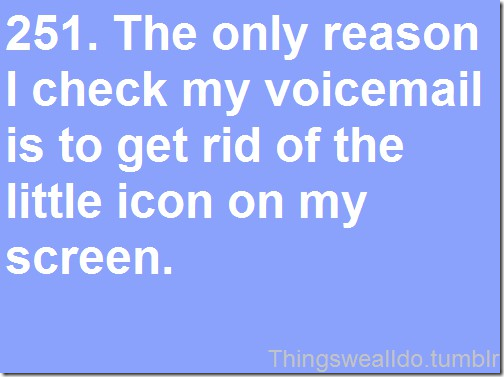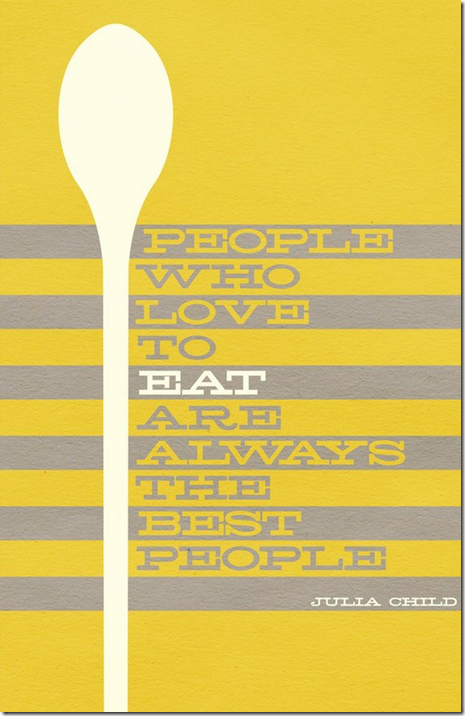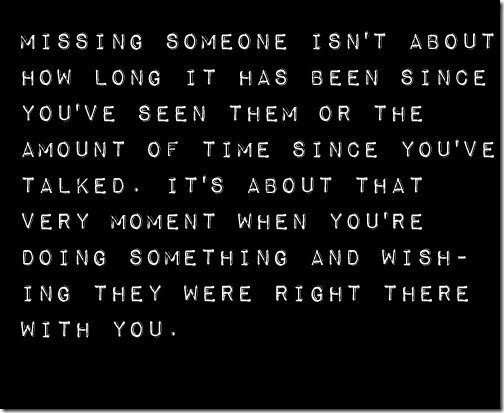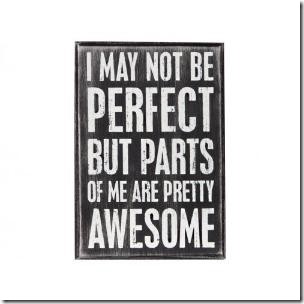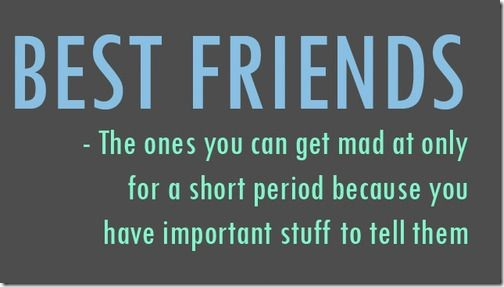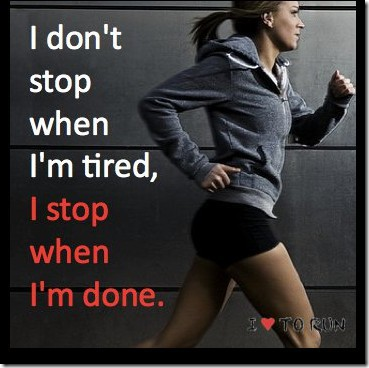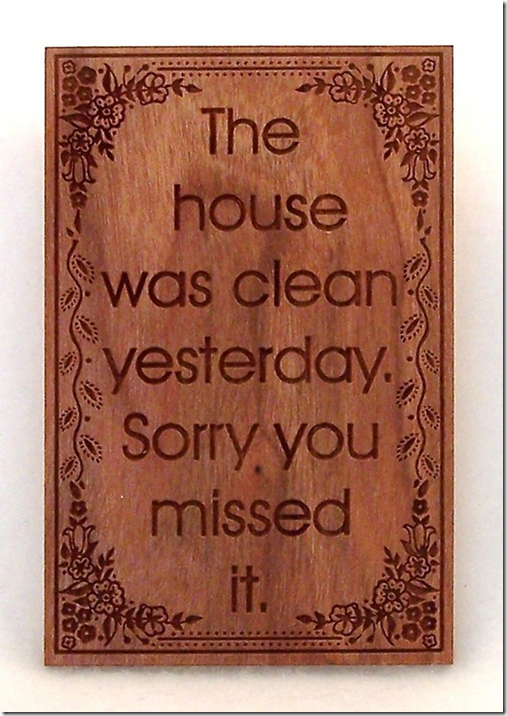 that last one is my favorite. and the story of my life.
check ya later alligators!
xo. janetha g.