today, thursday, september 29th, is national coffee day!
you guys know i am abnormally obsessed with national food holidays (you can always be informed if you like me on facebook) and i am also really into coffee, so today is great—a fusion of two of my obsessions.
i love coffee. the smell, the taste, leisurely preparing a pot of french pressed coffee and consuming the whole thing on the weekend, drinking mug after mug at brunch.. i could go. and i will…
marshall loves coffee, too. in fact, we love coffee so much, we had a few of our wedding photos taken in front of a huge coffee sign.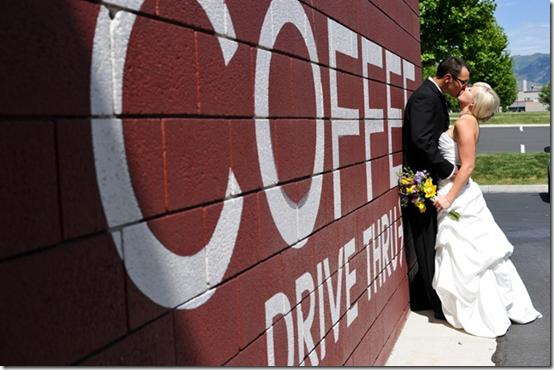 we had this photo put onto a canvas and it's hanging in our kitchen.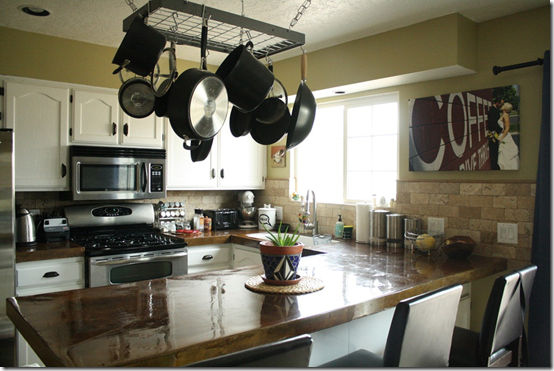 we also have some coffee art hanging in the kitchen. both these pieces were wedding gifts from kristen's mom.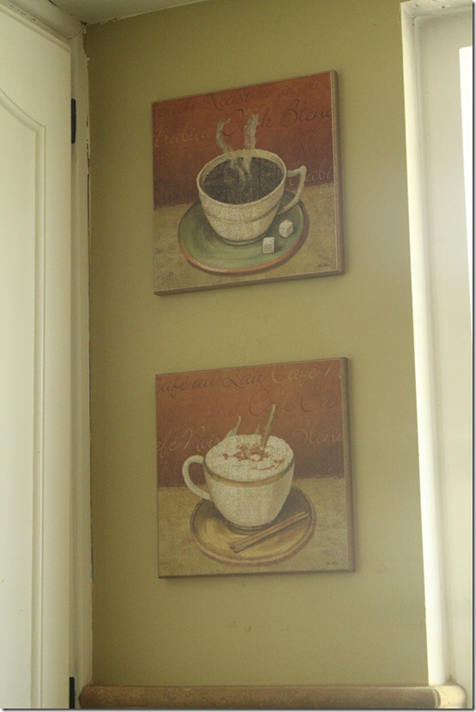 in honor of national coffee day, this post is dedicated to all things coffee.
coffee webcomics
i love coffee. i love webcomics. you can imagine how much fun i had finding these gems.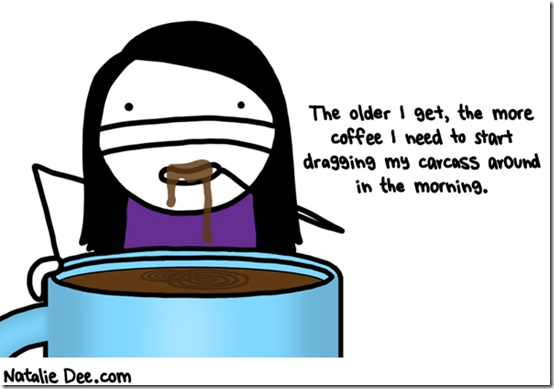 random coffee photos from my blog archives
okay.. so.. there were A LOT of coffee photos in the archives. i tried to narrow it down to a few a dozen.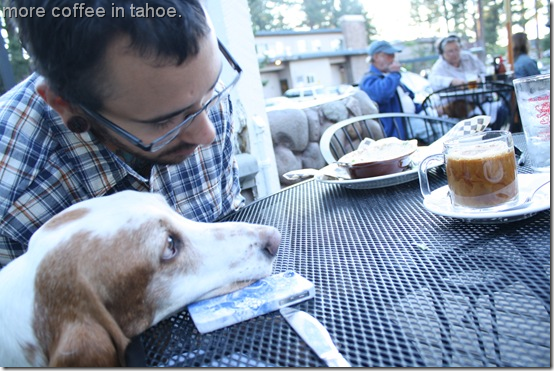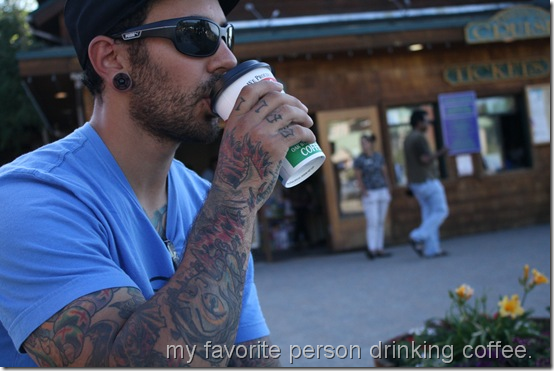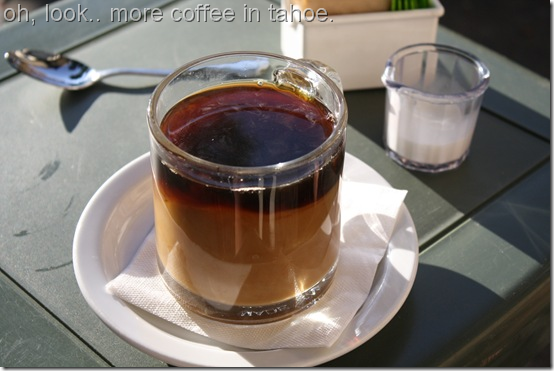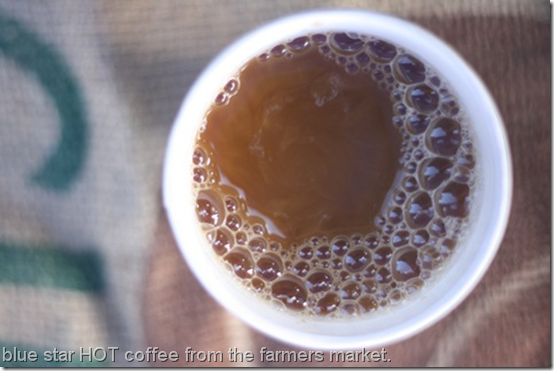 um. yeah. toldja i love coffee.
no post dedicated to coffee would be complete without mentioning the best coffee mugs ever—CONTINGO.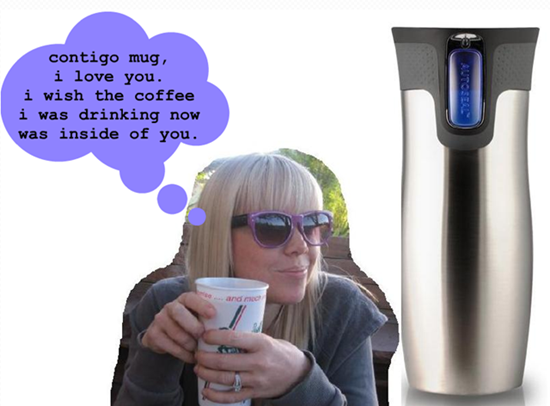 no, i don't work for contigo and they don't pay me to blog about them. (and no, i didn't make that image for today's post.. it was from this post.) i just love their products… their insulated mugs keep coffee hot for over four hours! i am that weird girl who stops people in the aisles if they are looking at contigo mugs—debating whether or not to put one in their cart—and start professing my love for contigo, telling them THEY HAVE TO BUY THIS MUG. once you get your hands on one of these mugs, you will realize just how fantastic they really are. and by the way—they are at costco right now. two for $20!
as a part of the foodbuzz tastemaker program, i received a package from peet's coffee yesterday. i totally forgot that i had opted in to receive it, so it came as a big surprise.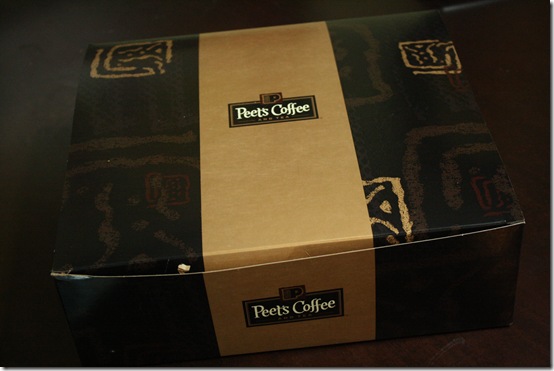 when i opened the box, i exclaimed to marshall, "JUST IN TIME FOR NATIONAL COFFEE DAY!" i think there was probably a "yippee!" in there, too. we love peet's coffee and make sure to visit a peet's coffee shop any time we are in california. i was super stoked to try the coffee i received.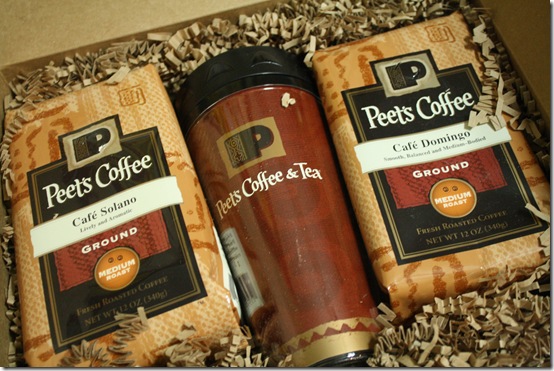 they sent two kinds: cafe solano and cafe domingo. i went for the cafe solano this morning.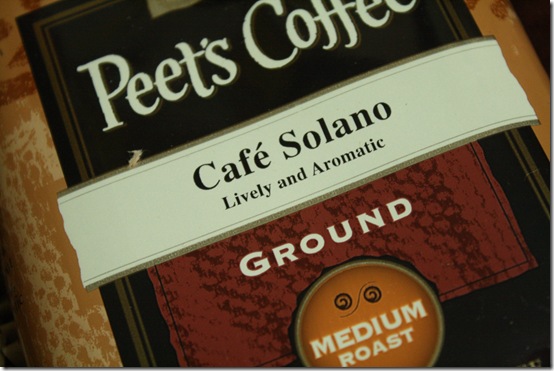 why yes, i agree, it's quite lively and aromatic! i think lively is a silly way to describe coffee and i am fairly certain all coffee is aromatic, right? oh well, it tastes incredible and that's what matters. they should just change the caption to "tastes incredible."
thanks for the free coffee, foodbuzz and peet's. my foodbuzz tastemaker assignment is to create a recipe to pair with the coffee, so keep an eye out for that.
in honor of national coffee day, i am going to give away a contigo coffee mug. i bought it myself and nobody is sponsoring this giveaway. i just want to spread the love. all you have to do is mention somewhere in your comment that you want to be entered to win. i will pick a winner on sunday.
now—get out there and drink some coffee.
xo. janetha g.