lists, alliteration and copying. that's what blogging is about, right?
let's go.
1. i am running the dirty dash tomorrow and i am scared.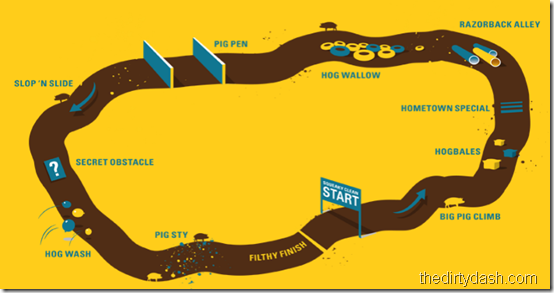 i mentioned this before, but the time has come and i am a wee bit nervous. also, the forecast says rain. if i said that i was excited and can't wait to hop into the mud and run 6.2 miles at 9:20 AM on a saturday, i would be lying. i am really dreading the race and i hope i change my tune once i finish the race. i will let you know come sunday!
oh, and if you are wondering why i am doing something i don't want to do, it's because kristen, my best friend, asked me to do it with her. our friend lindsay is also joining in the fun. while i am dreading it, i also look forward to finishing it with my friends. that will be rad. plus, i believe that doing something outside of your comfort zone is good for you.
2. after the dirty dash (assuming i survive) i will be heading to my friend jessica's bachelorette party!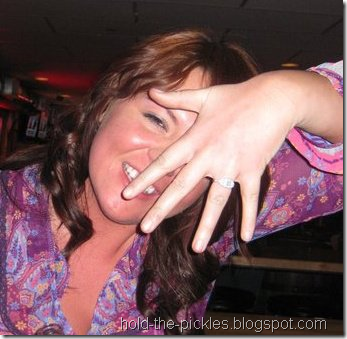 i am telling you this so you can be sure to come back and see my post that contains penis shaped food items. come on, you all know that is the best part of bachelorette parties.
3. today is national guacamole day!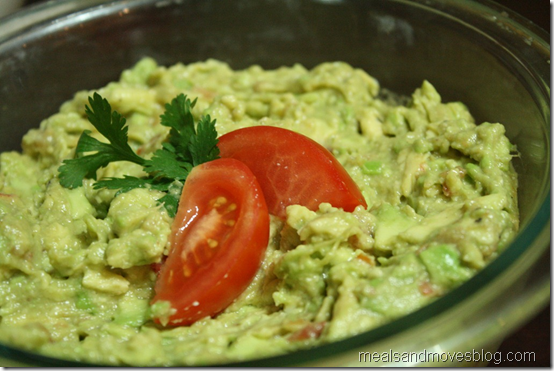 get some.
4. when i am sad, i look at photos of my dogs when they were puppies.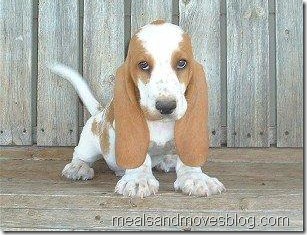 fairly certain randy's ears and paws have not changed in size since he was a pup.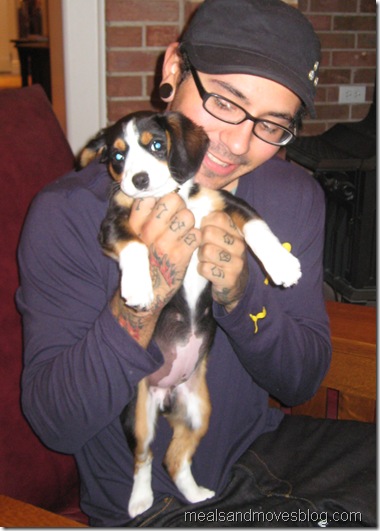 also fairly certain that penny's head has not grown since puppyhood.
instant cheer up! i don't get baby hungry, i get puppy hungry. i think i'm puppy hungry. also, for the record because i know someone will ask, i was sad and i am not anymore so no worries.
5. i have a few things on my cooking & baking agenda this coming week.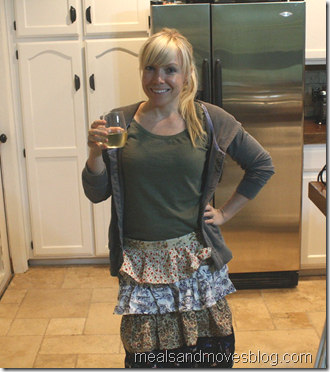 those are just five of the many.. since it fits with the theme and all.
****************************************
there is too much to do and too little time, so that's all you get from me. a list, alliteration and copying some other friday five folks i know.
see ya later! have a great weekend and eat some guacamole.
Qs~
1. what is your instant cheer up?
2. what is on your cooking and/or baking agenda this coming week?
xo. janetha g.