sometimes i can't stop the urge to use really dumb, play-on-words titles. now is one of those times.
as i mentioned, we went to the utah state fair on tuesday for my mom's birthday.
it's a family tradition and i have gone to the fair EVERY year (of my life, i am thinking) except for the year i lived in london.
don't believe me? check out my recaps of the state fair in 2010 here, in 2009 here and a flashback post of previous years here! tons of fair goodness.
we all met at the fair around dinnertime, so the first thing on everyone's minds was food. marshall had one food in particular on his mind…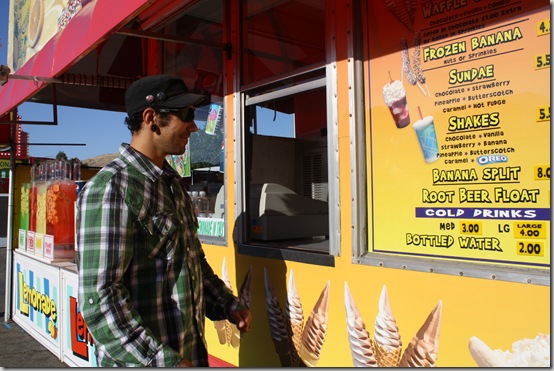 frozen chocolate covered banana with nuts!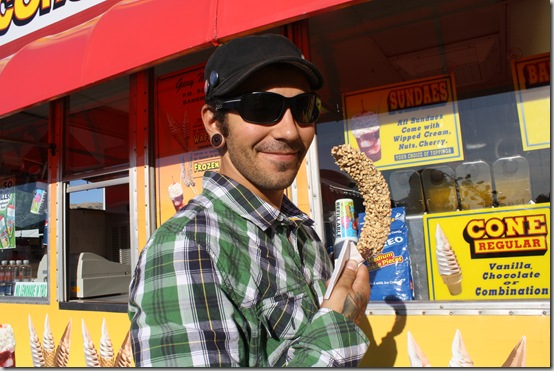 time out from fair food for a hilarious story!
since it was my mom's birthday, we gave her a couple of cards that marshall had picked out. marshall is REALLY good at picking out cards, so i left that to him. he actually chose three for my mom, but we held back and only gave her two. when it comes to her many grandkids, my mom goes by "nana sue". marshall bought a card that had some dogs on it (and it was entirely in spanish, that was the funny part) so i decided to sign the card from penny and randy.. writing "nana sue" on the envelope.
well, when i handed my mom the card and she read the envelope, she basically turned white and looked at me with wide eyes.  i was a tad confused at her reaction to the envelope alone.. then it clicked: she thought i was telling her i was pregnant! i immediately exclaimed, "NO NO NO NO NO!" and laughed hysterically.  it was quite the scare for her. it was flipping hilarious. she had to fan herself off because i gave her a hot flash.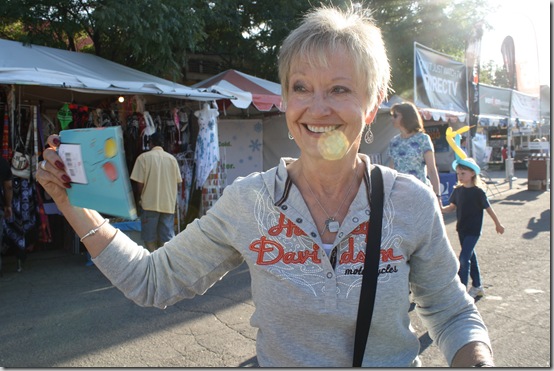 okay, back to the fair! while i really had my heart set on a deep fried turkey leg, i opted to attend a special event instead. there was a whole tent of local vendors sampling their food all day long! i lucked out!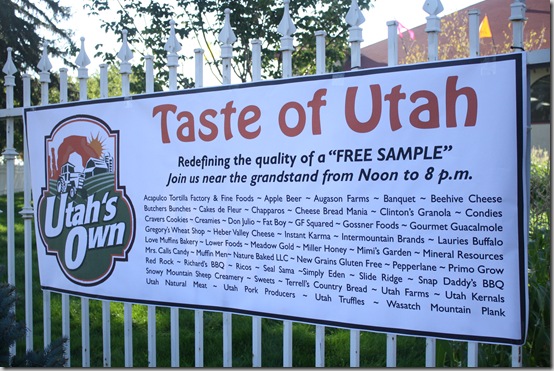 i was in food blogger heaven!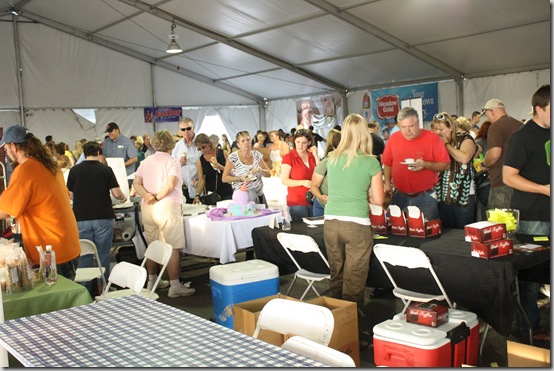 a few of the highlights..
blackberry pepper preserves from pepperlane products, a brand i see in grocery stores often.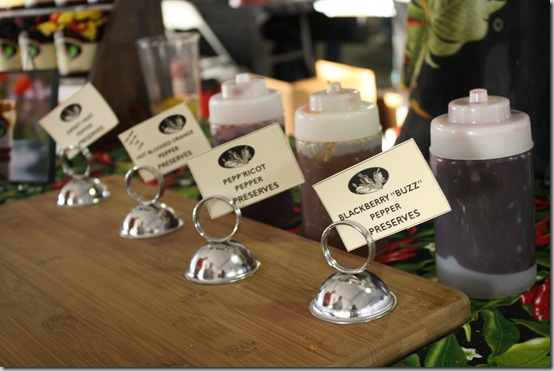 it was sweet, sour and spicy all in one little dab!
several different granola booths, including nature baked granola.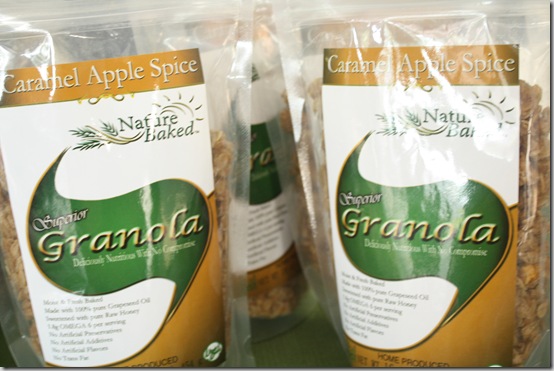 they featured a tasty, season-appropriate caramel apple spice granola. it was a chewy explosion of autumn in my mouth.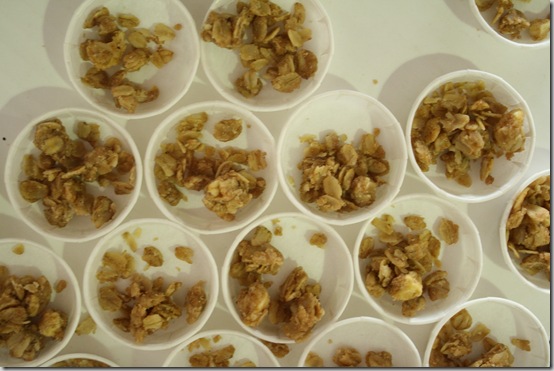 the most AMAZING and UNIQUE vinegar i have ever tried from slideridge honey.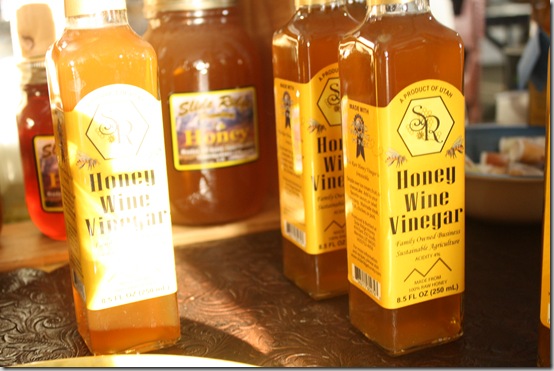 honey wine vinegar! i have tried several flavors of vinegar such as cinnamon pear and blackberry, but the flavor is always a little overpowered by the strong vinegar.  however, i was really surprised that the taste of the raw honey was very present in this one. i found out where they sell it (caputo's downtown!) and can't wait to snag a bottle.
laurie's buffalo gourmet chips were fantastic and the representative was full of useful information!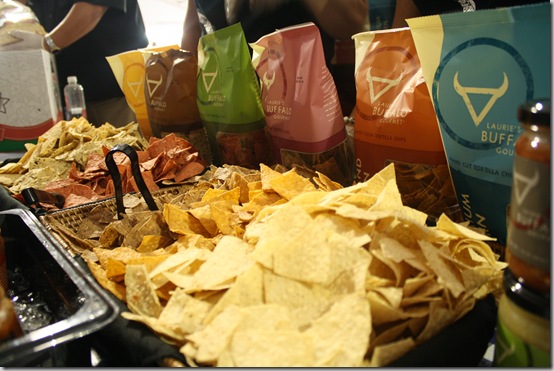 their chips are all natural, loaded with fiber AND flavor, and are made in the same town i live in! small world. the chips contained only four ingredients. all too often i see a bag of chips with mile-long ingredient lists. WHY so many ingredients when you can make such a tasty chip with so few ingredients?? my favorite was the sun dried tomato and basil.
there was some goat's milk lotion and i basically took a photo for eden and only eden. although it all smelled really delicious and i thought about eating it.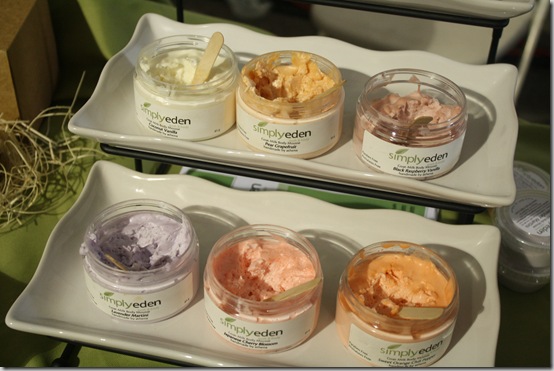 finally, the product i am the most excited about,   a locally made high fiber, low carb, high protein tortilla that tastes like a tortilla! not like a wrap.. or like a piece of cardbord.. an actual, authentic tortilla.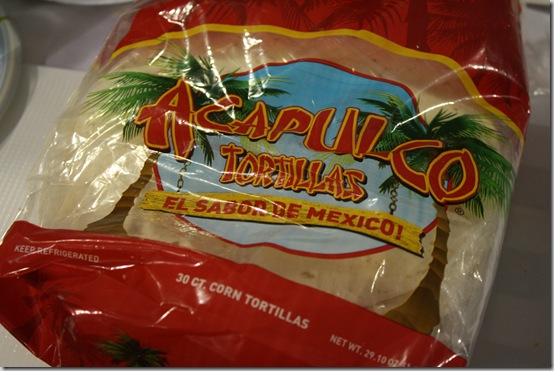 take a gander at the nutrition label: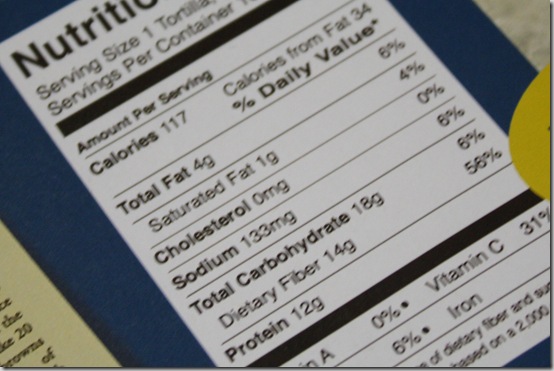 stellar. they will be selling these tortillas in costco soon, i can't wait.
after spending way too much time in the taste of utah tent, i met up with my family again. i had kind of forgotten i was at the state fair!
we headed into a commercial building where we checked out a bunch of crap we didn't need. my mom and i could spend hours walking through the exhibitor booths.. so useless, so entertaining.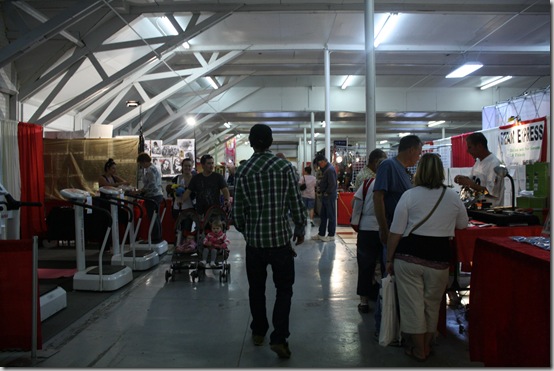 on one side of the building there was the body SHAPER.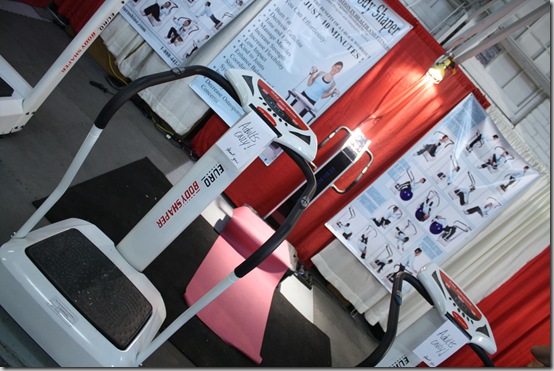 and on the other side.. the exact same machine but it was called the body SLIMMER.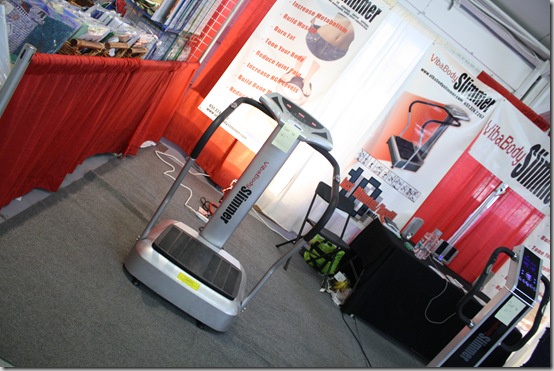 well, i have news for both of these booths. it's not a shaper or a slimmer—my mom has one and they are awesome to do exercises on.. but it's not like you can hop on, turn it on and stand there for 30 minutes expecting to get shaped and slimmed, folks.
on our way out, my nephews eyeballed the candied apples. i don't blame them, look how beautiful they are!
when in rome.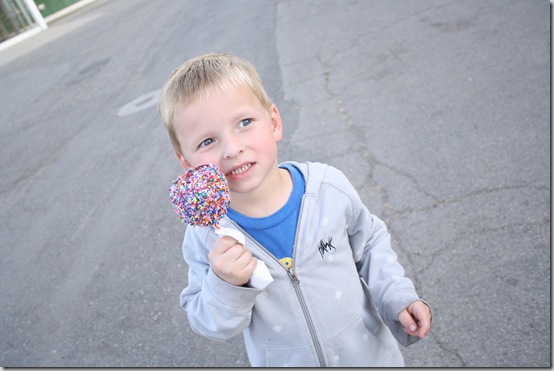 marshall snagged some peanut butter fudge to share with everyone. it literally melted in my mouth—so good!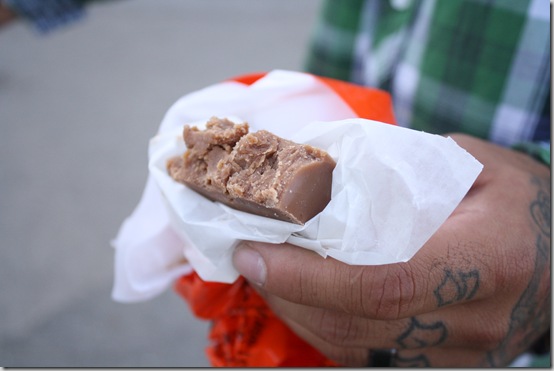 next up was the the horses (marshall's favorite part!)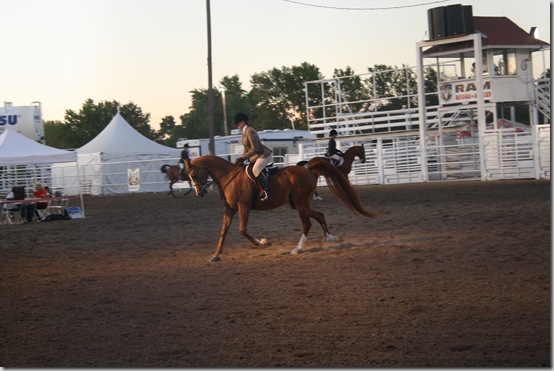 we stopped for a photo op.. ladiesss. (yes i am holding hands with my mom. what?)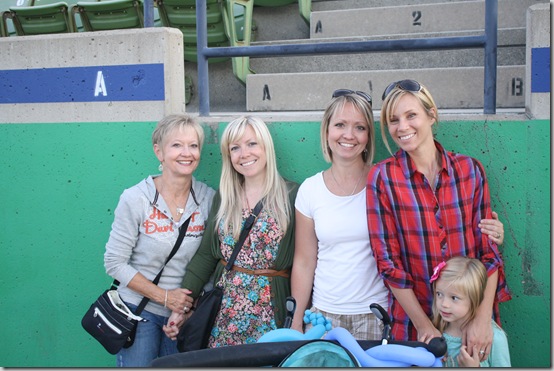 the gang, watching the horses do their horse thing.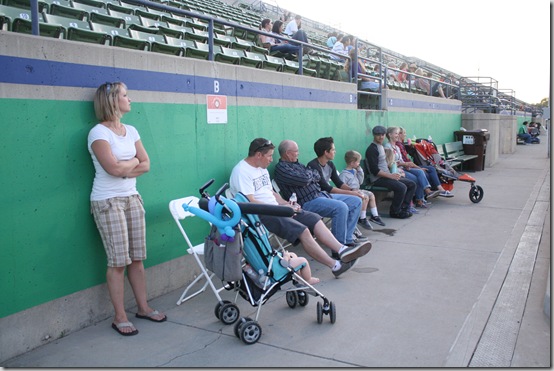 we headed to the stables to get up close and personal with a few horses.
we met this adorable clydesdale, annabelle. she. was. enormous. (i did that sentence for you, eden.)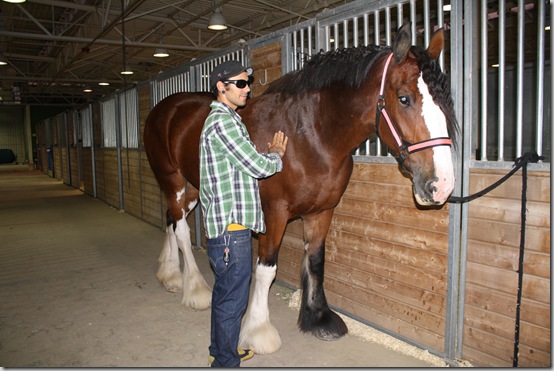 ahhh! don't you want one?!?! i do. i am not sure we have room in the bed…
after the horses, we moved onto my favorite part of the fair: the big yellow slide!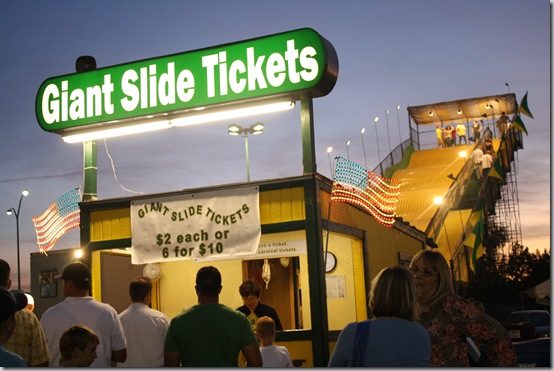 i love the slide so much! i had my niece on my lap. as you can see, marshall (on the left) came in first.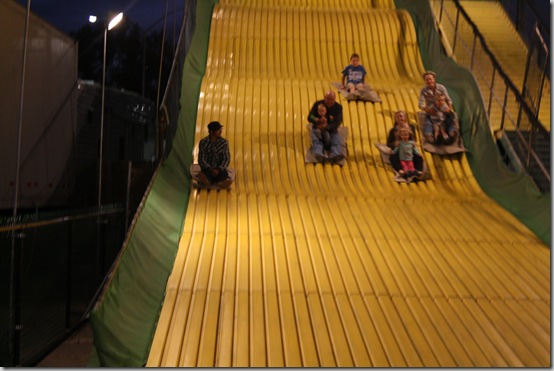 i went up a second time to snap a shot of the fairgrounds. beautiful! it was the perfect evening.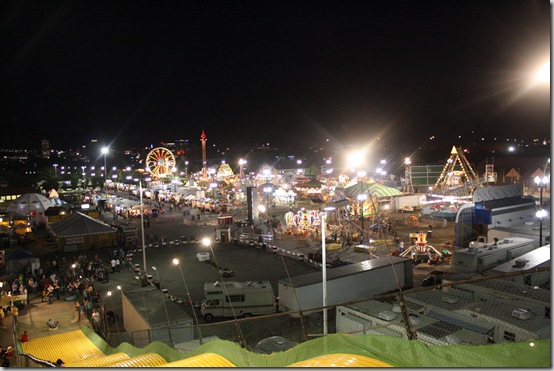 we walked around a bit and everyone snagged a treat. i decided to get some freshly sliced local peaches—my favorite fruit.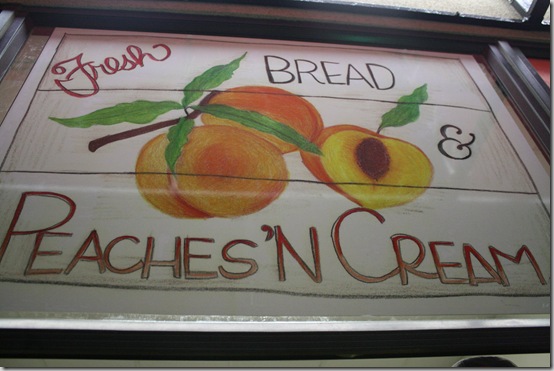 they were serving them with cream, but i decided to skip the cream. my jeans will thank me later, i am sure.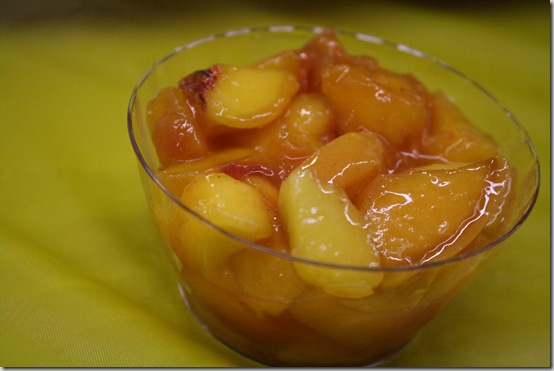 mmm. peachy.
it was getting late and i had to get to my friend dave's birthday celebration, so we called it a night. on my way out, i made sure to snap a few photos of this year's butter sculpture…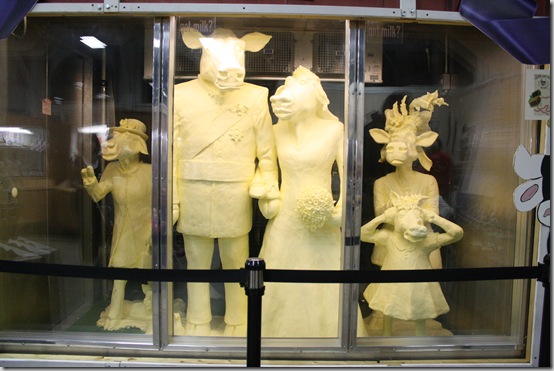 the butter sculpture is not to be missed! it is different every year (and i am pretty certain they reuse the same butter year after year, but don't quote me on that.) it is made of 700 POUNDS of butter!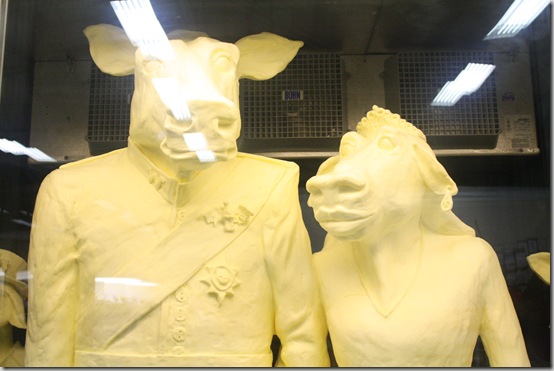 i thought the spoof on the royal wedding was pretty cute.
this year was a really quick trip to the fair. we didn't check out the  vegetables, the bunnies or the art! such a bummer.. but there is always next year, right?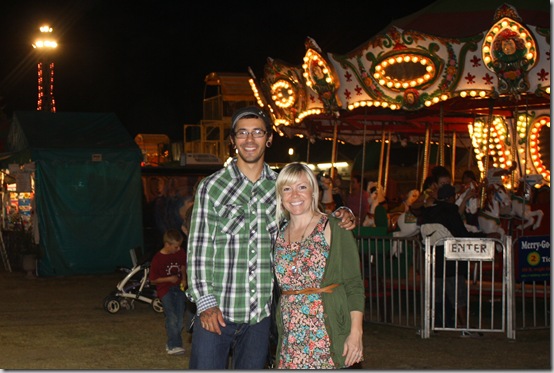 of course, right. marshall can't wait to get another photo in the fairway midway.
Qs~
1. do you have a state fair near you? do you go?
2. what is one of your family traditions?
xo. janetha g.