it's pretty rare that i sacrifice a weekend day and wake up at 7 AM. and yes, AM is REALLY EARLY for me. that's even earlier than i wake up most week days! however, i had a special date with a certain momma b!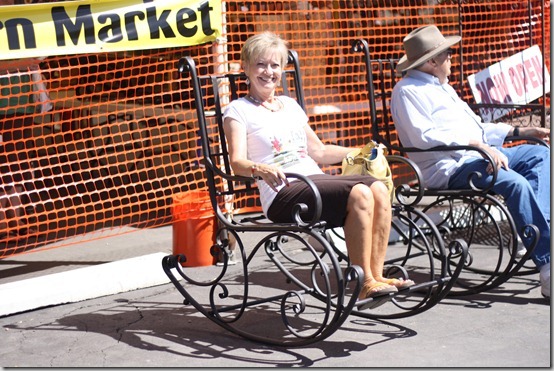 every year, there is a festival called swiss days up in midway, a town east of salt lake city.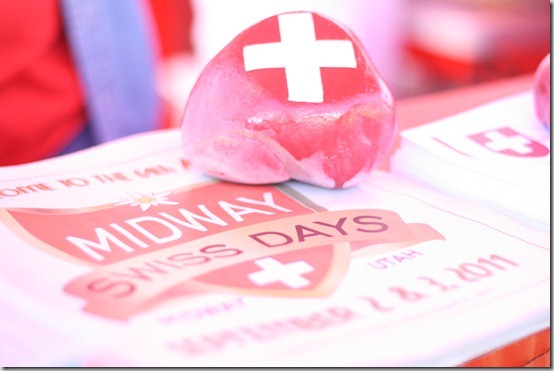 there are lots of events like live music, a race, a parade… and over 180 vendor booths. yeah, what do you think we went for?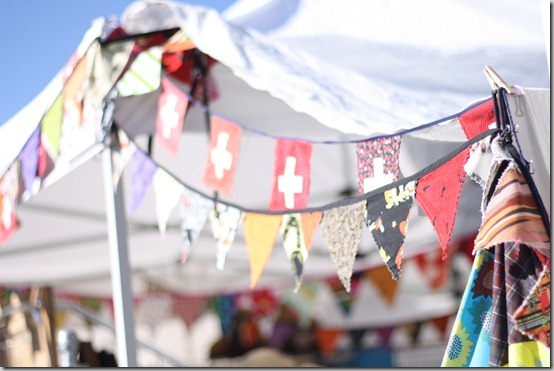 yep, the booths!
we tracked down my sister, suni, who was working a booth at the festival.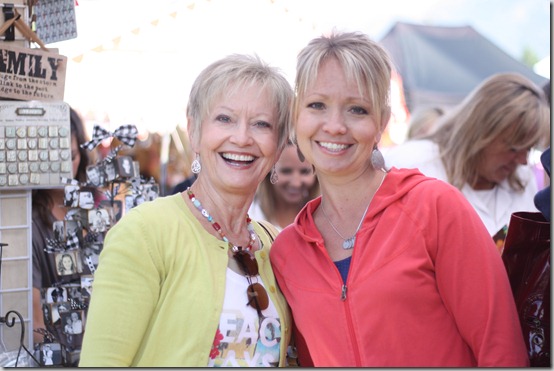 it was craft OVERLOAD today. with that many booths, you can imagine how many photos i have. i will try to whittle it down and show you a few highlights that caught my eye.
these carved metal welcom signs were cute..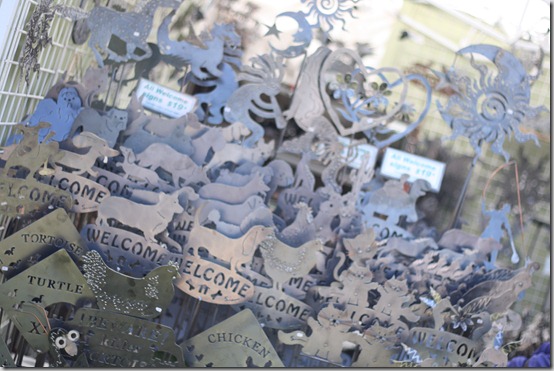 i spy a randy dog!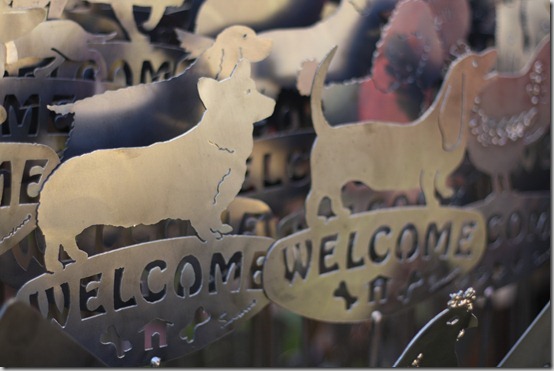 cute garden markers.. too bad i don't have a garden.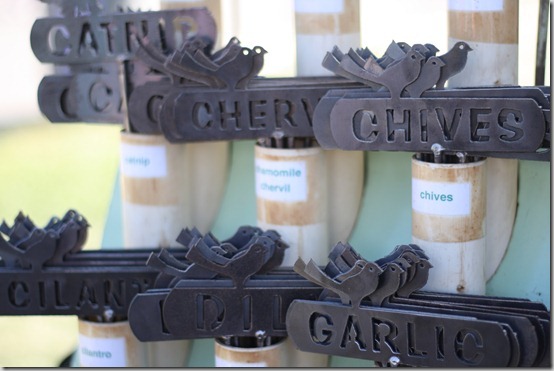 silverware jewelry—forks and spoons shaped into bracelets, necklace pendants and rings!
i spotted a giant swissy! penny, my little pup, is actually half entlebucher. the entlebucher is the smallest of all the swiss mountain dogs. she is also half cavalier, but i like to call her a mini swissy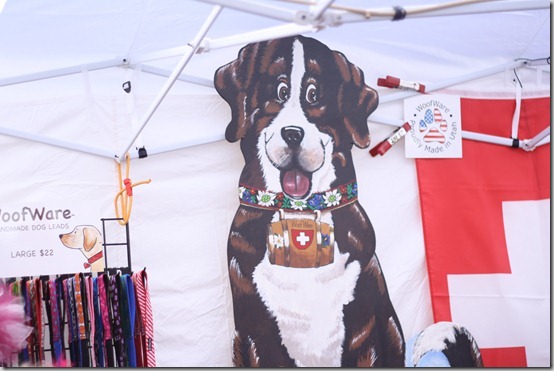 halloween collars galore! so cute and so unnecessary.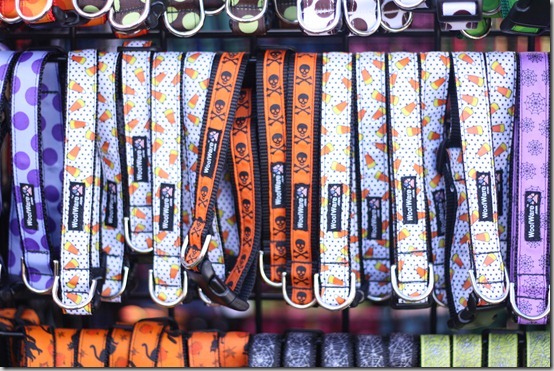 owl cutting board!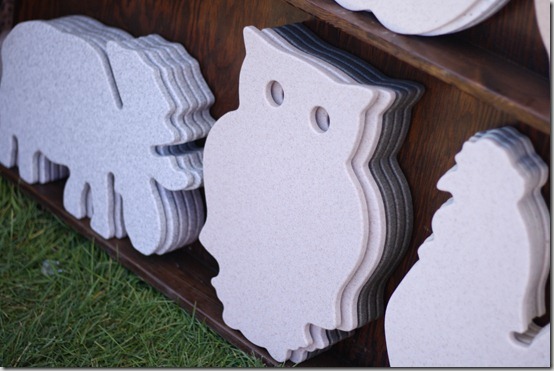 there was a booth of incredible artwork made from pressed leaves and flowers.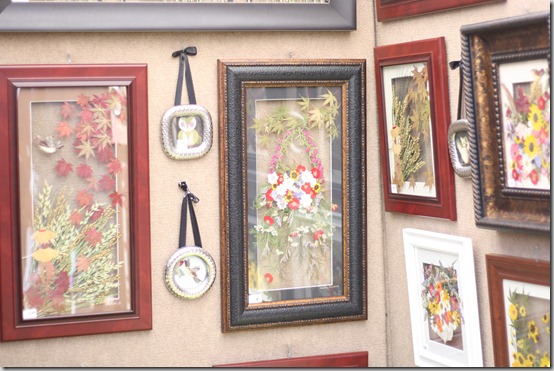 i I loved the art so much that i actually made a purchase! i got in trouble for snapping photos in the booth.  i am not sure what they were afraid of.. if they thought i was going to steal their idea, go pick a field full of flowers and make my own artwork, they were dead wrong. but i did snag a couple before getting in trouble. i will take a photo of my artwork soon to show you guys.
more cutting boards and awesome rolling pins! i almost bought a rolling pin, but they were expensive and my wine bottle is working out just fine.
this dip platter was awesome!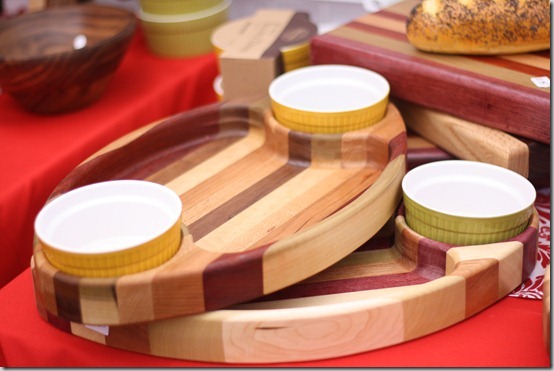 random dog made of junk metal.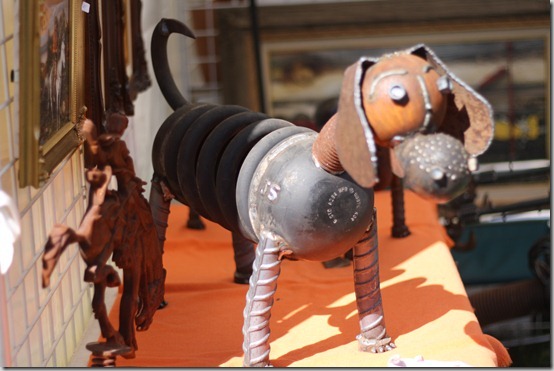 okay, there were SO MANY BOOTHS dedicated to baby things! clothes, bows, bibs, blankets.. ugh, baby central! i was actually able to pass by 37% of the booths because they contained items solely for children.  (i was able to pass by another 16.8% of the booths that were dedicated solely to gaudy jewelry.)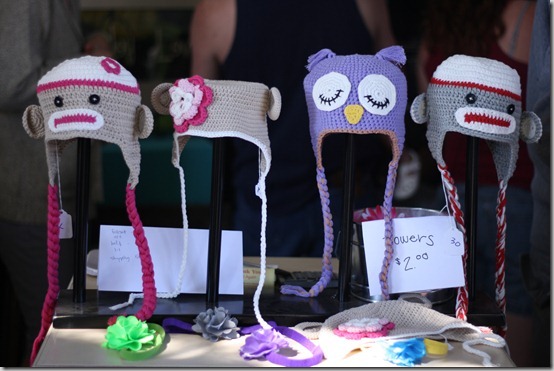 THIS is an idea i loved! a small glass vase attached to a rustic looking board that holds real flowers! genius. i am thinking a DIY project needs to happen. i think it's easy enough for me to handle…
great quote.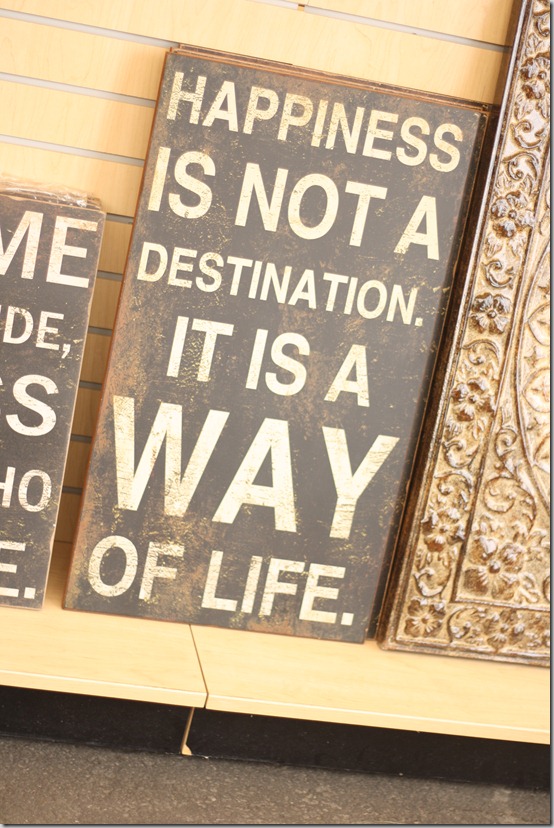 we passed by an adorable bakery booth called crumbles.  cute name, right?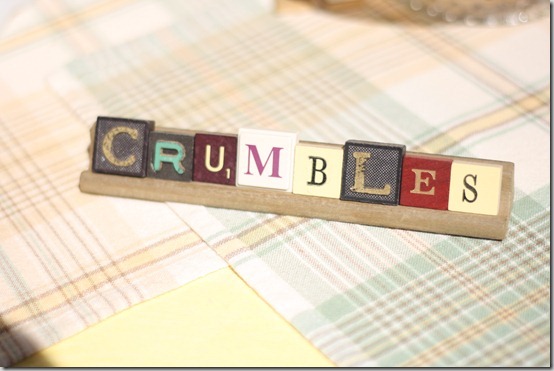 crumbles is based in spokane and came all the way down to utah for the festival. not only did her baked goods catch my eye, but the way she labeled the treats. SCRABBLE LETTERS!
i will take a snickerdoodle for 21 points, please and thanks.
after we were craft-boothed out, we headed to fanny's grill for lunch. we both got delicious salads.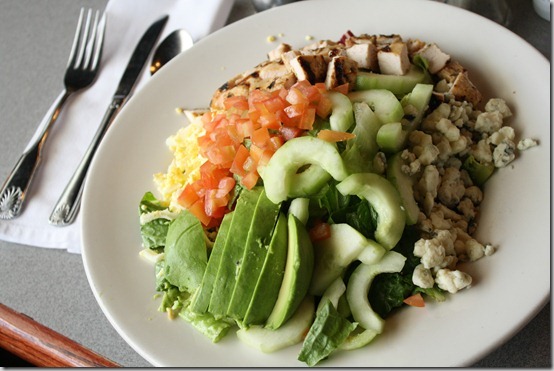 i got the cobb and momma b got the shrimp, salmon and avocado salad.
after lunch, we headed over to the dairy!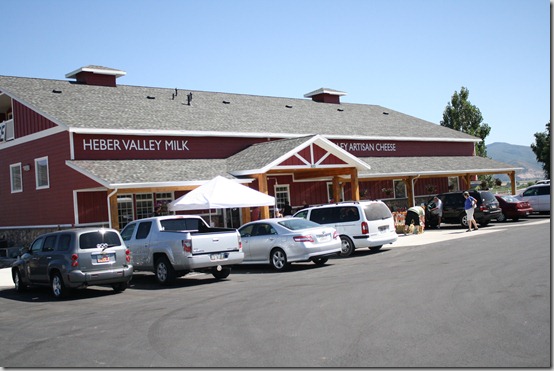 this was so cool—we got to watch them bottle raw milk right in front of our eyes!
i have personally never tried raw milk (which means it is not pasteurized) but my mom said that marshall would LOVE it since he loves whole milk, so i bought a bottle.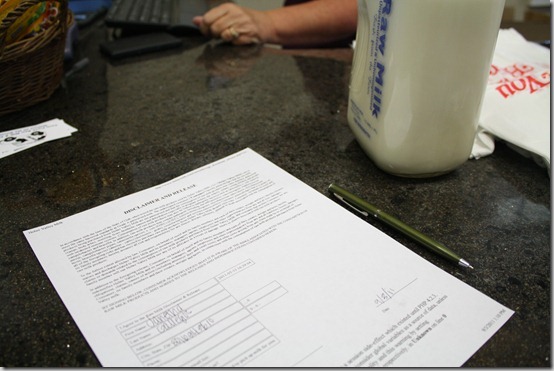 um, yeah, i had to sign a wavier to buy the raw milk! kind of strange! 
there were SO many kinds of cheese! the oddest one that caught my eye: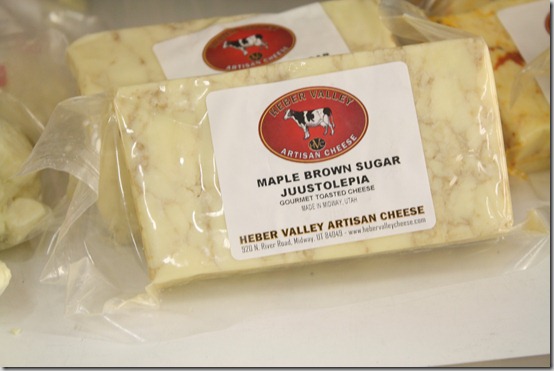 just as we were walking out the door, my mom happened to mention that their ice cream was supposed to be the "best in utah"—uhhh, what? no brainer!
vanilla for moi..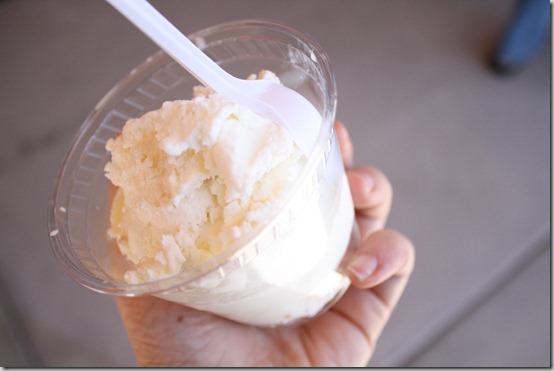 chocolate for momma b..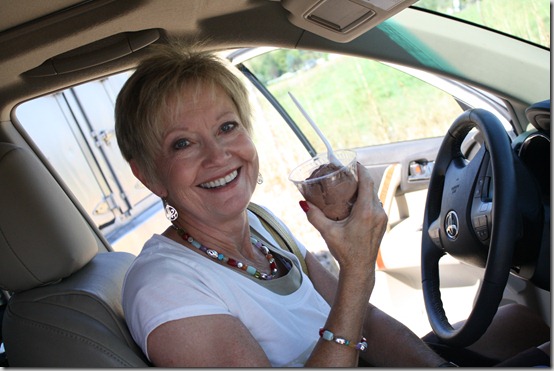 we have a lot of similarities, but i will always be a vanilla girl and she's chocolate through and through!
we hit a mean streak of traffic on the way home—it took us longer to get out of midway than it took us to walk through all those booths! irritating, but at least i was in good company.
i came home and CRASHED. i passed out on the couch for four hours, woke up and had no idea what day or time it was. i was all sorts of disoriented.
now i am lounging.. which explains the second half of my post title. i have no intentions to get off the couch tonight. that's what weekends are for, right?
hope you are all enjoying your weekend! check ya later skaters.
xo. janetha g.