i recently got an email from real simple (love that mag!) and it contained an article that was full of new uses for old things. a few that caught my eye…
(source: all photos that aren't mine were taken from realsimple.com)
ladder as a towel rack.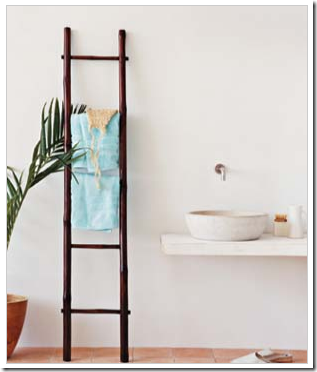 uhh.. genius! this is probably my favorite one. in my master bathroom, we can't seem to keep a towel rack up. we have drilled several holes and tried to get one to stay, but the walls hate us and there are no logically placed studs. we have also tried to use those command hooks, but the towels are too heavy and we are left with patches of torn-off paint. behold, the mess that is my bathroom wall: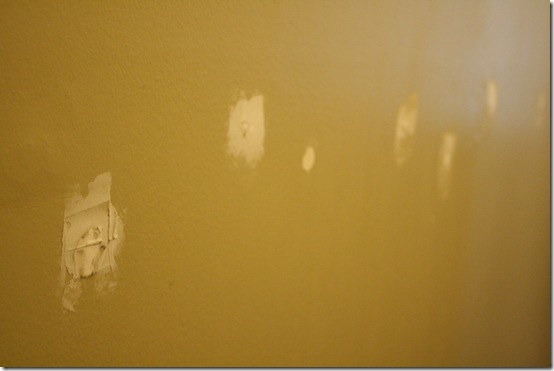 towel rack fail. i think i need to find a cute ladder!
wine rack as a magazine holder.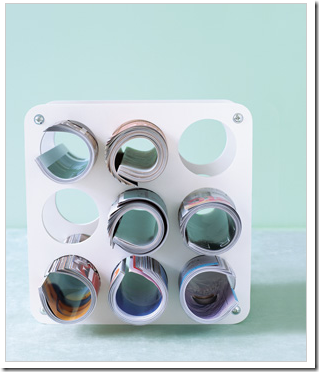 we don't drink wine in our house, but we do have a TON of magazines.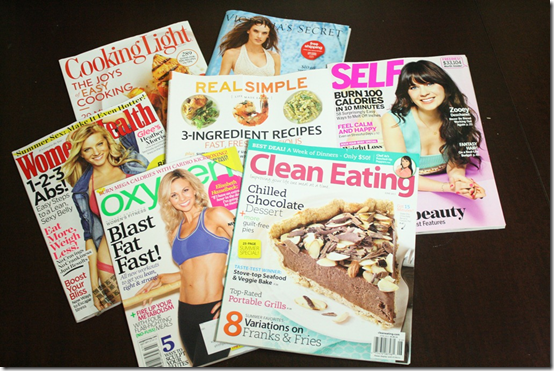 i subscribe to way too many magazines and they sure pile up. this is such a cute idea.
paper clip dispenser as a bobby pin holder.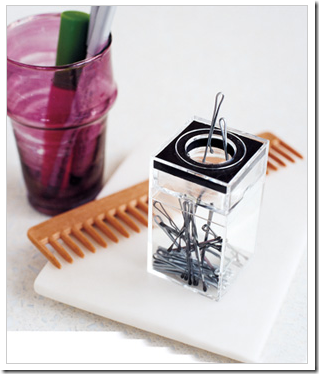 WHY did i never think of this?!? my bobby pins are in a messy, tangled heap in my bathroom drawer. it's so annoying. i need to get a paper clip dispenser STAT.
file folder labels for cord identification.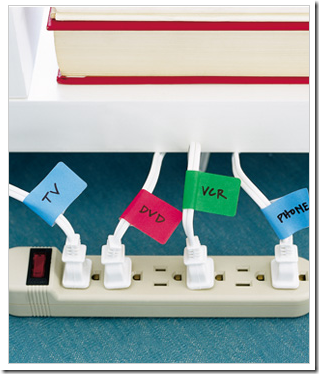 super smart. i need to utilize this idea in my office. i am always tracking a plug back to the unit it came from. since the cords somehow always manage to get tangled, this can be a hassle. the simple labeling of each plug is a no brainer—another WHY did i never think of this?!?
earrings as push pins.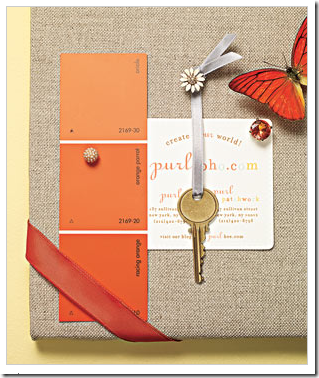 this is such a cute idea! i have gauged ears, which means i have NO use for regular earrings.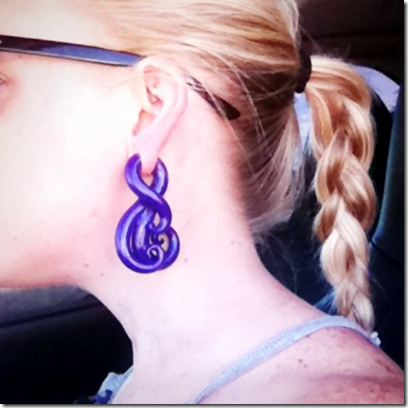 why not repurpose them and use them for push pins? way cuter than your standard thumb tack.
coat rack as jewelry holder.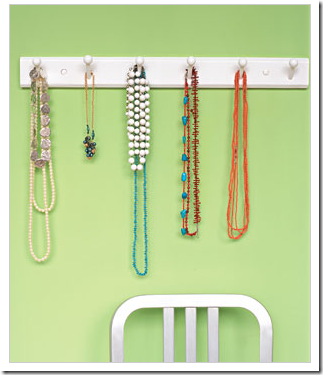 cute and efficient. this is a great idea. i am so bad when putting necklaces away, they always end up tangled in my jewelry box.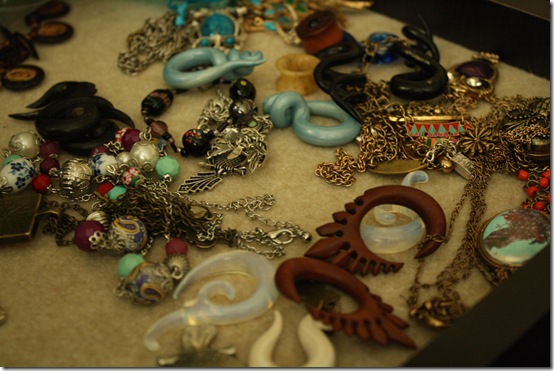 a cute coat rack would not only solve the tangle problem—it would add a little character to the room.
*************************************
i did a little repurposing of my own this morning! we had chicken enchiladas for dinner last night, and this morning i had ENCHILADA EGGS!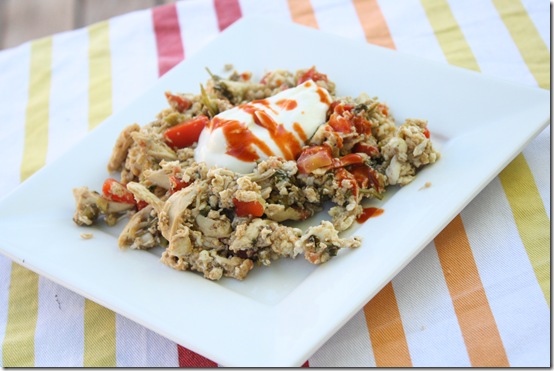 it was marshall's idea, actually. i took three egg whites and scrambled them with the insides of one of the leftover chicken enchiladas. i topped the eggs with greek yogurt and hot sauce and breakfast was served.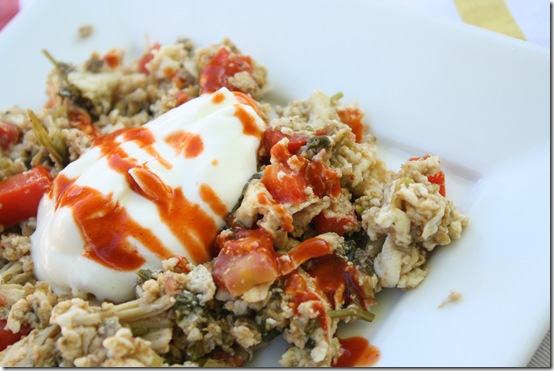 yum.
HAPPY THREE DAY WEEKEND! i will pop in sometime or another, i am sure. if you are getting out of town for the holiday, travel safe!
Qs~
1. do you have any new uses for old things to share with the class?
2. any fun labor day weekend plans?
xo. janetha g.