OKAY! this is my final tahoe trip recap. promise!
i know i have really dragged these out, but hey.. i'm busy! this one couldn't go without posting, because it's all about sunday, july 17.. my one year wedding anniversary! does that mean people will stop asking me, "how's married life?" <—HATE that question. my answer? "pretty much the same as non-married life but now i have a permanent roommate and a shiny ring."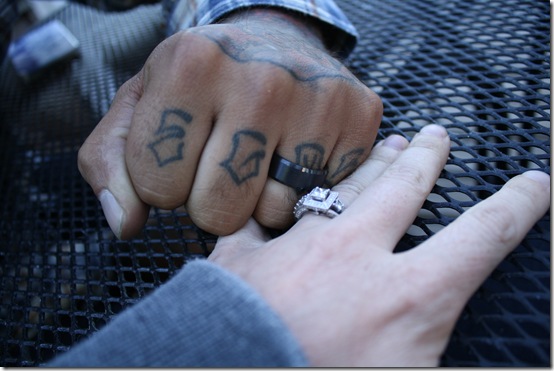 we woke up with breakfast on the brain and headed to bert's cafe—it had great reviews so i was excited to eat there.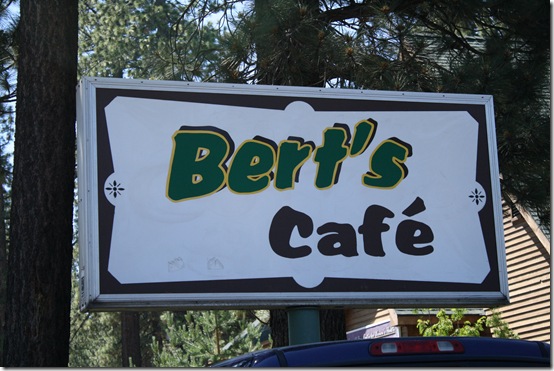 it was a real popular place—there was a 45 minute wait! we had the pups with us, so we hung out with them while we waited.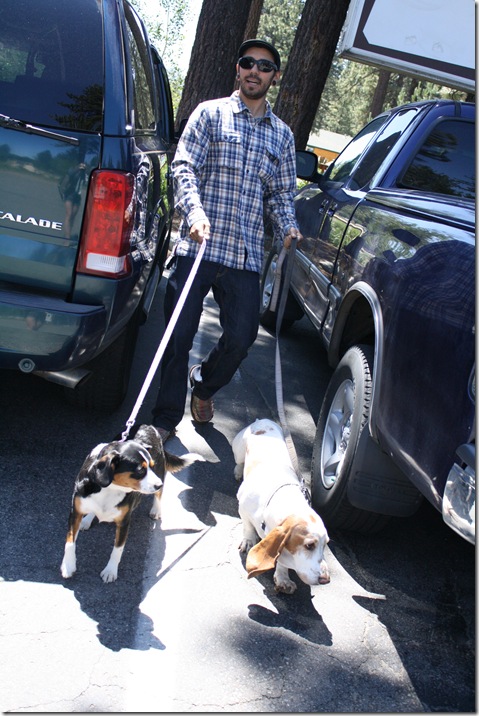 it all worked out, actually, because the wait ended up only being about 20 minutes and we were seated in a cozy booth in the corner that was RIGHT next to our car. the pups could see us through the windshield and probably wondered why they weren't allowed inside.  the cafe reminded me a lot of the cafes in utah—a mountain town type of feel.
we ordered and drank our coffee while waiting for our food, gazing into one another's eyes. aren't you supposed to act romantic on your anniversary???
i went with my FAVORITE thing to order—french toast with over easy eggs. it also came with sausage and bacon.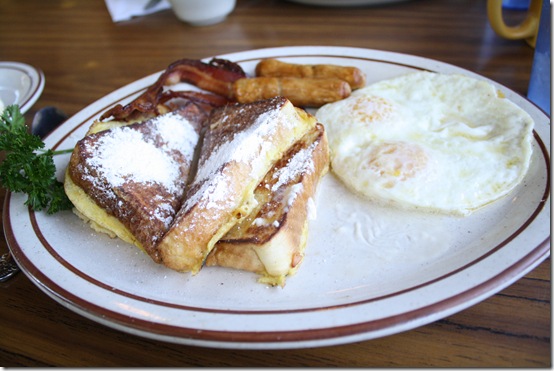 marshall ordered the strawberries & cream crepes. he is becoming quite the crepe connoisseur.
after bert's, we headed to kiva beach which is dog friendly. it was a BEAUTIFUL day. check it out.
the pups LOVED the beach. it was so fun to watch them explore and test the (freezing cold) water.
all that beaching wore them out, so we settled into the car and took a long drive around the lake.
potty pit stop!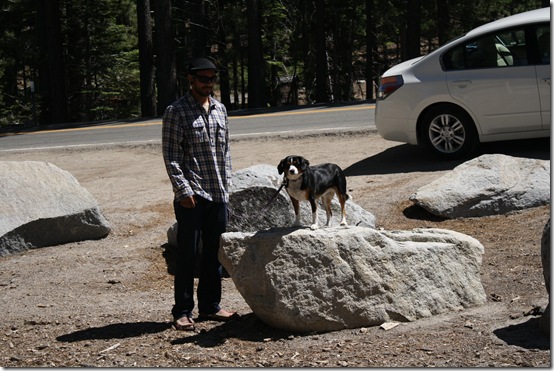 we hopped out at emerald bay to see some incredible views.
we headed back to holly's place and lounged around a bit before dinner.
we loved macduff's pub SO much the second night we were in tahoe, so we decided to go again. plus, the fact that we could take the dogs with us was a real bonus. it's not a vacation without penny and randy.
we walked to macduff's and i had to stop for a photo op with this giant bike. can you blame me?
i was in the mood for pizza and macduff's is actually known for their unique pizzas, so i ordered the gyro pizza.
INCREDIBLE.
marshall ordered the truffled mac & cheese.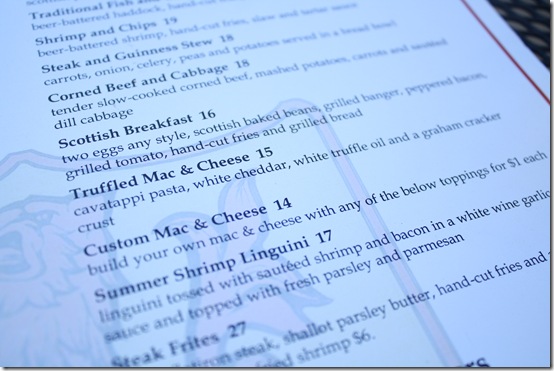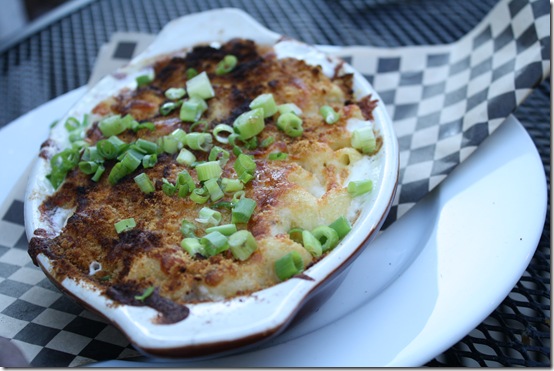 also INCREDIBLE! and cheesy.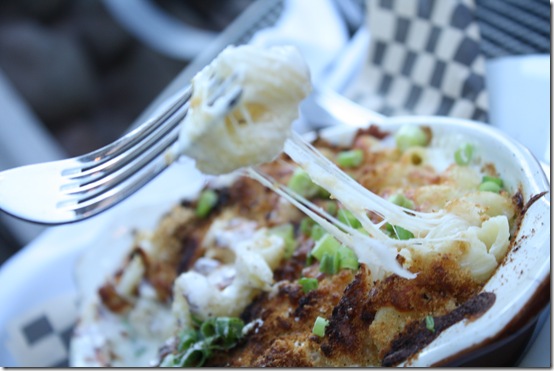 sorry, beggars, none for you. (we cleaned our plates.)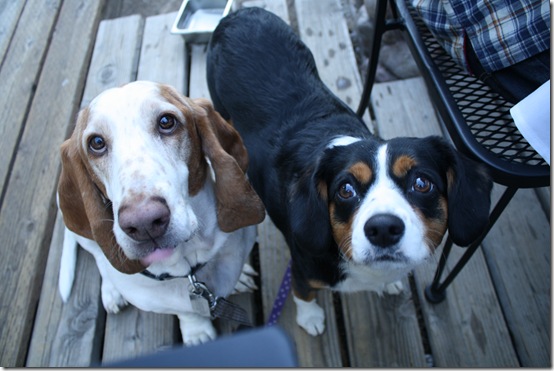 there was a nip in the air, so we had after-dinner coffee.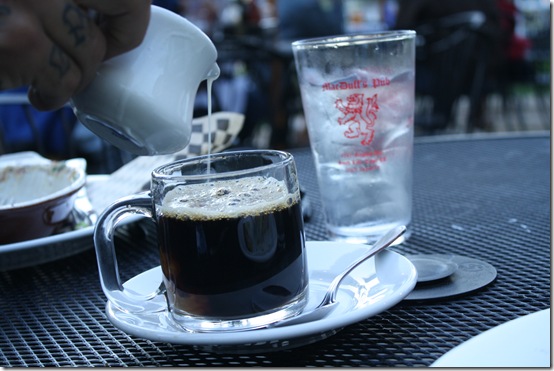 randy was mesmerized by the cream in the coffee.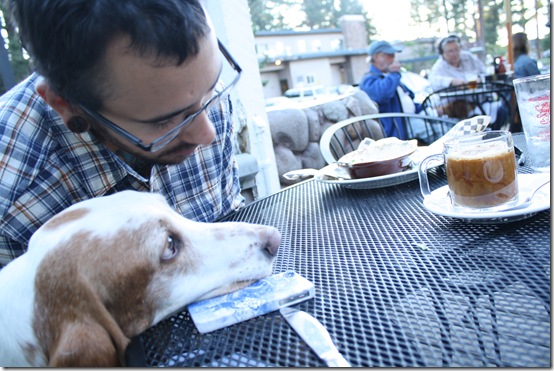 what's an anniversary dinner without dessert? we originally planned to snag an ice cream cake on the way back to our place, but the table next to us had just devoured some amazing looking bread pudding with vanilla bean ice cream. they were RAVING about it and told us we had to get it. done and done.
ohmygosh it was the best bread pudding i've ever eaten in my life! the bread was sizzling, hot out of the pizza oven, and the ice cream was speckled with vanilla bean. my favorite.
after dinner, i couldn't move.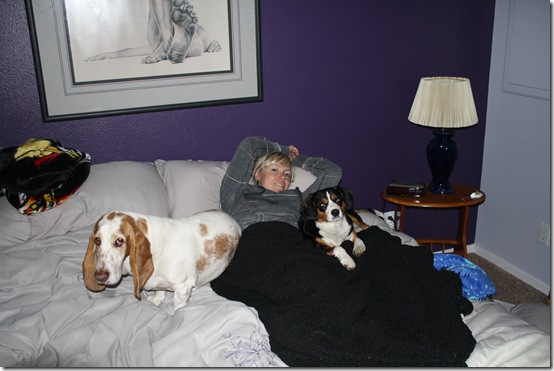 we woke up super early monday morning to make the long drive back to salt lake city. we said goodbye to holly's place, the best dog-friendly spot EVER, and hit the road.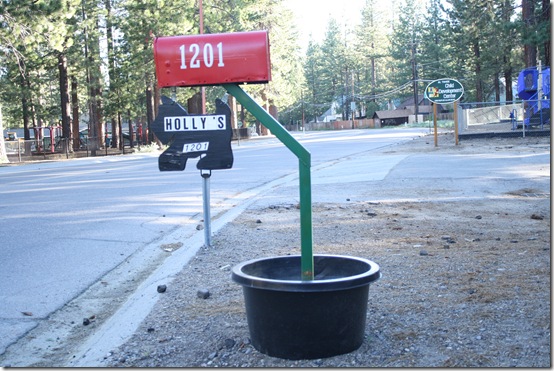 he loves his penny pillow.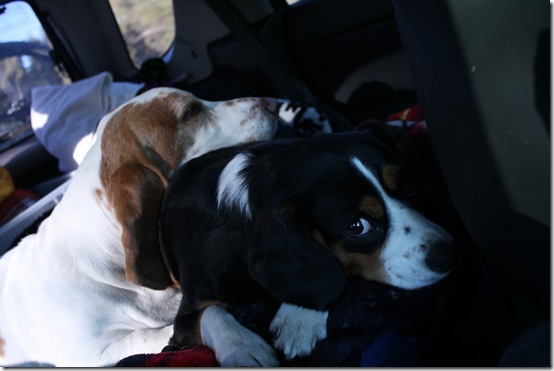 we made a very necessary stop at trader joe's-we were there RIGHT when it opened at 8 AM!
marshall had to wait in the car while i shopped. why, you ask? randy does this thing when we leave him in the car.. he hops into the driver's seat and stands on the horn until we come back.
yeah.
it's great.
anyway—no more photos from the journey home, but right upon walking in the door, randy found the nice, cool tile floor and sprawled out for the remainder of the night.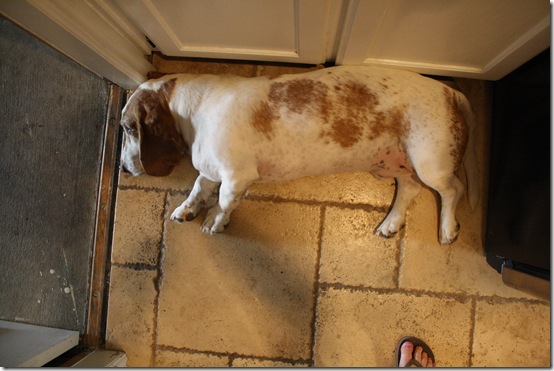 i felt the same way, randy dog, i felt the same way.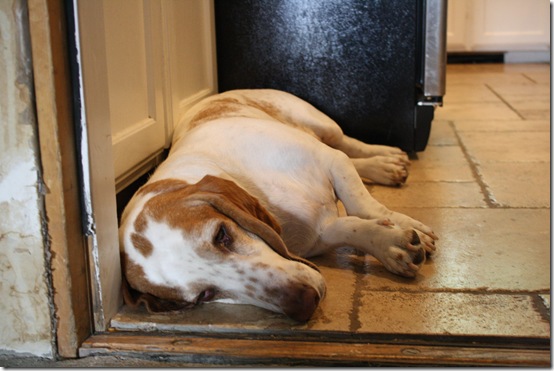 that's IT! our one year anniversary trip to south lake tahoe has officially been fully recapped.
now, who's ready for the weekend?
xo. janetha g.