i know that this seven links thing has been going around (and around, and around) but i never got around to completing it! what can i say, i like to be fashionably late. monica was the first to tag me, so let's give her credit for guilting me into this. (side note, "guilting" appears to not be a real word—according to windows live writer. what? it's so real.)
because i am off gallivanting in philly right now, and because i may have some new visitors thanks to the healthy living summit, i thought i would FINALLY post my seven links.
if you have no idea what i am talking about, let me fill you in. there are seven categories and i am supposed to pick a post from my blog archives for each category. i am known for my procrastination skills (hello, still unfinished 30 day challenge), so you can understand why this has taken me so long to get to.
1. most beautiful post: taking the party out of the girl.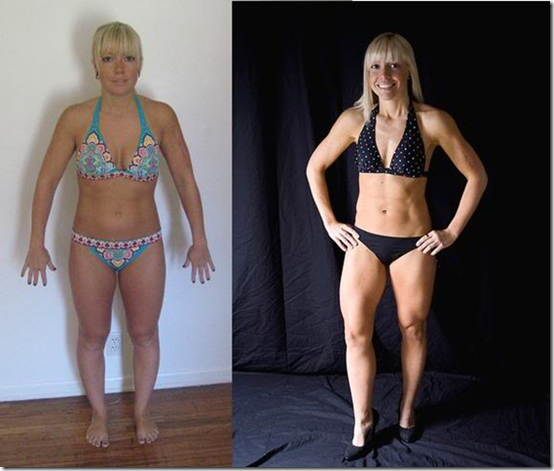 i have come a long way from doing drugs, drinking like a fish and spending nights in jail. this post is where i open up about that and also talk about how i changed my habits to change my body inside and out.  every time i read it i can't help but smile about how my life has changed for the better.
2. most popular post: my fast food story.
i used to eat a lot of fast food. multiple times a day. now i make my own version at home—only healthy. and more delicious.
3. most controversial post: deep thoughts & ice cream.
okay.. so it isn't very controversial, but i don't really bring up much controversy! this post did bring up a lot of comments about drugs, overuse of ecstasy, and alcohol, though, and it was a good one.
4. most helpful post: insanity in review.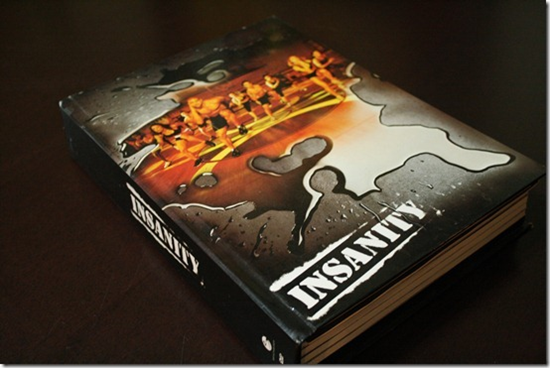 those who were interested in doing insanity found this review really helpful. annnnd those who weren't interested in doing insanity probably skipped right over this one. no harm, no foul.
or FAQ: BFL.
i get a lot of questions about body for life. aside from my body for life page, this post is the most informative Q & A post i have. no, it's not helpful to those who don't care about body for life.. but for those that DO (which is a lot of people who search my blog).. this is a good one.
okay.. truth be told, i had a hard time finding a helpful post. none of my posts scream "HI, I AM SUPER HELPFUL!".. sure, each one is helpful to one person in some way, but there isn't a specific post that stands out as a helpful post.
5. surprise success post: what i would eat wednesday.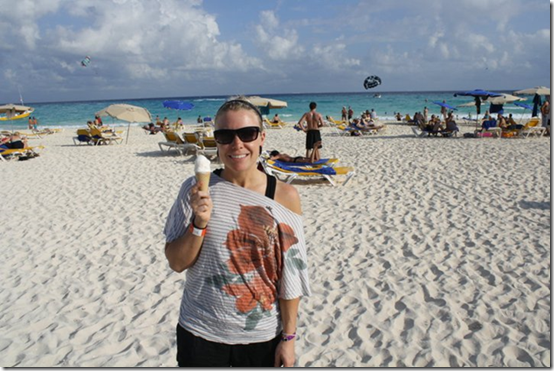 this was actually a topic that just came to me in the shower one day (what? not normal?).. i typed it up and published it, not knowing that so many people would dig it! i got emails, tweets and comments from people who were very enthusiastic about the post and thought it was so clever. ha! tons of people did a similar post after mine. i had no idea it would be so fun for everyone.
6. post that did not get enough attention: ratios explained.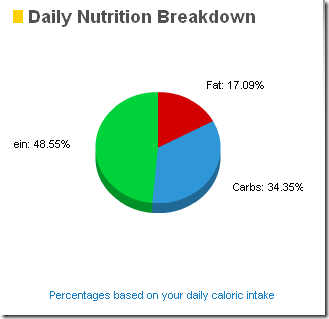 it was hard to pick a post for this because i don't think any of my posts should get the attention that they do.  no, really, i don't understand why some of my posts even get one comment.  BUT, i had to pick something, so i picked this one.
this was a post that i spent a TON of time writing! i did it because i always had questions about how i manage to figure out eating with a ratio of 40% carbs, 40% protein and 20% fat (body for life style).  this post probably didn't get a lot of recognition because it is pretty old, but i do send the link to those who ask about ratios now.
7. most proud post: auction results!

i think it goes without saying that raising over $26,000 for susan was my most proud moment EVER—both on and off the blog.
******************************************************************
that was kind of harder that i thought it would be. but man, it sure feels good to cross that "to-do" off my blogging list. you all know that's the only reason i did it! crossing off list items is the ultimate in satisfaction.
be back later with something new!
Q~
what is your "most proud moment" in your life?
xo. janetha g.