i think my post on monday was a little too grumpy! i am going to lighten the mood around here and do another round of awesome things. remember the first time? that was fun. why not repeat? that's what i thought.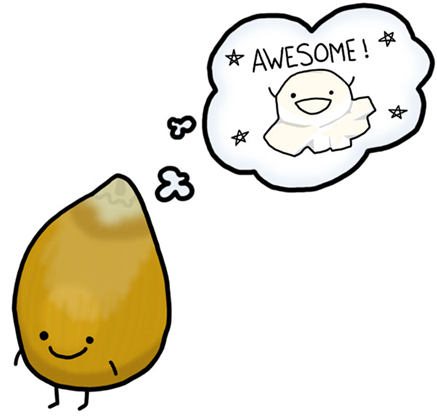 [nataliedee.com]
awesome: my new camera lens.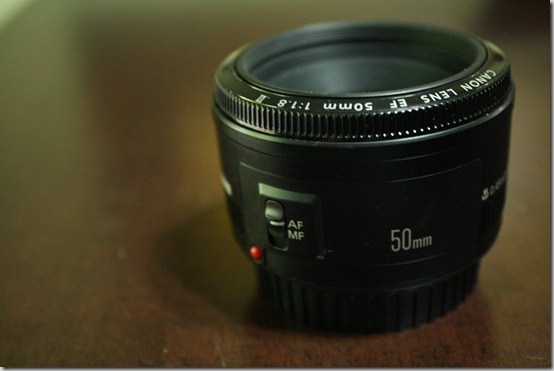 i have wanted this lens ever since i got my DSLR camera, but i was always too cheap to buy it. when i saw this post of susan's the other day, i decided to suck it up and just buy it already!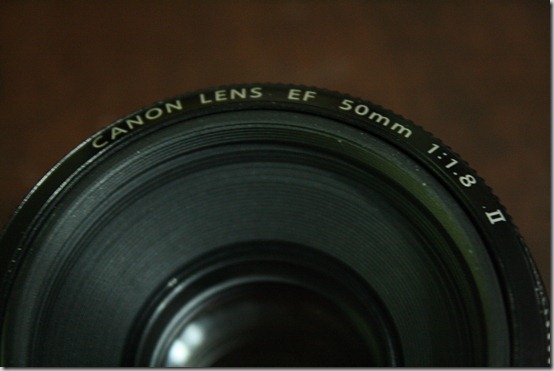 it's already fun to play with!
can't wait to use it more.
awesome: snack plates (slash) interactive lunches.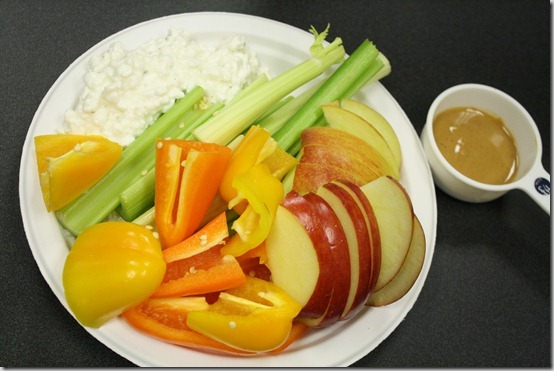 cottage cheese mixed with ranch seasoning, celery sticks, baby bell peppers, apple slices and peanut butter.  don't these kind of plates remind you of miss gliding calm??
awesome: mini cast iron skillets.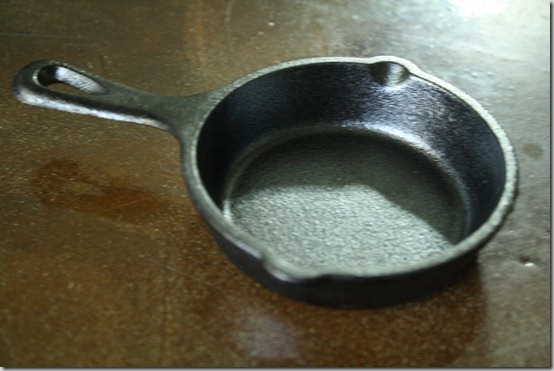 here's a story. i have been to the new harmons in farmington twice. both times i have been, i have stopped to admire this baby skillet. i never bought it because i know one: i don't need it and two: marshall would kill me—the last thing we need is more useless kitchen stuff.  so, i just admired it at the store, it all its mini glory. let me give you a size comparison.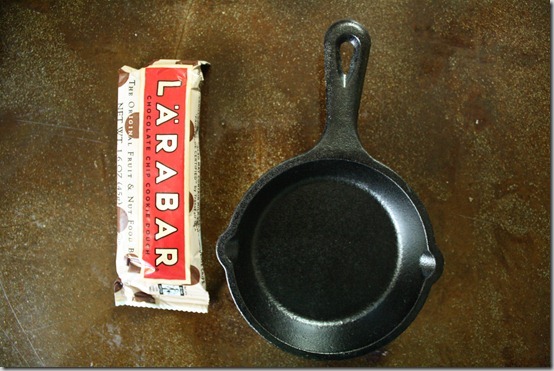 eeeee! I LOVE MINI THINGS!  well, guess who came home from the store with the baby skillet? yep, marshall. he loves me. he really loves me. what the hell should i use it for?? single serving pizookie?
awesome: going to the gym during wheel of fortune.
dude. this made running way more enjoyable! if i could only watch one type of television for the rest of my life, it would be game shows. sorry, food network, game shows win at life. wheel of fortune is a favorite of mine, but my life would have been even better if the original family feud with richard dawson was on. or the good old match game '78! (does anyone know what i am even talking about?) anyway, i'm a wheel watcher! side note: it is hard to take photos while on the treadmill…blur factor.
awesome: running a 5k in my vibrams.
this was the longest distance i have run in my vibrams yet! i am still loving them, for the record. i walked another .4 miles on 15% incline after the 3.1 miles, rounding it out at 3.5 because i am a weirdo with numbers.
awesome: husbands who cook.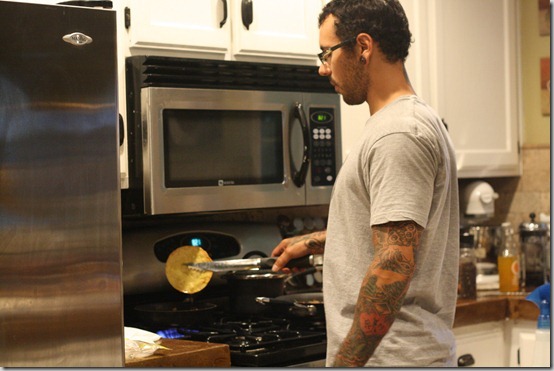 do you spy his izze soda?
marshall had dinner ready when i got home! he made tacos and was frying himself some corn tortillas when i walked in the door.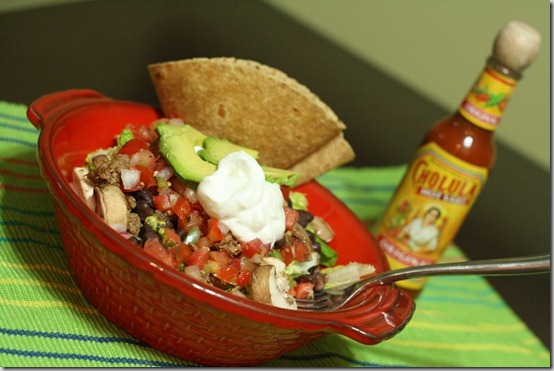 i made mine a taco salad—romaine, ground beef that he lovingly seasoned and sauteed with green chiles, red bell pepper and white onion, black beans, mushrooms, pico, greek yogurt and avocado.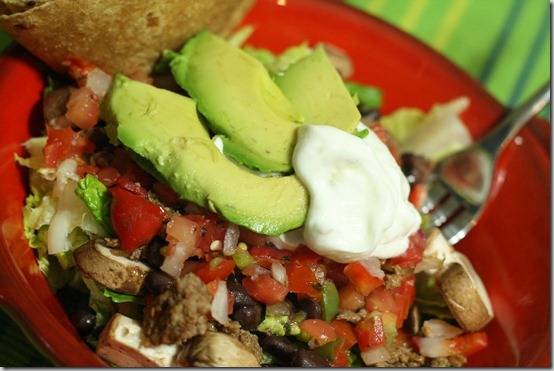 plus a little cholula to spice it up.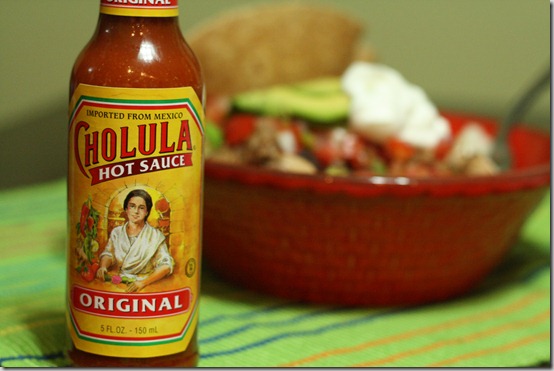 delicious.
awesome: i came home yesterday to a package from izze—they sent marshall a shirt because he was so bummed that the original shirt they sent wasn't his size!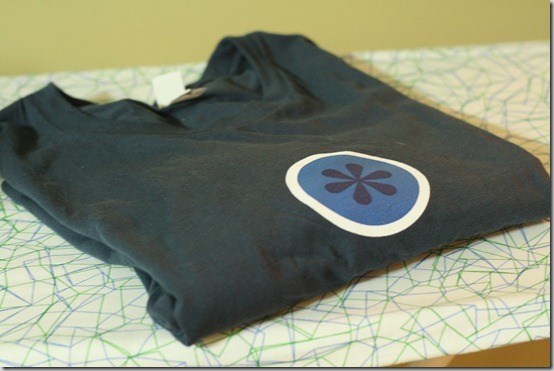 um, that was so nice! thanks, izze!
pssst, you have until 6 PM MST on thursday 8/18 to enter the giveaway.
awesome: julie entering my izze giveaway on marshall's behalf.

that's just hilarious. i love you, julie.
awesome: this shirt.
i picked it up at ross. i laughed out loud in the aisle. it's perfect. and, also awesome, it was 8 bucks! running sucks!
awesome: the healthy living summit is just hours away.

i leave at 12:55 AM thursday night—err, friday morning. first red eye ever—NOT looking forward to that. oh well.
i already have my packing pile pretty much complete! that's a first for me– i usually procrastinate.  for those of you going to the healthy living summit and have asked me what i am bringing along/wearing/etc.  here is a brief rundown for those who asked:
a few casual outfits (sundresses, shorts+tshirts, flats, flip flops) for friday during the day, saturday night and sunday during the day
cocktail attire for friday night
an outfit to present in—eh, i have two options. not sure how casual to be?
a couple workout outfits + shoes
getting ready / bathroom essentials
laptop, camera, phone and the chargers for all three (plus extra memory cards)
business cards
a reusable water bottle (they will have filtered water stations instead of bottled water)
extra room! trying to pack light so there is room for the swag
penny and randy (think they will fit in my carry-on?)
i am super excited to see some old faces and meet SEVERAL new ones. i can't even keep track of all the people going.. so if you are going to the healthy living summit and you see me, come talk to me.  good plan. i will also be speaking on a panel with three lovely ladies, so i hope some of you get to listen to us ramble.
also, i have never been to philly so i can't wait to see a new town! if you have any "MUST DO"s for me.. holler.
well, another awesome thing is that marshall has left the kitchen for me to clean up. okay, that's not awesome, but he did make me dinner so i owe it to him, right?
check ya later! tomorrow is a BIG DAY at our house—stay tuned!
Qs~
1. fill in the blank. awesome:______________________________.
2. what's your favorite game show?
xo. janetha g.