once upon a time in 2010 i gave up soda. it was my new years resolution. "NO MORE SODA!" i declared.
this included your standard sodas—pepsi, dr. pepper, sprite.. all those HFCS-laden sodas.  this also included the natural sodas made by hansen's and blue sky.  there was, however, one exception made, on two separate occasions.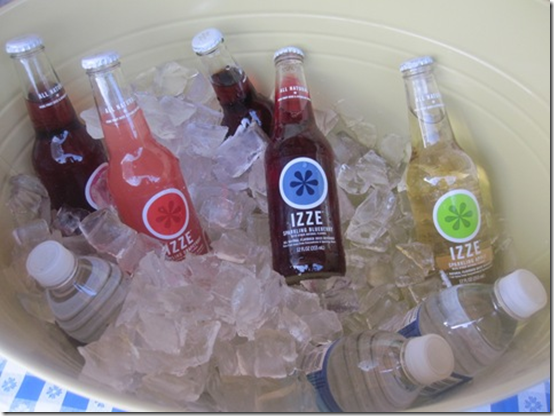 you've heard me talk about izze soda before. it is something that is in our fridge AT ALL TIMES.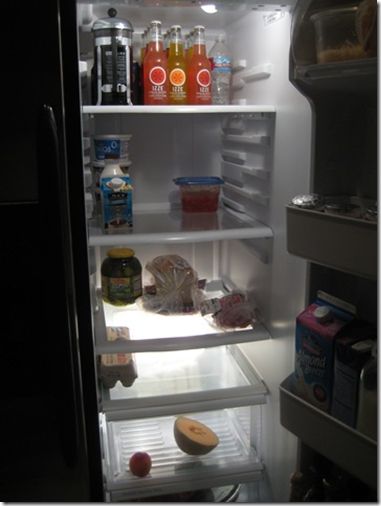 we buy it in mass quantities.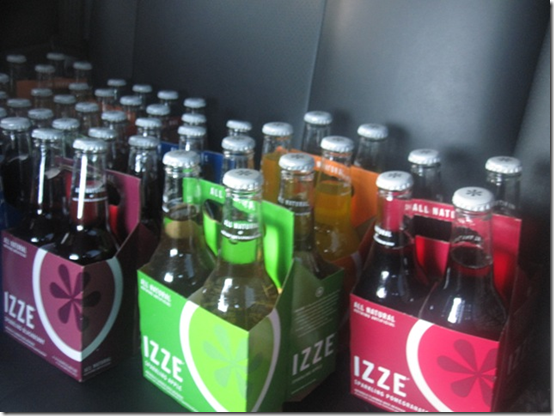 if you know one thing about my husband, it should be this: he is obsessed—like, obsessed with izze soda. 
when we first met, he had an undying love for cherry pepsi.
want proof?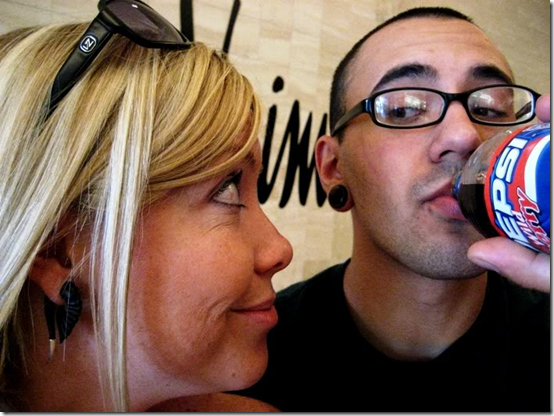 circa october 2007.
marshall's health habits changed for the, uh, healthier and he switched his addiction to izze. healthy habits? there's a man after my own heart.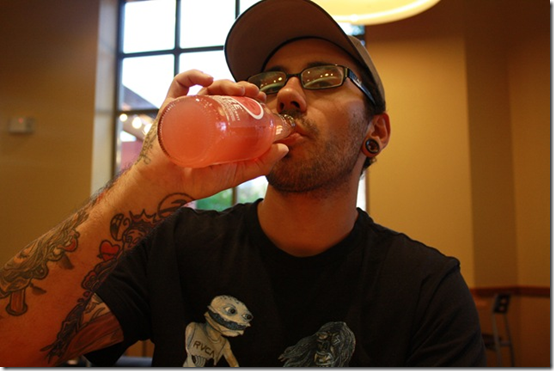 addicted. (and why i have photo of marshall drinking various beverages on my hard drive is beyond me… i mean, the pepsi one was long before the blog!)
anyway, back to the topic at hand: izze.
i drank izze on two occasions in the entire soda-free year of 2010. one occasion was at my niece izzy's birthday party (how fitting).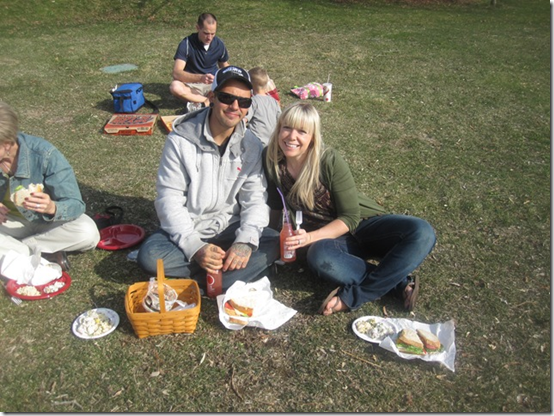 the other occasion was on my wedding day.
for our wedding last year, we didn't serve alcohol. i am jaded and am no longer a big drinker. marshall hasn't been drunk a day in his life. this is why we opted to not serve alcohol at our wedding.
but what was the one thing—THE ONE THING—marshall requested for the wedding? like, the one thing he requested at all during the entire wedding planning?
IZZE.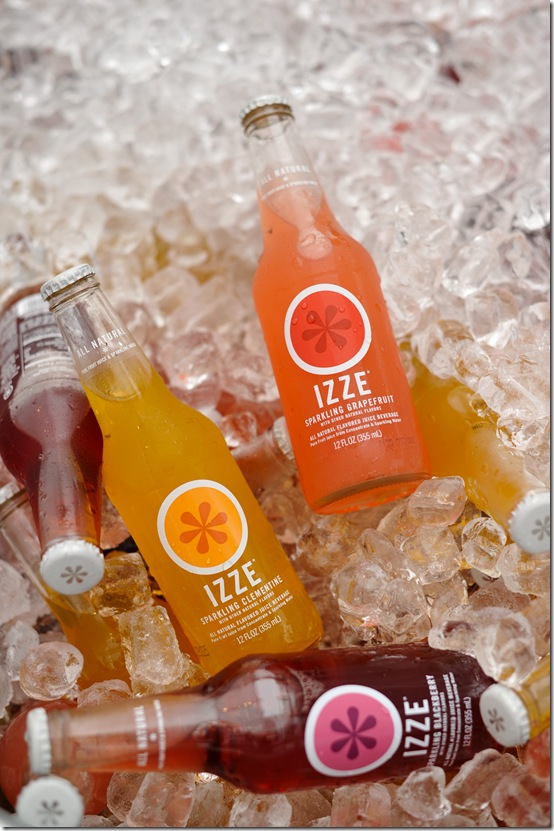 thank goodness costco stocks it. wedding request granted, husband.
when we had our wedding toasts, everyone happily raised their izze sodas. it was perfect.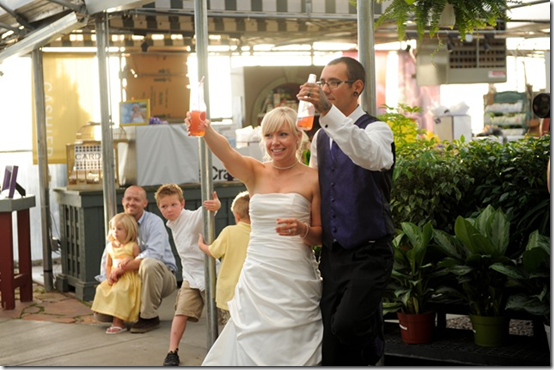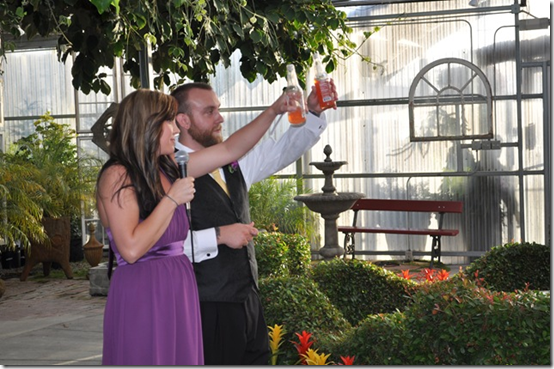 ever since i started receiving items to review on the blog, marshall has asked me, "when are you going to review izze? when are we going to get some izze gear? c'mon, izze! we love izze!"
well, marshall, (and everyone reading the blog), the time has come!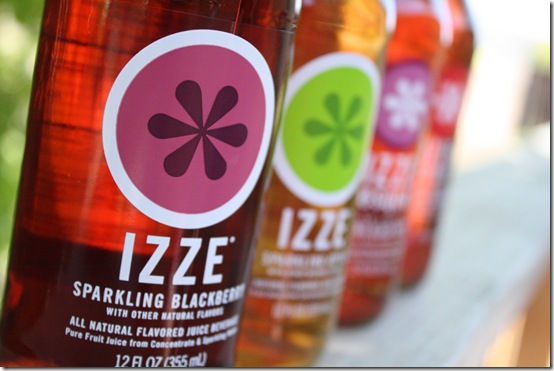 izze sent me a plethora of sodas and other fun items!
i wish i had marshall opening the package on film. he ripped it open, pulled out the Tshirt, exclaiming, "sweet! they sent a shirt!" and then, after realizing it was janetha-sized, he said (in a sad, solemn voice) "oh, a shirt for YOU."
that's okay, marshall. you can have the key chain.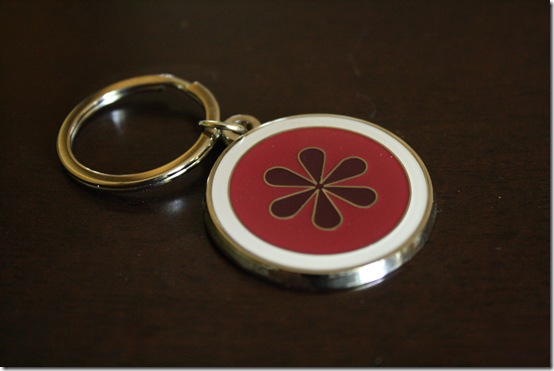 and the chap stick.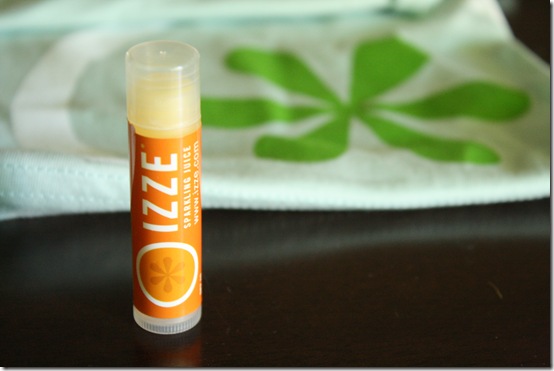 i was more interested in giving the new-to-me line of izze sodas a try!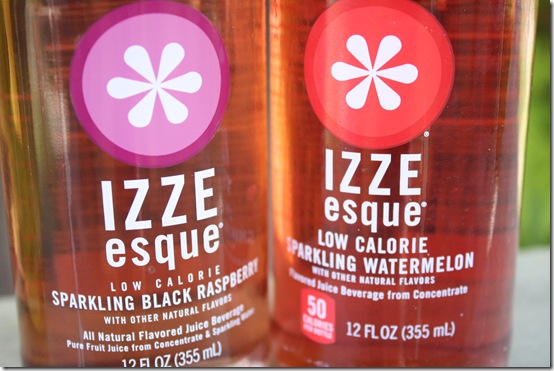 izze esque is izze's new line of low calorie sparkling beverages—totally all natural, NO sugar added.  the izze esque is 25% real fruit juice combined with sparkling water.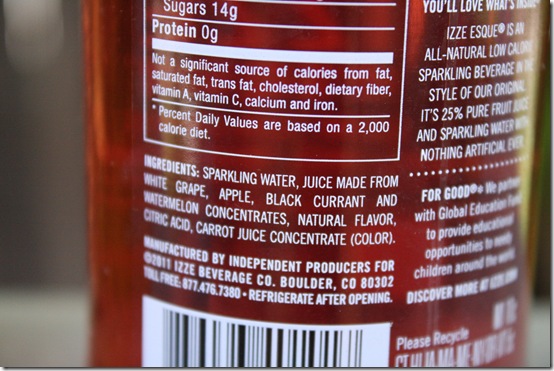 and 50 calories per bottle? yes, please. (it may be "taboo" in blog land, but i am not afraid to say that the number of calories in something affects my decision of whether or not to purchase & consume it.)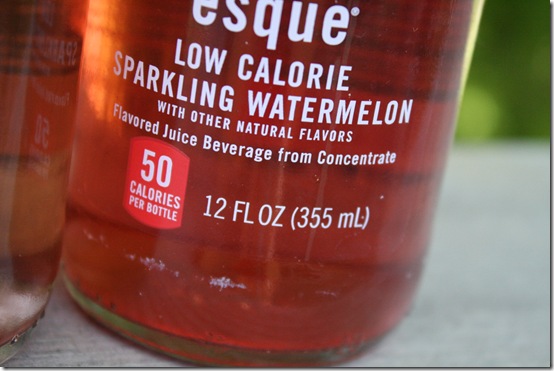 now i am typically a water and coffee only kind of gal. what can i say? i don't like to drink my calories. but sometimes it IS nice to have a delicious libation, wouldn't you agree?
izze esque is fantastic! it is not quite as sweet as their original sodas, but it still has a distinct fruity flavor and tongue-tingling bubbles.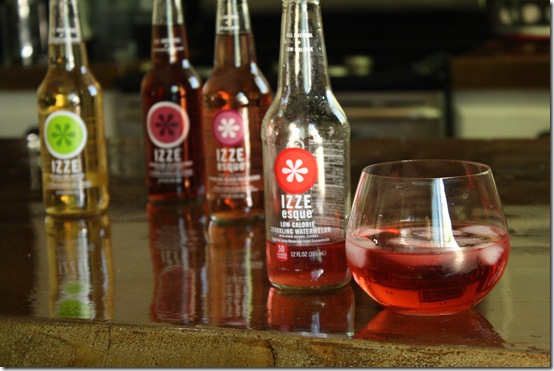 it comes in four flavors: watermelon, black raspberry, limon and mandarin. 
i am really excited that izze came out with a lower calorie option!
however, that won't stop me from drinking the original sodas—they are all delicious. with over a dozen flavors to choose from, your taste buds will never get bored.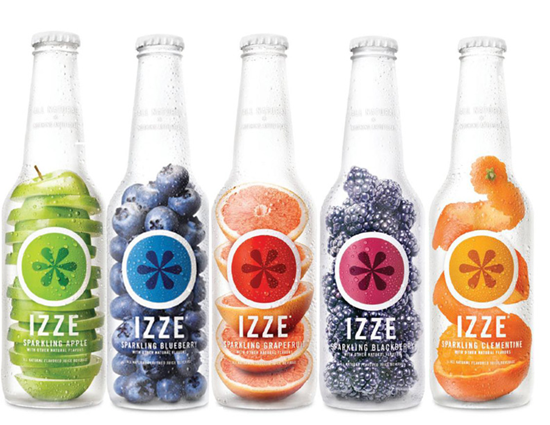 things that are awesome about izze (which is named after the founder's daughter, issabelle):
all natural ingredients in ever bottle
no refined sugars, preservatives or artificial flavors
all flavors are gluten free and vegan
founded by two friends in 2002 and the company remains close-knit today
they give back to the greater good—through the global education fund, ethos and community involvement
it's always refreshing to learn that a company i already support has awesome core values. i was thrilled when i read about how izze gives back.
marshall's 2011 new years resolution was no more soda—period. even though he was mainly drinking izze, he still drank hansen's and blue sky sodas and, yep, the occasional mountain dew or pepsi.  he gave all of that up and i am confident that if it weren't for izze, i would have one grumpy (and thirsty) husband on my hands!
would you like to get your hands on some izze yourself?
the company has generously offered THREE of my readers a fun prize pack.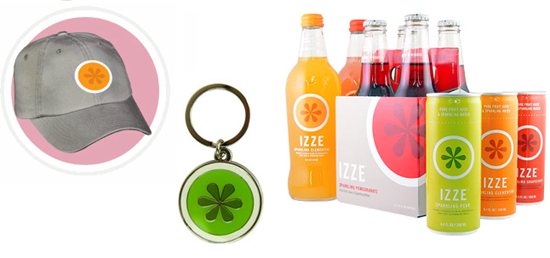 each winner will receive an izze hat, keychain and a couple of coupons for free izze soda four packs!
three ways to enter:
go to the izze website and browse the flavors. leave a comment telling me the flavor that makes you the most excited in life.
follow izze on twitter and leave a comment below letting me know you follow them
like izze on facebook and leave a comment below letting me know you liked them
leave a separate comment for each entry. giveaway will end thursday, august 18th at 6:00 PM MST.
a few helpful links:
thanks so much, izze, for existing. you make my life better.
xo. janetha g.
*i received izze items free for review, but i think it is totally clear that these opinions are all my own and already existed prior to receiving free goods. nobody paid me to say any of this awesome stuff.