hola!
how is your weekend shaping up? mine's good so far! we have been on the go, go, go and now i wanna stop to talk about it before going some more!
last night i rode my bike to the gym, had an intense 60 minute lower body and ab workout sesh, rode my bike home and was starrrrrving.
i had a post-workout recovery cocktail—2 cups water, 1 scoop of EAS muscle armor, 1 scoop of syntrax roadside lemonade protein isolate and some ice.. all blended together. i used EAS mucle armor post-workout back in my BFL days with great results, so i am going to start using it again.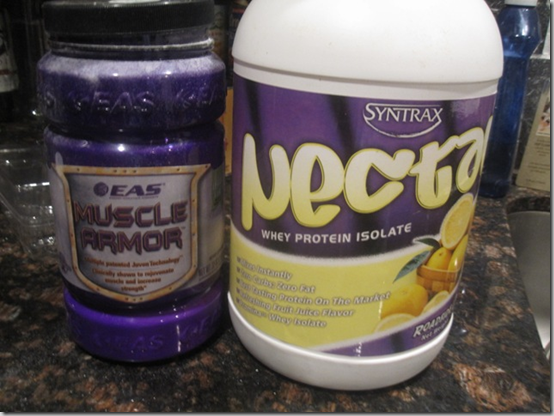 i cleaned up and headed to sage's café with marshall & dave.  sage's is a vegetarian/vegan restaurant in salt lake city. i have been to their sister restaurant, vertical diner, several times.. but i had never eaten at sages. yay for new-to-me restaurants! sage's has won best vegetarian restaurant in SLC for eight years in a row.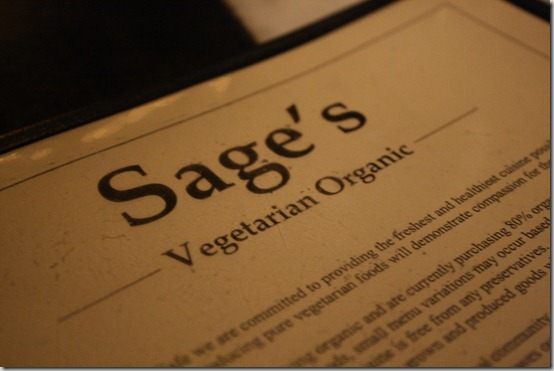 the interior of the café, located on the corner of 500 east and broadway (downtown), was cute and quaint with unique art scattering the walls.
dave ordered the carrot butter appetizer. carrot butter is a smooth mixture of carrots, macadamia nuts and a hint of maple syrup. it came with delicious, seedy bread.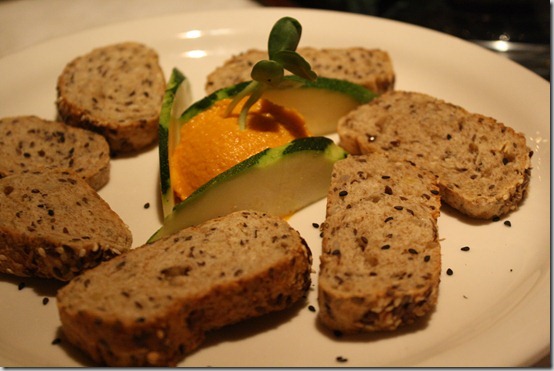 for my entrée, i went with the dinner special, which was peanut curry stuffed local squash with portabella mushroom, brown rice and an array of chefs local garden greens including baby kale and sunflower sprouts.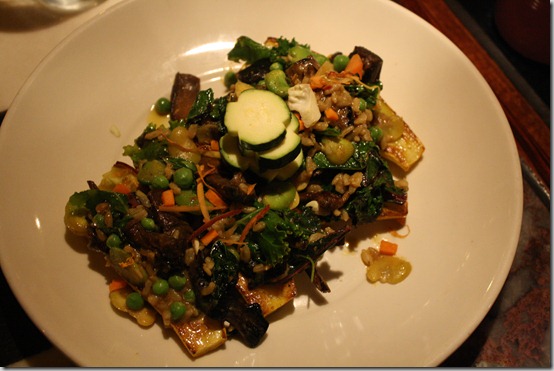 words cannot describe how delicious this pile of perfection was.
marshall had the basil pesto pasta and dave had the mushrooms stroganoff. they both really liked their dishes.
for dessert, marshall ordered the warm brownie sundae which was topped with vegan ice cream and loads of melty peanut butter.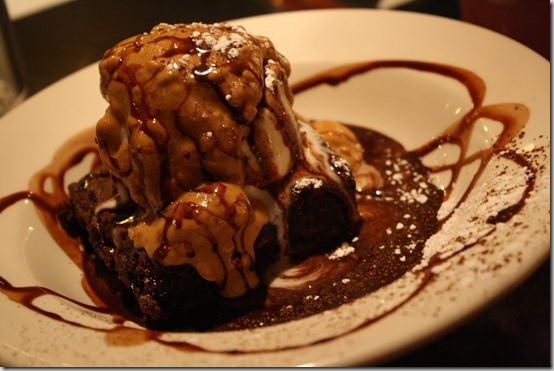 i couldn't resist stealing a few bites.. and yes, it tasted even better than it looks.
thanks for a great meal, sage's, we will be back!
***********************************************************************
we went to the farmer's market today! we missed it last week, so it was nice to be able to go today.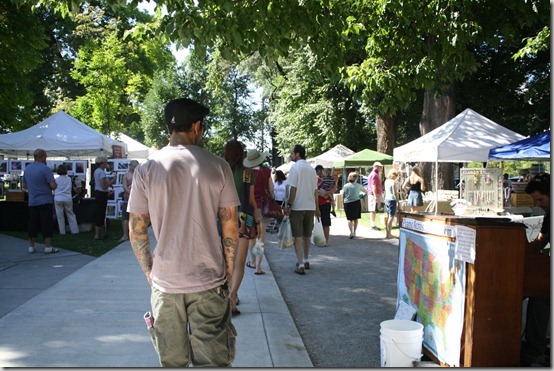 it is getting later in the season and our favorite melon stand still is absent from the market. i can't wait for them to make an appearance at the market– i wonder where they are?! i also CANNOT WAIT for peaches. my favorite.
we meandered through the market, picking up a few produce items and snapping photos of everything along the way.
we picked up corn, cucumbers, heirloom tomatoes and three things we ALWAYS get at the downtown farmers market: dried cherries, homemade jam and fresh whole wheat noodles.
if you make it to the market, promise me you will quench your thirst with some of the fresh lijmeade. they squeeze the juice right in front of your face.  there is mint or raspberry—both are FANTASTIC.
after the market, marshall and i were both hungry. he went the waffles & fries route at bruges.. yumm..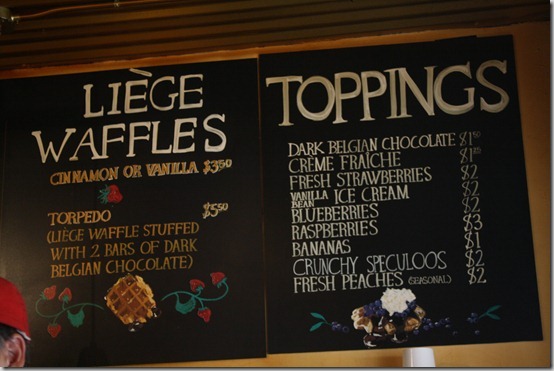 but since i don't have the ability to eat 300 grams of carbs and zero protein for brunch (without doubling in size), i headed over to carlucci's bakery and ordered an egg white omelet.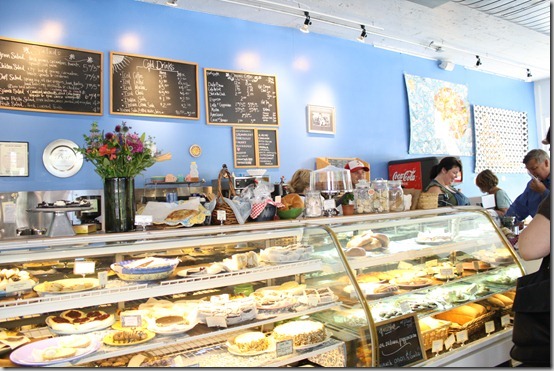 i gawked over all the delectable pastries while waiting for my omelet.. namely the various shortbreads and the fruit tarts.
the omelet was full of tomatoes, spinach, mushrooms and cheddar. it came with roasted potatoes and nine grain toast.
mmm. cheesy.
after brunch, we ran a few errands. we had to snag some bike parts and i picked up a special order item (they were a birthday gift from marshall but we had to order my size–i have tiny feet), which i am about to go try out for the first time…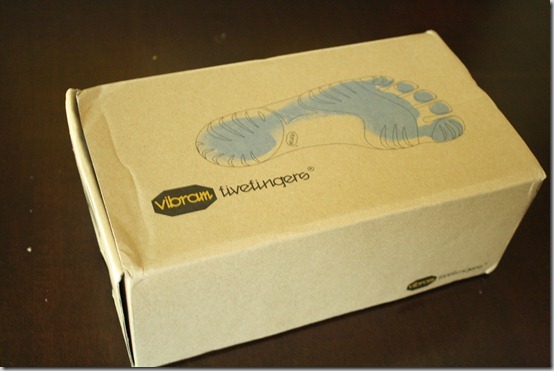 i would be lying if i said i wasn't a wee bit nervous.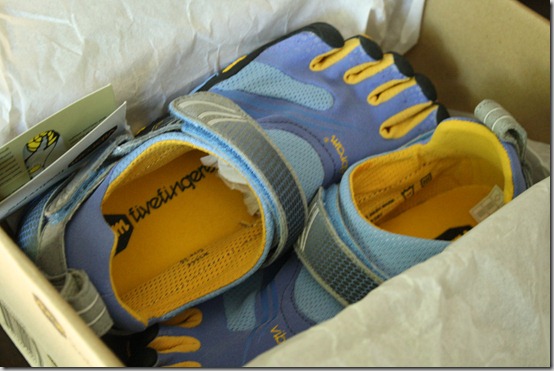 yikes. i will let you know how it goes.
enjoy your weekend!
xo. janetha g.