it's that time again! the time where i realize i have been way too busy to actually take legit photos with my camera, but i have a plethora of photos on my iPhone that i managed to post on instagram.
some call it a cop out, i call it good blogging material.
here's what's on the instagram feed as of late. (and by as of late, i mean the past two weeks.. since that's about how long it's been since i have whipped out my real camera.)
why not start with the best one? randy, about to eat marshall's face for breakfast. i love this so much that i have made it the photo on my phone's background.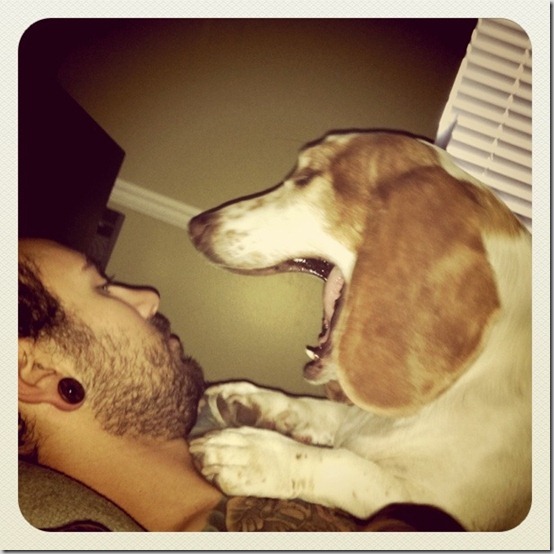 i am a sucker for owls and this saying is a nice reminder.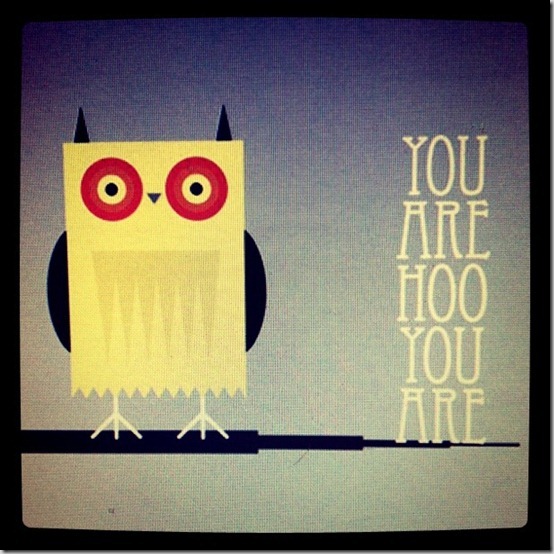 we babysat ludo, kristen & rory's pup, for a week. i am a horrible blogger and never talked about it. isn't he adorable?!? and, well, penny is a spaz. par for the course.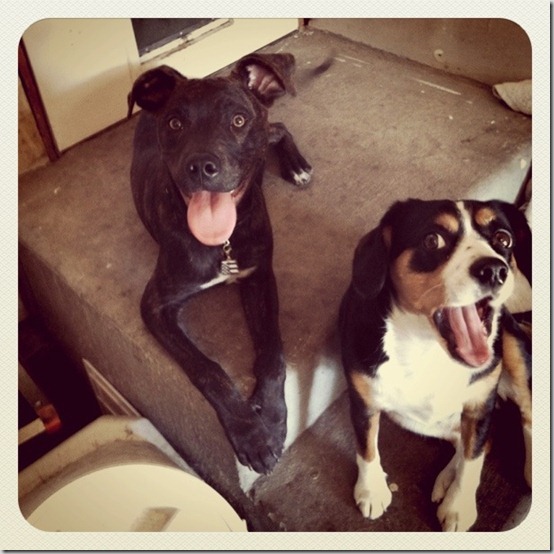 i spent a lot of time at my mom's while my sister and her fam were in town. i managed to squeeze a workout in. i loveeee my mom's gym! it's the only thing i have asked her to leave me in her will. well, that and a ceramic pig that dispenses cinnamon.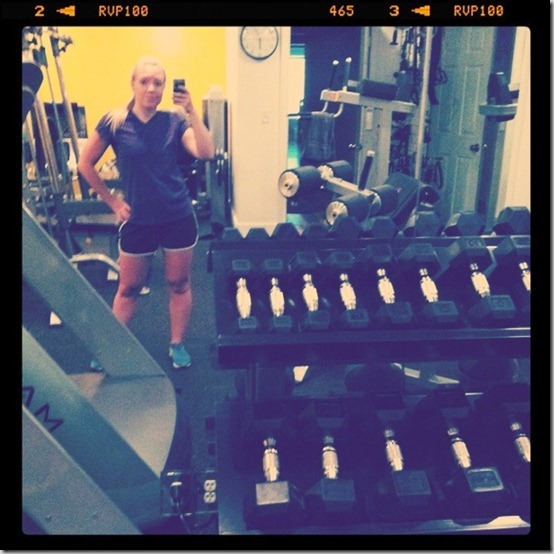 marshall is the #1 reason i am going to grow out of all my clothes. he practically forced this oreo concrete down my throat.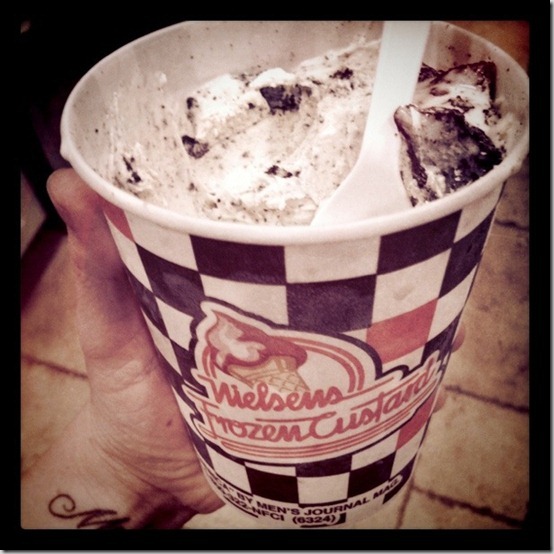 i am a contigo whore. i have all three types of bottles on my desk at all times.
see? there are a couple more mugs.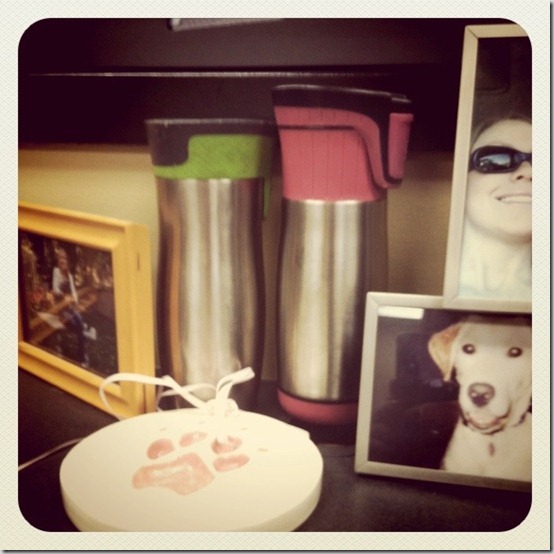 pills & payroll. to think, this is only half the pills i take on a daily basis! i love vitamins + supplements.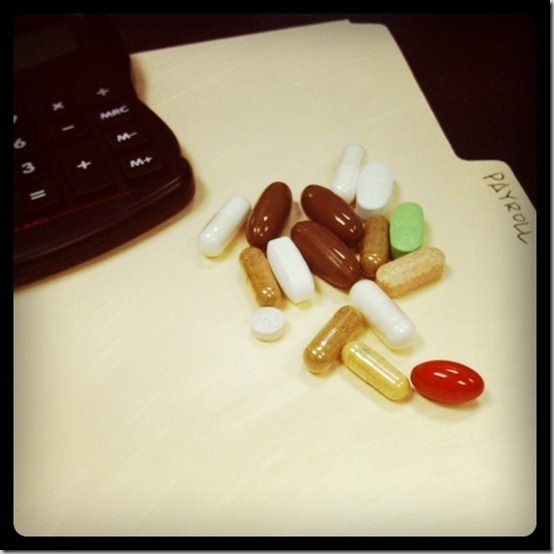 last saturday we bought a bunch of onions at the market! so fresh and, uh, oniony?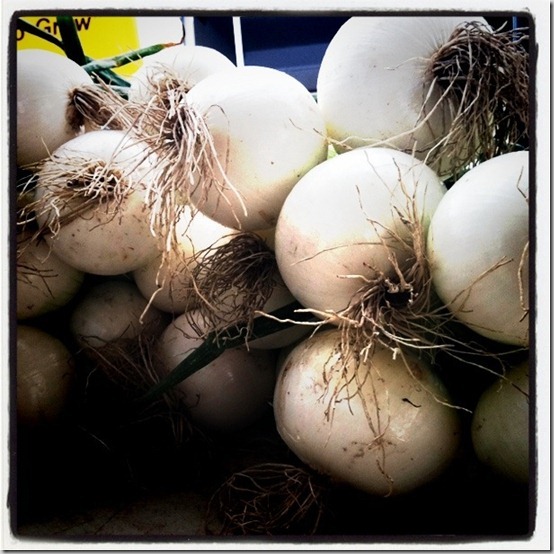 market strolling.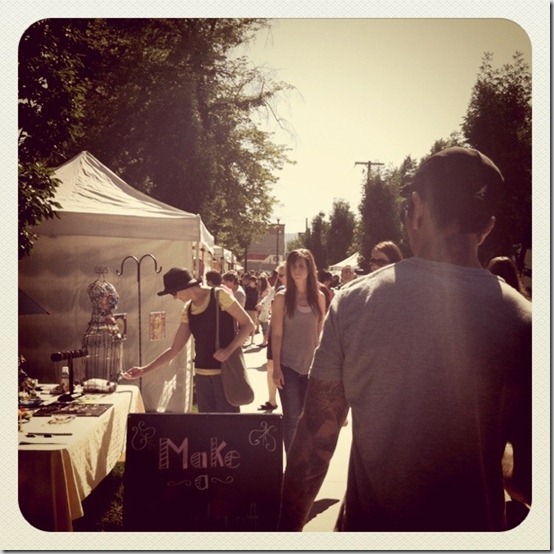 post workout smoothie in my favorite mug.
i am a sucker for mini things! saw this baby bullet at bed, bath & beyond.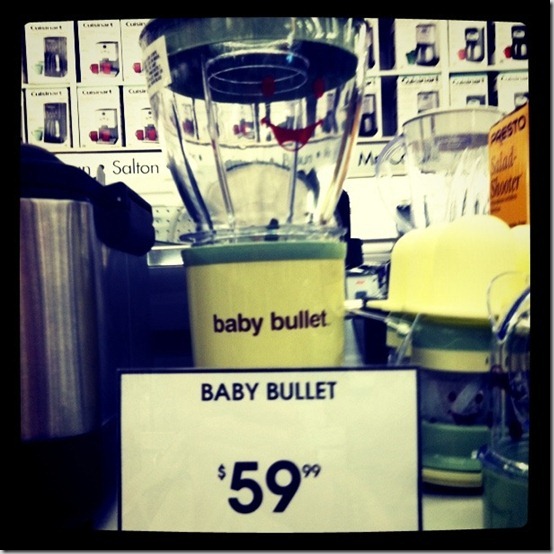 i had to instagram this plate.. it immediately made me think of jessica.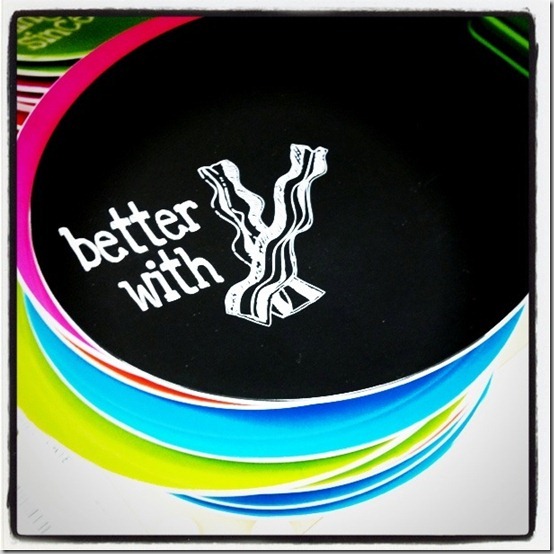 I LOVE LOOKING AT GREETING CARDS!!! i could do it for hours.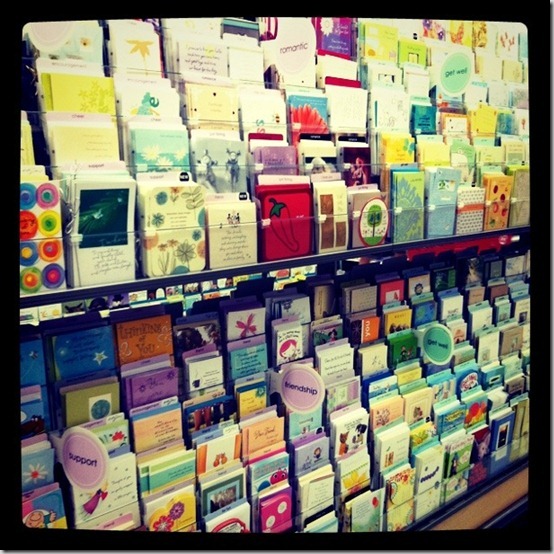 favorite flavor. has anyone tried the new kinds with chia seeds in them?! i haven't seen them in stores around me yet.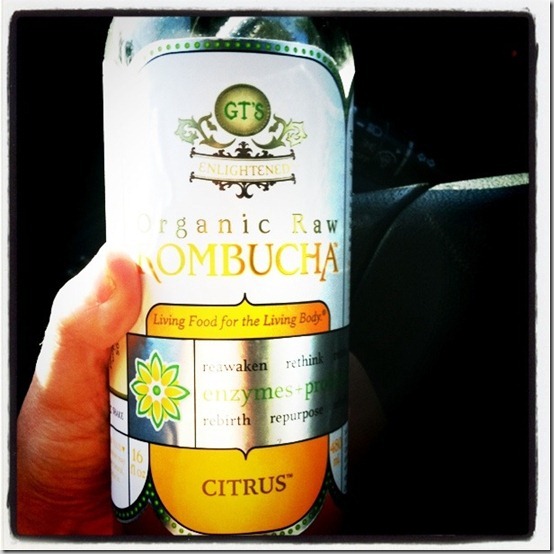 a gem i brought home from tahoe. i love TJ's greek yogurt.. but decided that i don't love their almond milk.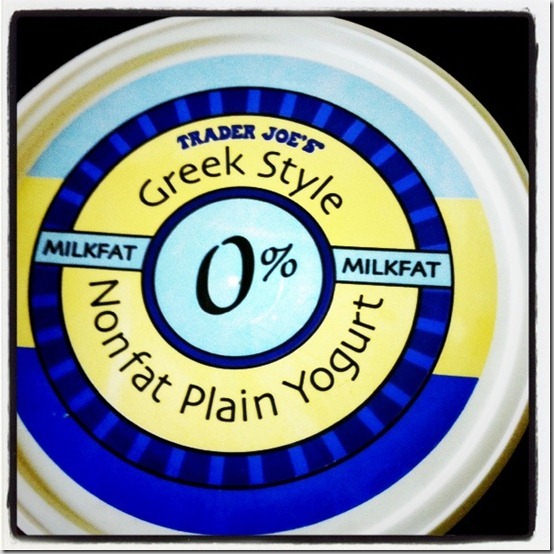 i drank this whole pot of french press in the first hour of the auction. it wasn't enough.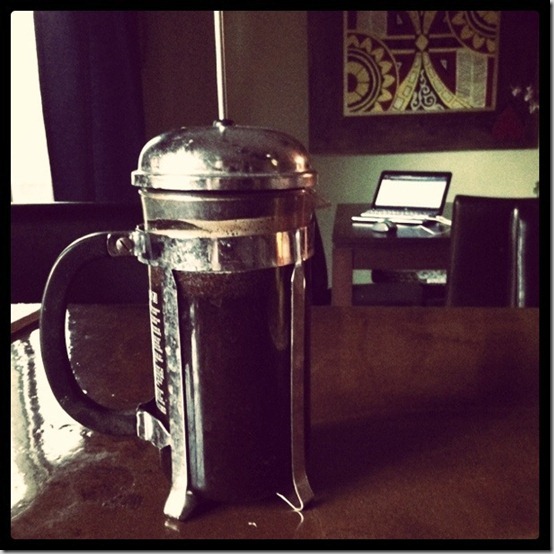 had to take a break to pee during the madness of the auction. we were up to around $15k raised.. thumbs up!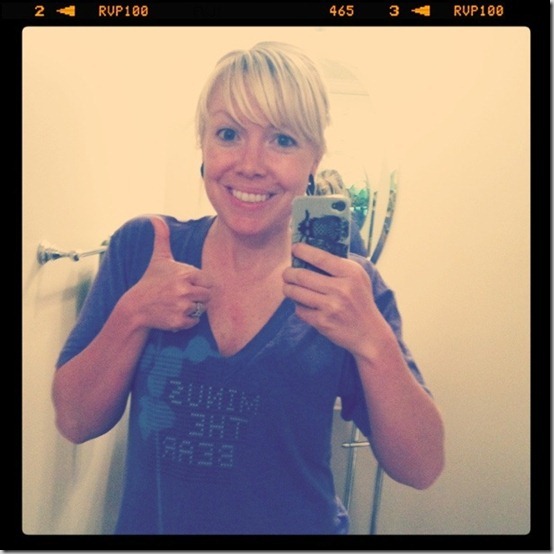 AMAZING RESULTS!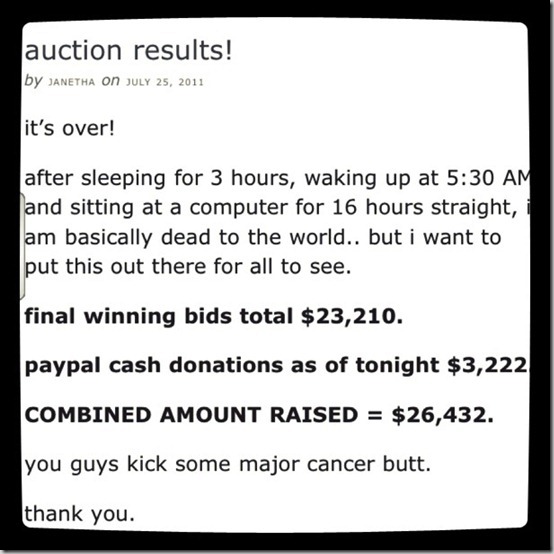 monday morning coffee. with a straw.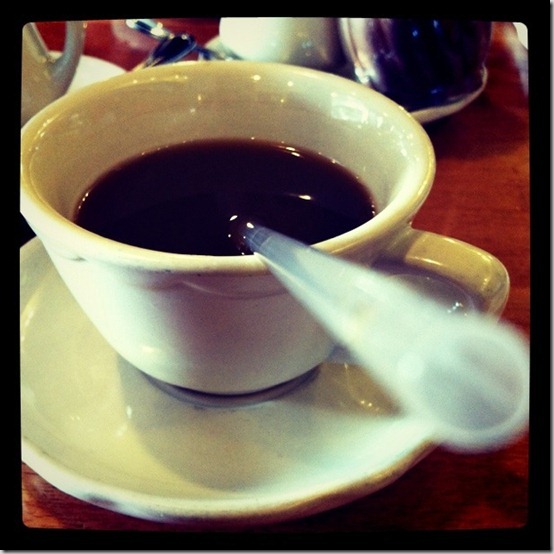 car ride to nick's house!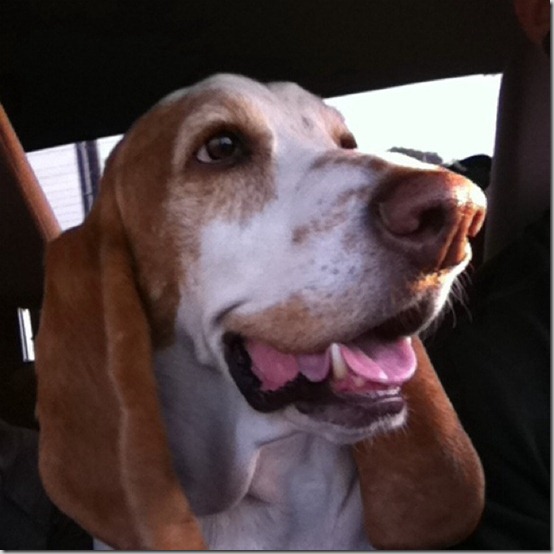 she loves the wind in her fur.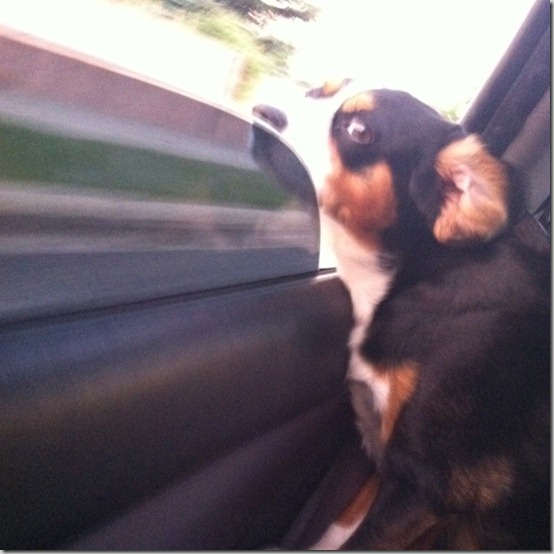 finally re-upped on my pea protein supply. oh, how i missed it.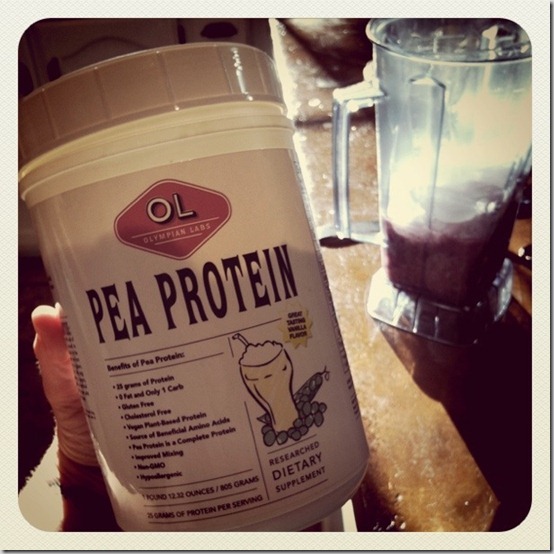 we got family photos last wednesday. funny story: wednesday morning, my brother's dog got excited and head butted him.. leaving him with this beaut: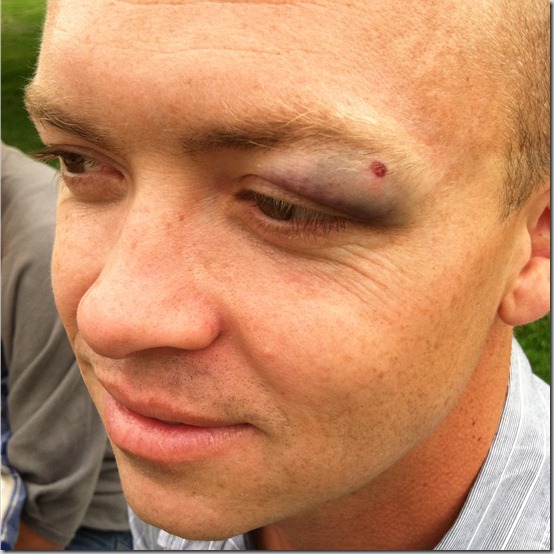 brody dezember did our photos.. the same awesome photographer i used for my wedding.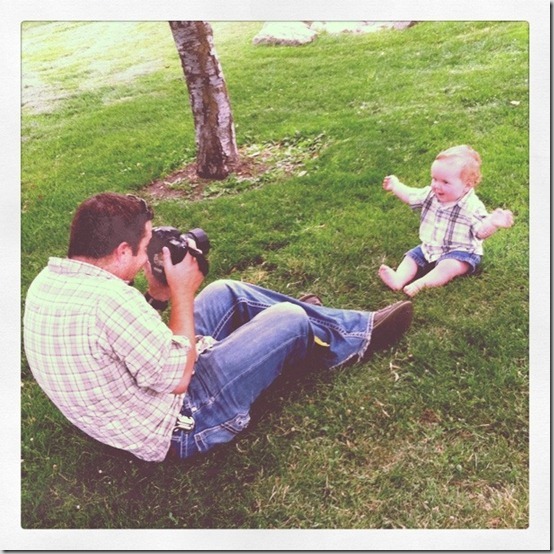 this is how we feel about family photos. best smiling faces!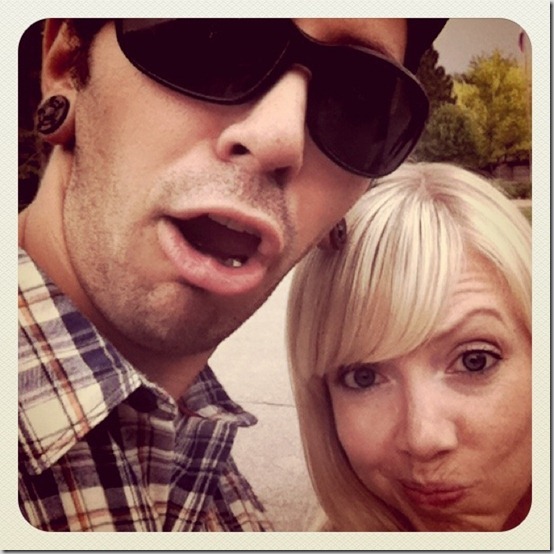 on thursday, a nap trumped the gym.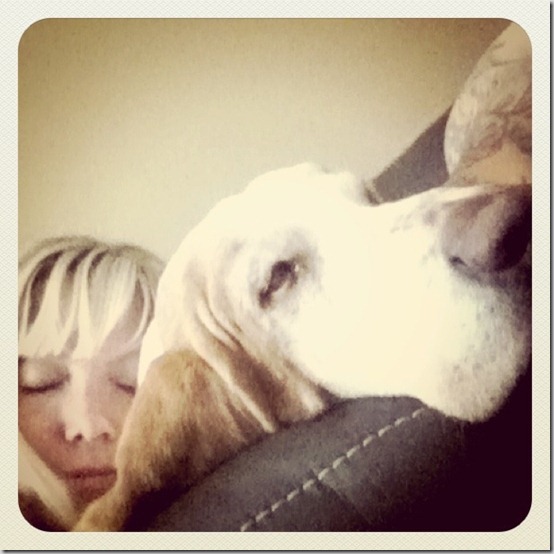 thursday night 60th birthday barbecue for my dad!
four eyes friday! i had to wear my glasses, my eyes hurt so bad.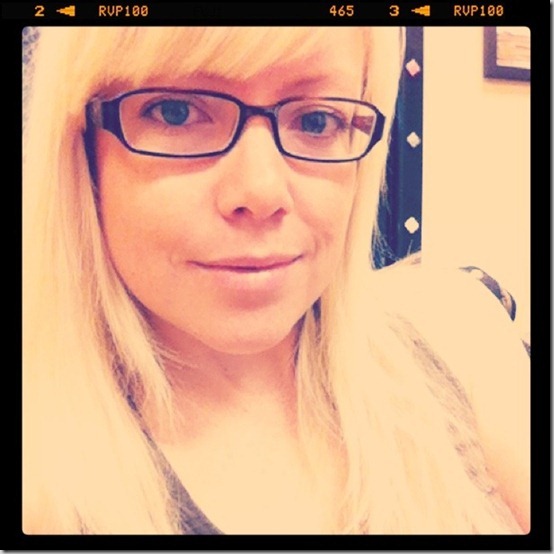 the downside to wearing my glasses is that i have to double up when i drive—sunglasses on top of eyeglasses.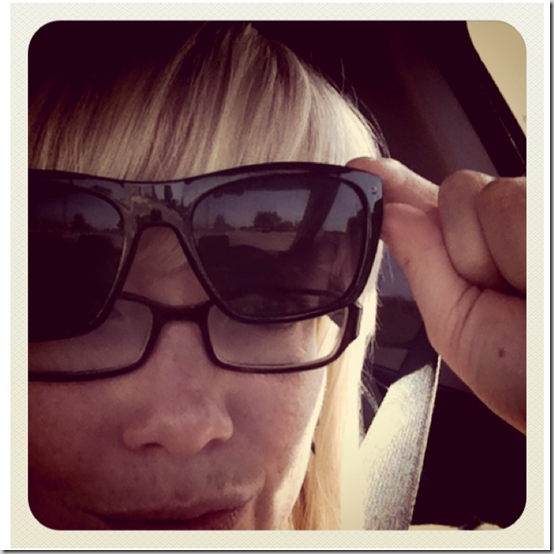 look what came! my auction winnings! my winning bid for 144 larabars was $222.. yessss.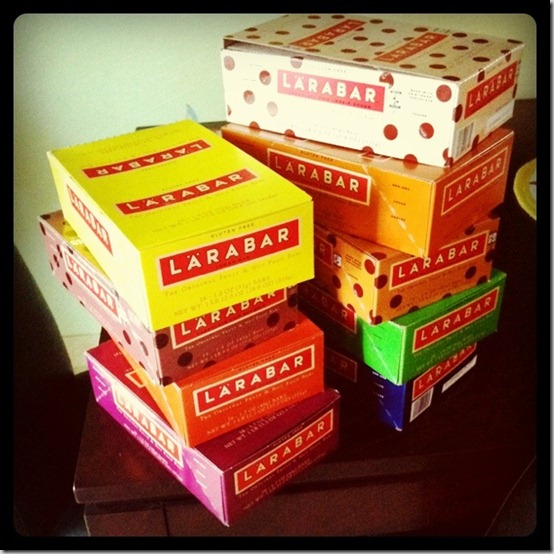 look what else i got yesterday! so excited. it's a great read so far. love me some mama pea.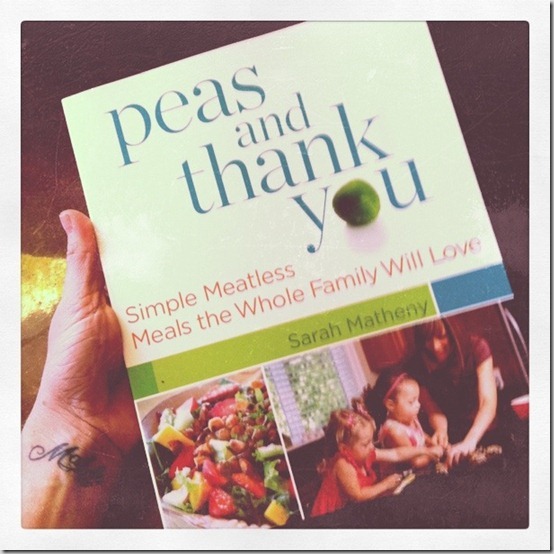 thomas sent me a new flavor of bagel thins for review! blueberry.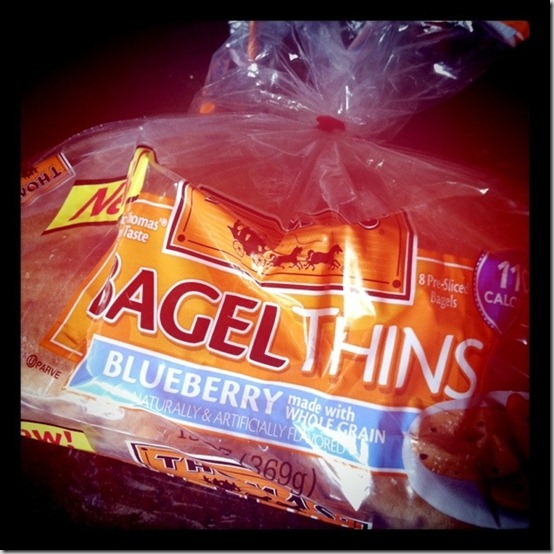 they are 110 calories, 22g carbs, 5g protein, 5g fiber, 4g sugar, 1g fat and 170mg of sodium. they contain no HFCS, artificial sweeteners, cholesterol or trans fat.
i ate one this morning afternoon for breakfast. toasted and topped with cream cheese & sliced banana. i reallyreallyreally love the blueberry flavor of the bagel thins. even more than cinnamon raisin. the downfall? they aren't available in utah yet. sigh. cry.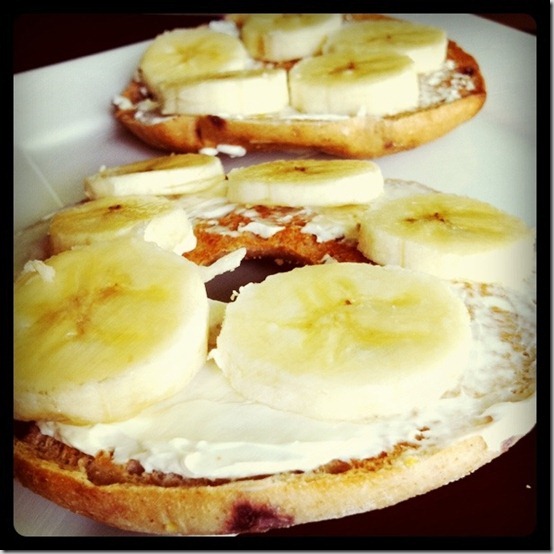 breakfast! at noon! (YES, i slept in until 10:15 today. so nice.)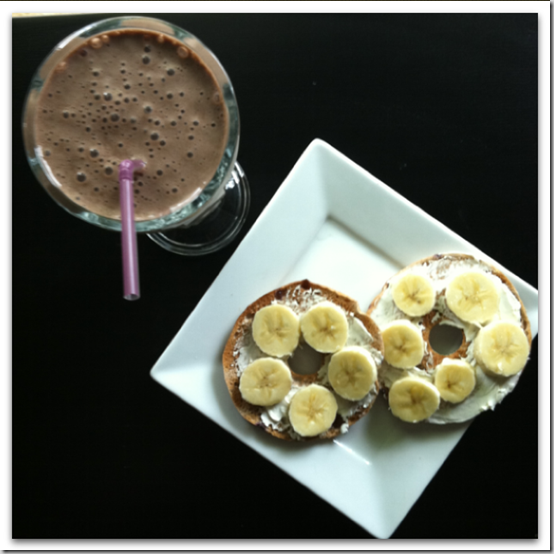 for the protein part of my meal, i had a faux frosty. it's been awhile since i have made this gem.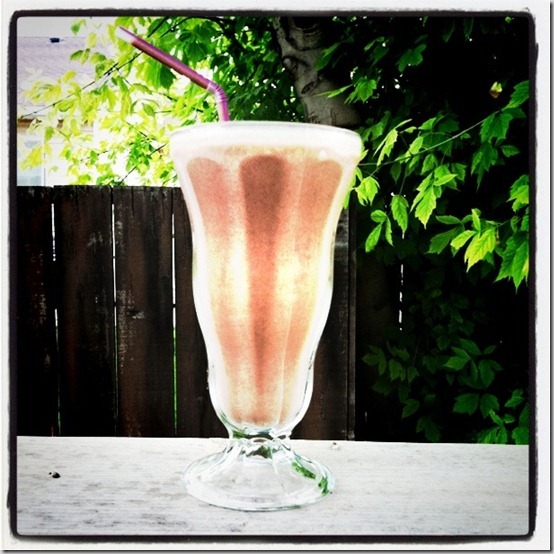 this one was:
1 cup unsweetened vanilla almond milk
2 scoops chocolate tera's whey protein powder
1 TB unsweetened dark cocoa powder
1 tsp xagave
TONS of ice
1/4 tsp xanthan gum
1/4 tsp guar gum
worked out to be 180 calories, 22g protein , 15g carbs and 5g fat. pretty sure that puts a wendy's frosty to shame. plus, it made enough to fill the parfait glass twice.
hope you liked seeing my life through instagram! i am off to do some TGFA behind the scenes work then it's off to the gym for some upper body action.
have a great day!
xo. janetha g.
*i received the bagel thins for free to review, but was not paid for my review.