oh.. look at that. it's july 17th.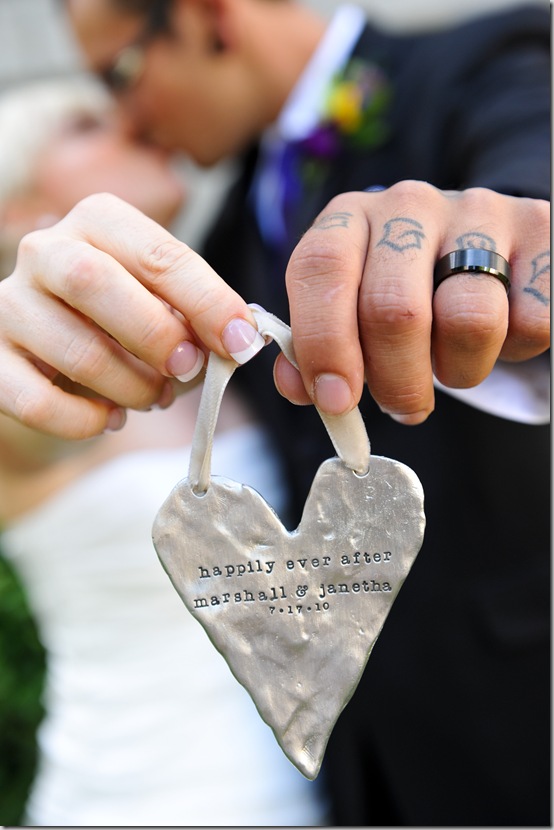 i can't believe it's been a whole year since i got married!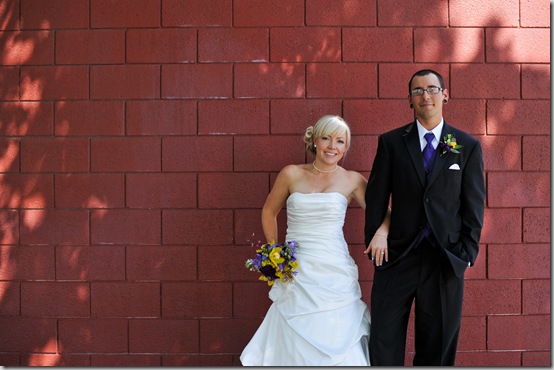 365 days since i sealed the deal.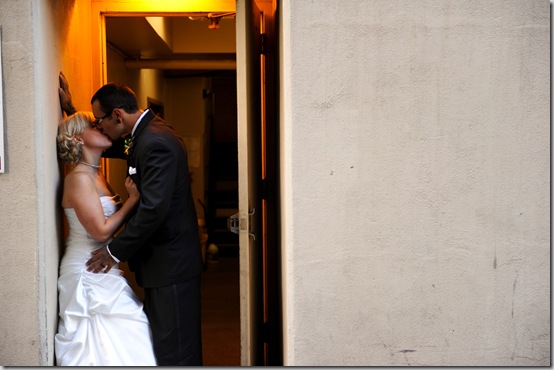 i won't do some big tribute anniversary post, because 1- marshall doesn't read my blog and 2- i am hanging out with him right now in lake tahoe so no tribute is necessary.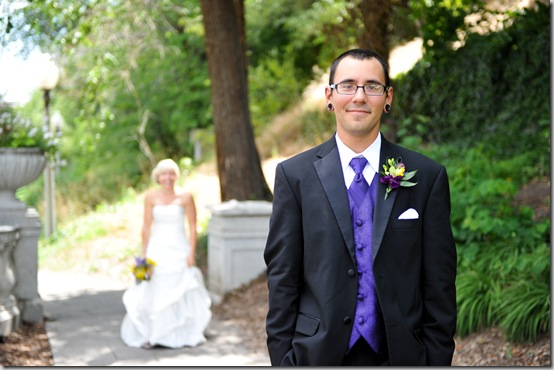 but yep.. one year later.. and i still love this guy more than words can describe.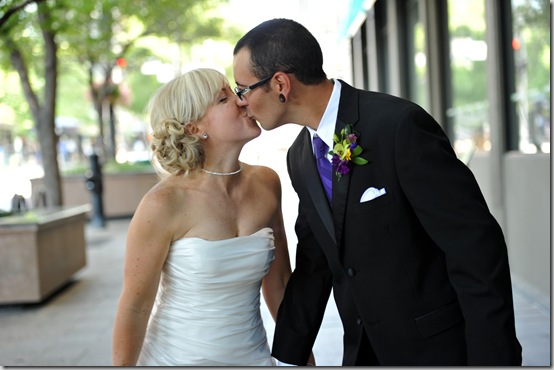 thanks for everything, marshall. i want you to know that you are the best husband ever.. even though you won't read this ;)
xo. janetha g.