since it's almost my one year wedding anniversary (it's on sunday, bee tee dubs), i thought it would be fun to flash back to my honeymoon.  about a year ago, we went to cabo san lucas, mexico for our honeymoon.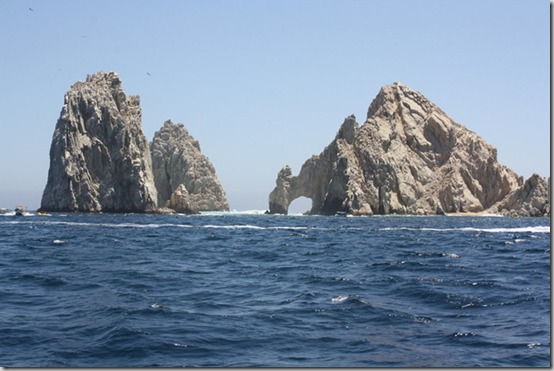 looking back, we kind of wish we had gone somewhere else. you see, marshall and i have the luxury of going on an annual beach vacation with the company we work for.  so.. a beach honeymoon wasn't all that new or exciting.  with that said.. it was still incredibly fun and amazing. i mean, it was our honeymoon. what's not to love?
because i already recapped the full details of the honeymoon last year, this flashback is going to be photo-heavy with little words. if you'd like to read about my honeymoon and the horrible loss of my point and shoot camera with half the photos we took.. you can click here or here. (ugh, i just now remember that i lost that camera and half the photos. i died a little inside just now.)
we stayed at the beautiful riu palace resort in cabo san lucas. it was gorgeous.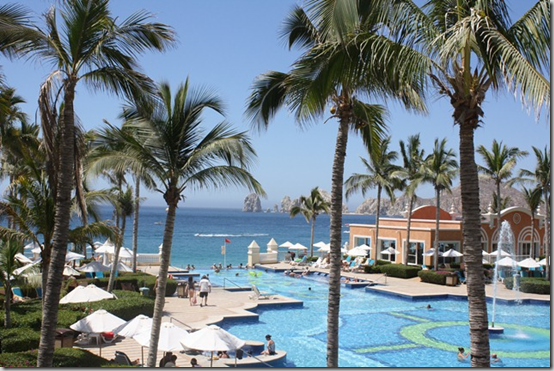 there was lots of laying out, reading and sipping on pina coladas.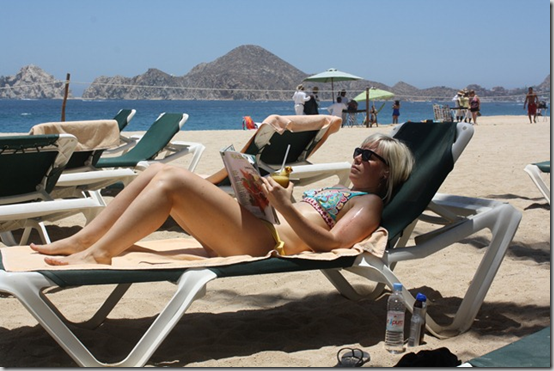 oh and one episode of spilling an icy pina colada all over myself. marshall caught it on tape. i couldn't reenact that face if i wanted to.
there was parasailing.
lots of long walks on the beach.
and of course any time i saw a dog, i snapped a photo. missing penny and randy, naturally.
we took a catamaran out and went snorkeling. i also got the worst sunburn of my life on that damn boat..
we ate SO MUCH MEXICAN FOOD! tacos, guac, chips, enchiladas.. yum.
we did plenty of shopping in town.. tons of rad masks and dia de los muertos statues.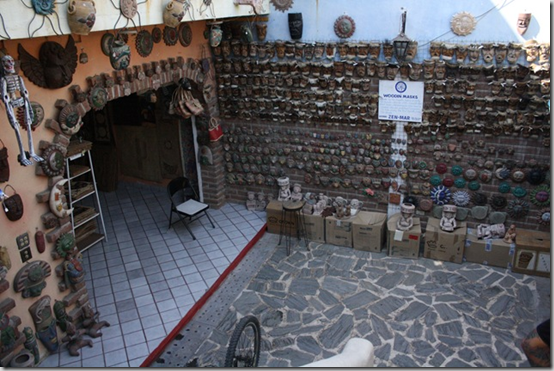 and we basically just spent the week enjoying being newlyweds.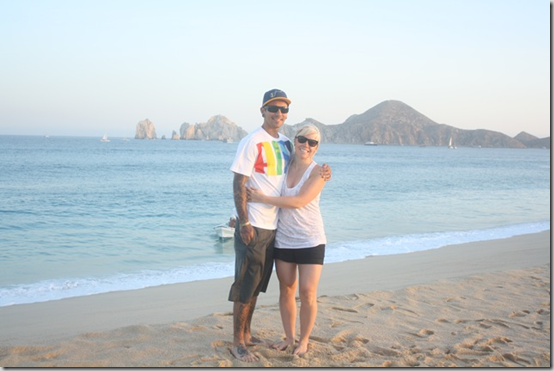 cannot believe it's almost been a whole year!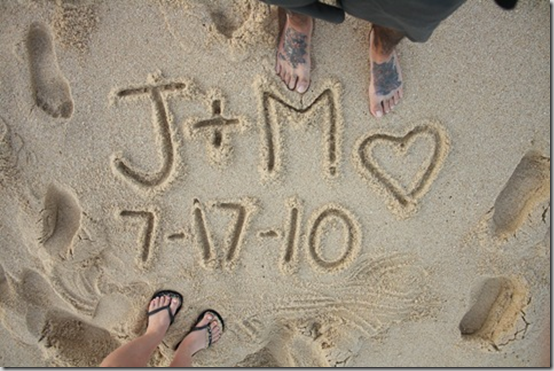 hope you enjoyed this lil' flashback friday. don't miss me too much! i will be back soon.
Qs~
1. married folks: where did you go on your honeymoon? single folks: where do you want to go on your honeymoon?
2. what type of vacation do you prefer: beach, mountains, historical/educational (i am thinking places with old castles and museums), big cities, other…?
xo. janetha g.