i have been pretty bad at churning out quality blog posts lately. 
to be honest, i only like to blog if i have the energy and feel like blogging.  a forced blog post is a blog post nobody wants to read. you can totally tell when you are reading a post that was "just for the sake of posting" and i am not that girl.  plus, i blog for fun, not for my job, so a few days without anything interesting is, in fact, no big deal.
i think i get in these "i don't wanna blog" funks every once in awhile.  for example.. yesterday was an awesome day! i did a whole bunch of stuff that would have been great to blog about:
i went to the farmers market with emily
i had an incredible lower body workout
i rode my bike
i went to whole foods and sunflower market
i searched for denim shorts for 3 hours and tried on, oh, maybe 40 pairs
i made grilled pizza—one vegan, one not
i ate cookies and ice cream
and guess what? i didn't take one single, solitary photo of any of this.
oh.. wait.. i lied.. i did take some instagram photos. including this one: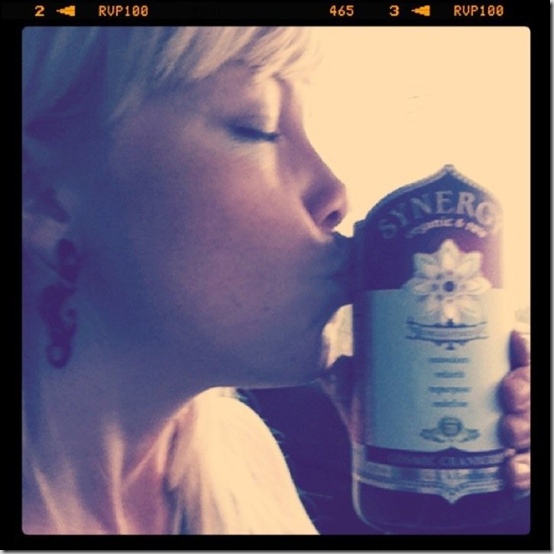 but my point is this—sometimes it's nice to do a bunch of fun things that are definitely "blog worthy" and decide to just not blog about them. sure, i am a blogger.. but i am not a professional blogger, what i am is a professional liver. i am so good at living life! someone should pay me for that.
so, instead of feeling the pressure to write about something, i just go with it and know that my blogging spunk will return shortly.  i can't stay away for long, that's for sure.
and because they were pretty, i will show you my protein pancakes i just ate while catching up with susan's latest post. it is pancake sunday, after all.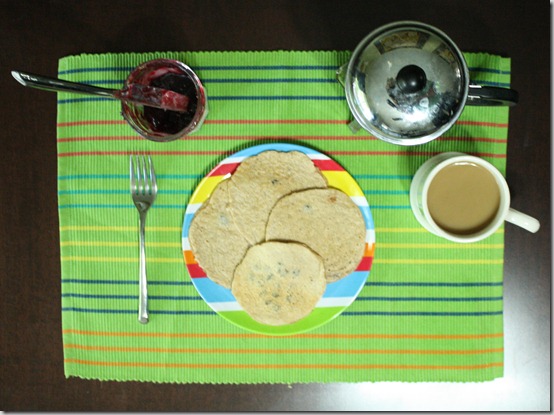 four protein pancakes with farmers market dried cherries added to the batter.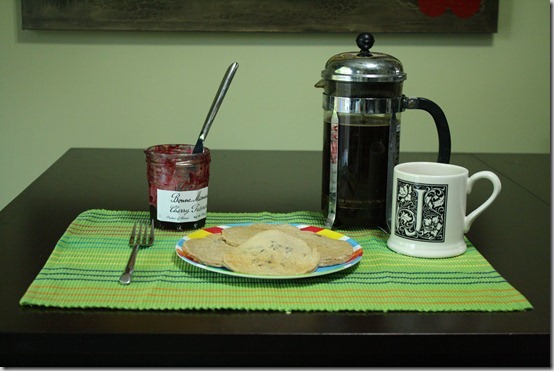 topped with cherry jam.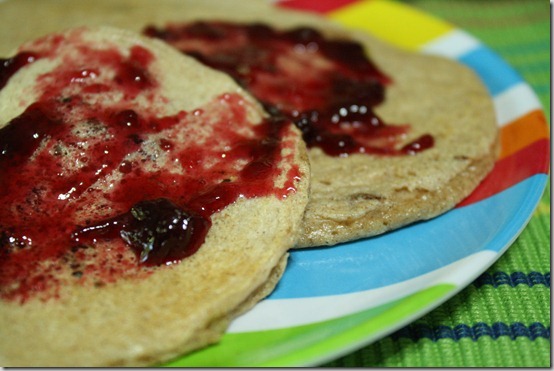 and a whole pot of kona coffee french press allllll to myself.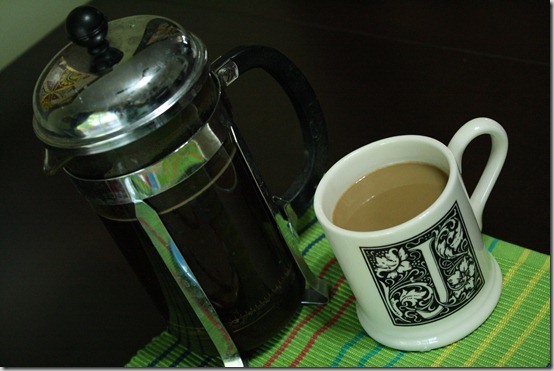 bliss.
in other news, i want to thank everyone for helping create a buzz about the great fundraising act!! 

i appreciate the excitement and enthusiasm from all of you.  this is a strong community and i am confident that the auction is going to be a huge success.
oh, and the fundraiser is already a success.  several people have donated to the paypal fund for susan already! we have raised $425 so far!!  remember, you can donate money directly using this link, but if you want to bid on some of the amazing items up for auction, save your money for july 25th!
please continue to blog, tweet, facebook and talk about the fundraiser. if you want to contribute an item to the auction, please contact me. i need all donation submissions by the 20th!
well, i am off to the gym to lift some weights. i am training my back today. and no, i am not going to blog about it.
Qs~
1. bloggers: when you are in a blog funk (don't pretend like they don't happen) do you still force yourself to post regularly, or do you just wait it out?
2. what did you have for breakfast?
xo. janetha g.