hey everyone! please excuse my absence from blogland. the past 36 hours have been JAM PACKED with planning.
planning what, you ask? well.. i have a little something up my sleeve for our dear friend susan.

THE GREAT FUNDRAISING ACT! 
that's right. we are gonna raise this girl some money for her cancer bills. stupid cancer. i hate it.
i would love for you all to participate in the auction on july 25th! there will be over 100 items up for bid.  several companies have stepped forward and donated generous baskets or packages for the auction. some of these companies include:
Annie's
Attune Foods
Bob's Red Mill
Chobani
Great Harvest
Larabar
Love Grown Foods
NuNaturals
Physique57
The Simply Bar
in addition to the companies that have donated, there are nearly 100 bloggers who have volunteered to donate either a tasty baked good or another fun item to auction off. there will be a broad range of items—blog makeovers, workout circuit index cards, lifetime recipage hosting, autographed books that bloggers have written.. the list goes ON. there is something for everyone!
all proceeds will go straight to susan's paypal account. it's gonna be awesome.
if you would like to find out more about the fundraiser, please click here! if you would like to help us promote the fundraiser, please click here!  there are detailed directions if you would like to add a fun button to your blog (see to the right for an example) and also some quick text to copy and paste for twitter and whatnot.
YESSSSSSSSSSSSSSS!
oh, and if you just want to donate some moolah to the fund directly and aren't interested in bidding in the auction, there is a donation button on my right sidebar just below the fundraiser icon—click away!
in other news.. i want my 2 hours and 17 minutes back that i lost tonight watching the worst movie of my entire life.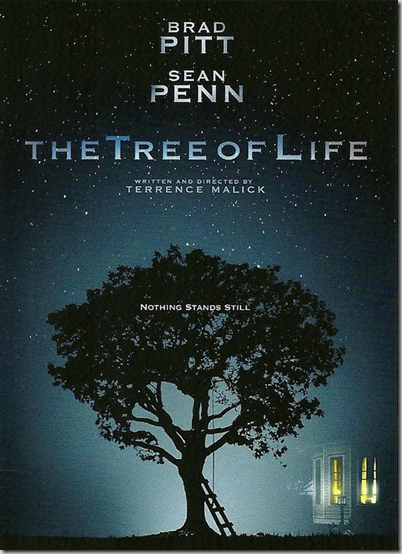 ugh. it was the worst ever. i am not sure why we didn't walk out?
be back tomorrow! happy weekend!
Qs~
1. what is the worst movie you have ever seen? have you ever walked out of a movie theater mid-movie?
2. will you spread the word about The Great Fundraising Act?! hope so :)
xo. janetha g.