i am trying to spend the very least amount of time online over this beautiful, sunny, hot three day weekend.  it feels pretty good. i had to take the time to post tonight's post, though. it is something very important to me.
today marks two years since my brother & sister in law lost their baby (at 8 months pregnant) who we lovingly refer to as "peanut", but he was named eddie a year ago today.
yesterday was a really special day. we went to the cemetery because eddie now has a special spot. yesterday his grave was dedicated. we remember him every day.. but yesterday was extra special.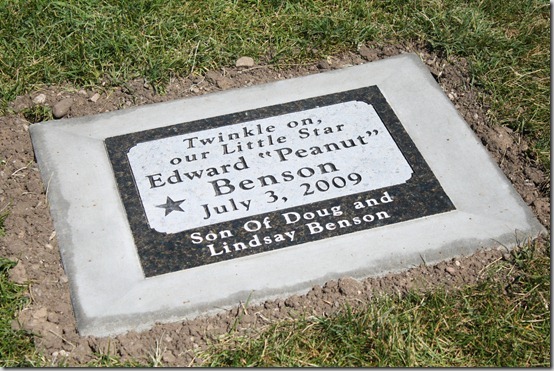 you may remember last year when we took a hike to remember eddie—balloons in tow. we did it again this year.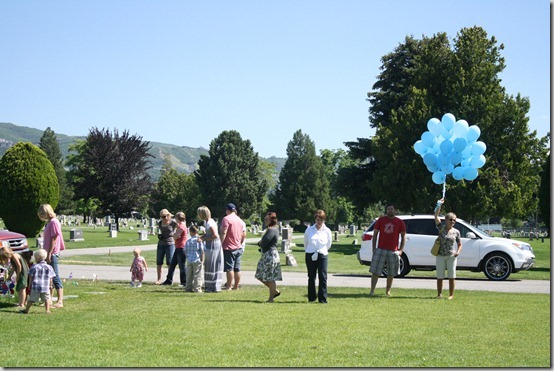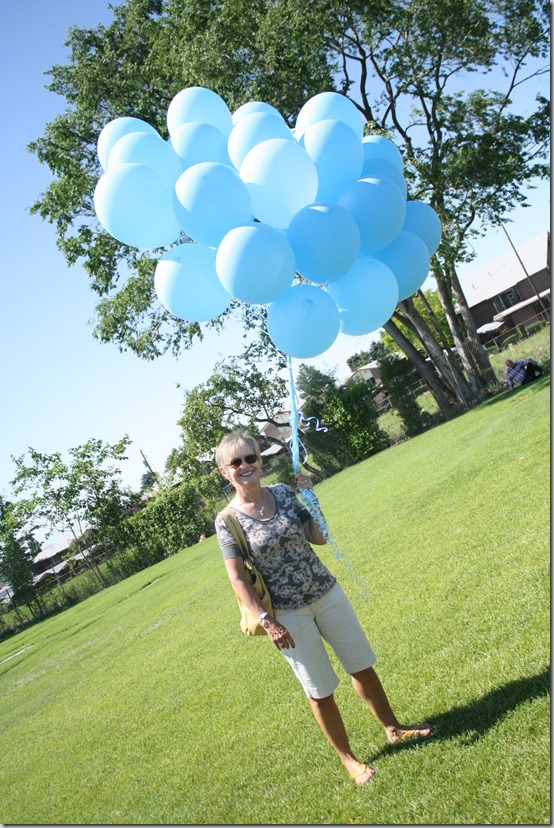 eddie's little bro—greyson. with my daddio.
and eddie's big sis—izze. with her momma.
after the dedication, we let the balloons fly high in the sky, up to heaven, where eddie is waiting for the rest of us.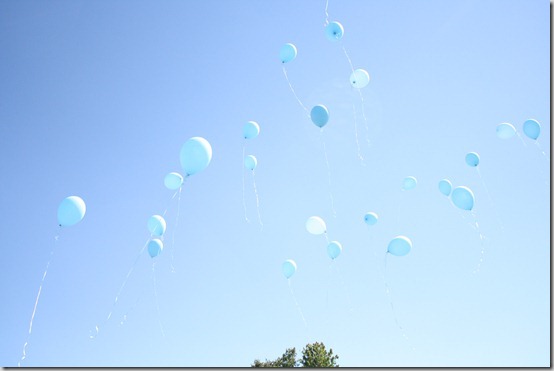 love you lots, little nephew of mine.
xo. janetha g.