while lately i have been pretty bad at blogging, i have been awesome at instagramming! instagram is an iphone app that is just photos. if you have instagram, let's be friends! my handle is simply "janetha".
here are a few shots as of late.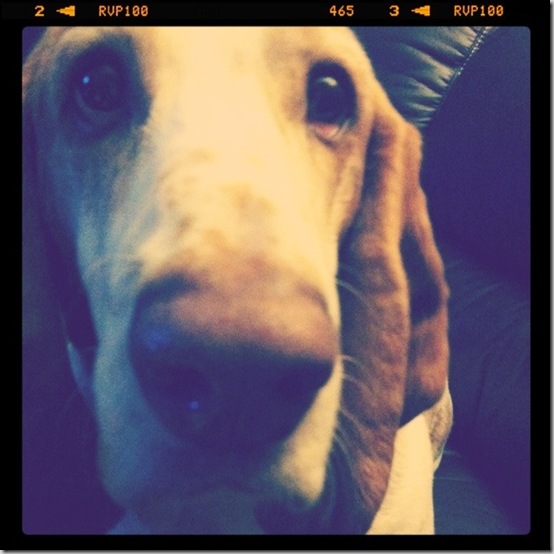 penny wanting some of my frozen yogurt..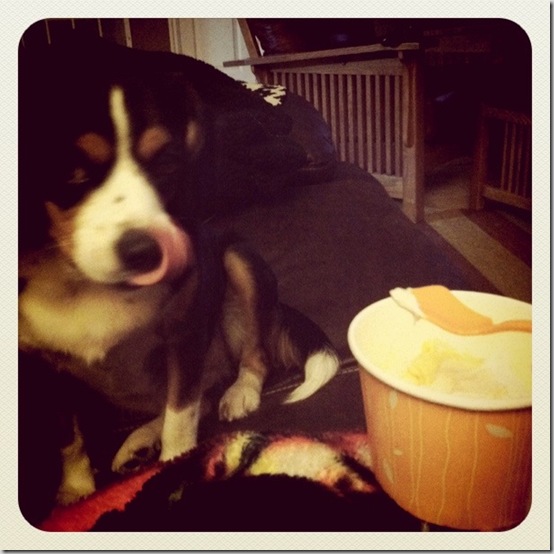 penny getting some of my frozen yogurt..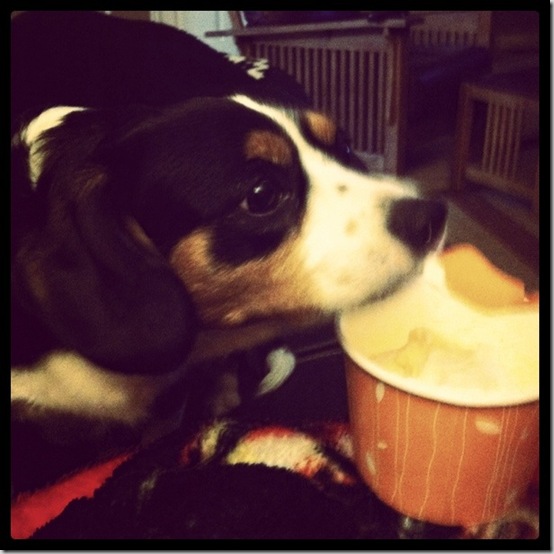 three cheers for iced coffee season! (p.s. did anyone catch the pioneer woman's post on making coffee concentrate? yessss.)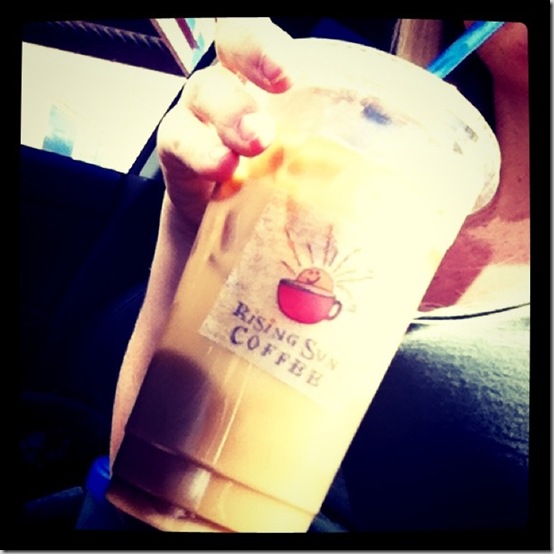 penny is trying to steal my husband. i keep telling her that marshall is her dad. she won't listen.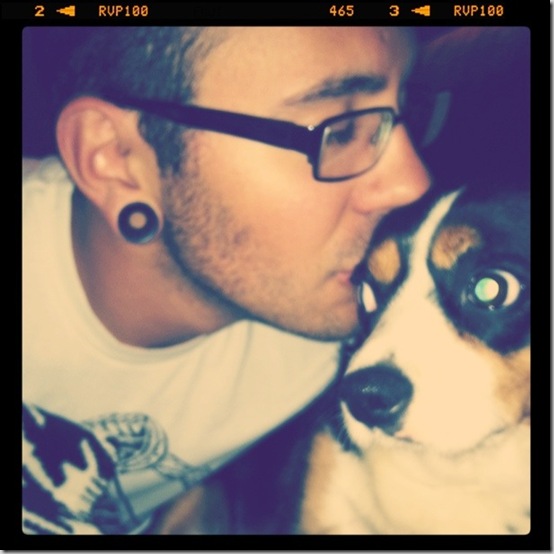 all three.. zonked out.. snoring their faces off.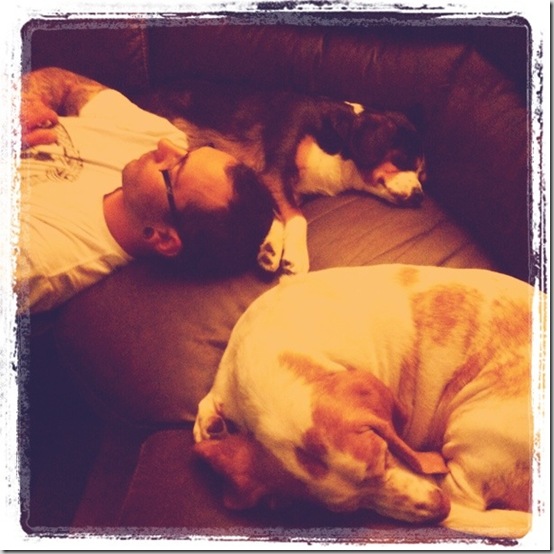 random tattooing at 2 AM on saturday.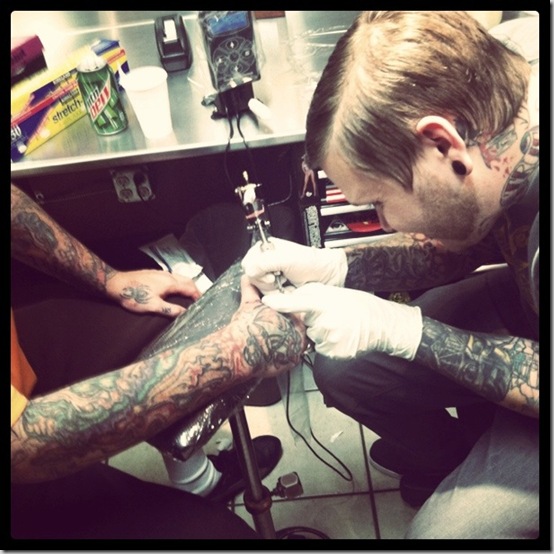 it's a pointer dog. on his pointer finger! hilarious.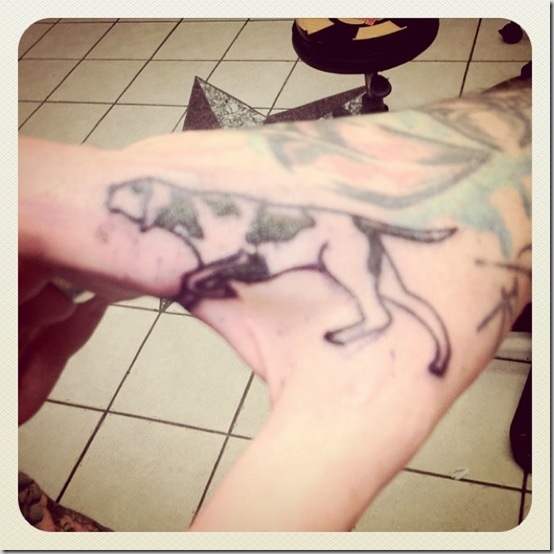 wordfeud.. 306 points in one word! i think i will win this one.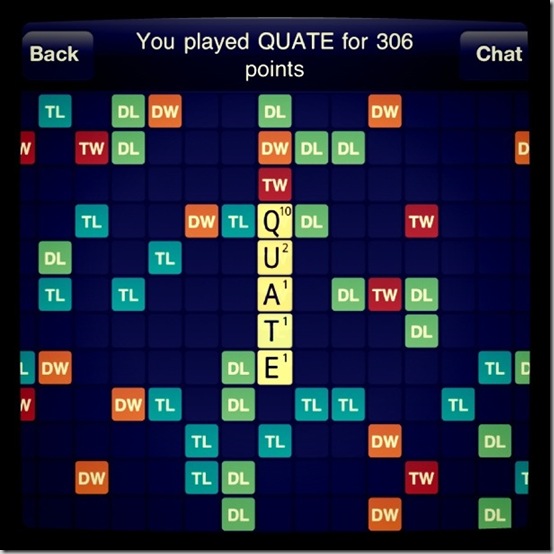 we took penny + randy to the park yesterday for a birthday party. randy was SO happy that we invited him along.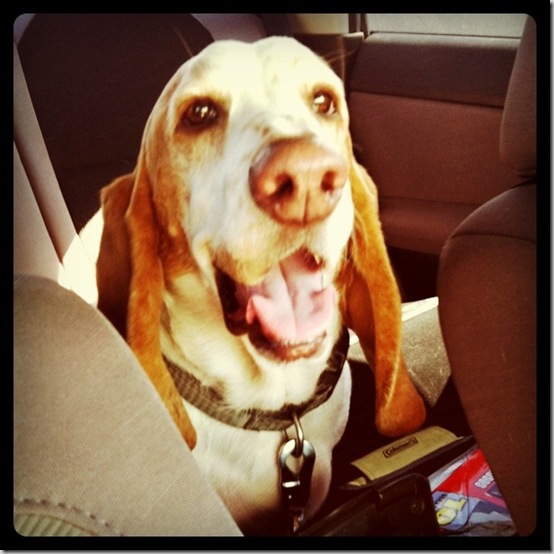 i am strictly a spectator when it comes to sports. (i have no coordination at all.)
penny is a spectator, too, when marshall is the one playing. she never takes her eyes off him.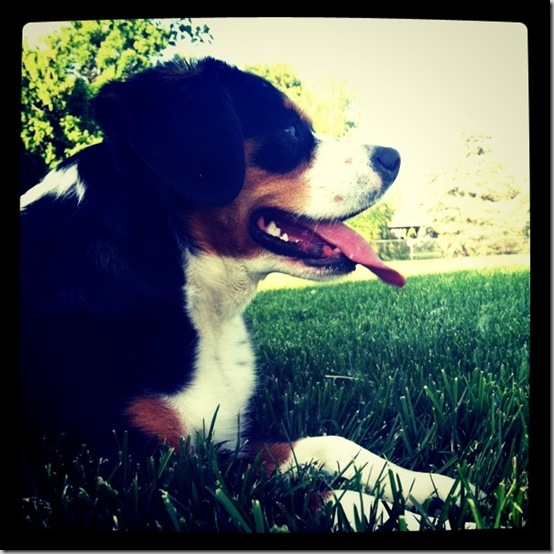 sweet sun shot.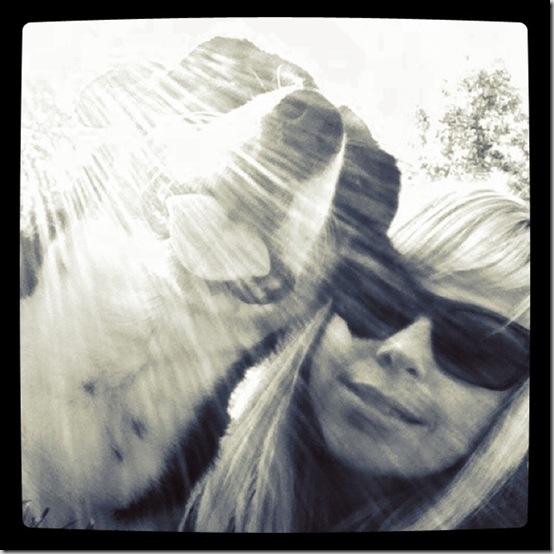 randy wanted to do insanity with me.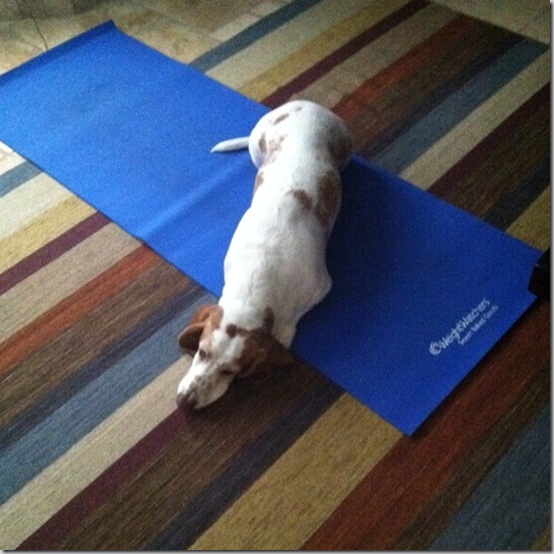 this morning. they always watch me get ready for work. quality time.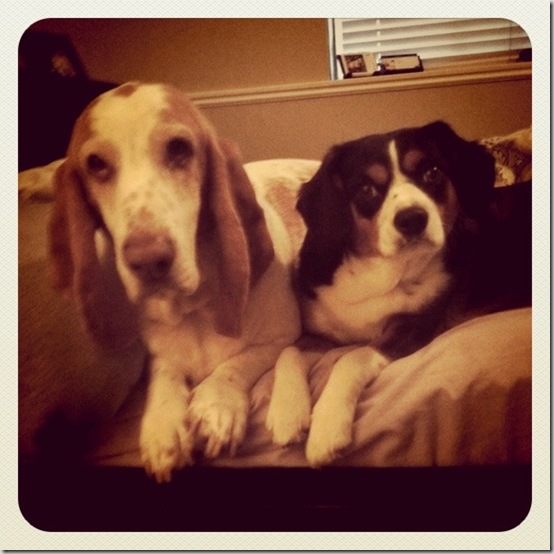 that's all for now! be back later with a real post.. maybe.
Qs because they are fun~
1. favorite summer beverage?
2. if you had to give up television or music for the rest of your life, which would you pick? and for the sake of this question, let's pretend you can't listen to music via TV.
3. what's for dinner tonight?
xo. janetha g.