1. it felt like monday at work, but it was really tuesday.. so tomorrow is already wednesday!
friday will be here before we know it.
2. we went somewhere different than the original pancake house for our sales meeting breakfast.
that "somewhere different" happened to be one of my favorite breakfast spots.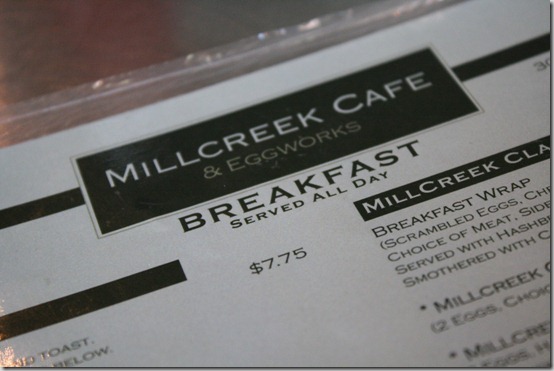 i got an egg white omelet with spinach, mushrooms and cheese, a side of wheat toast and some fruit.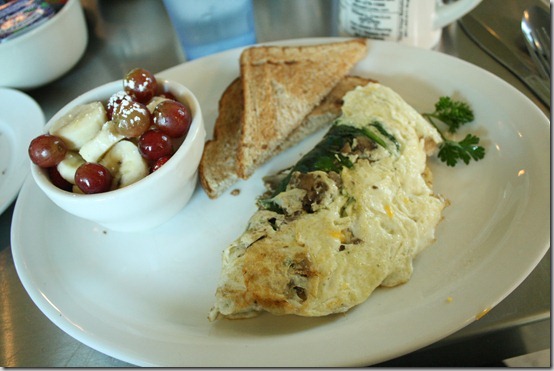 different is good.
3. i used my new owl lunch pail for the first time!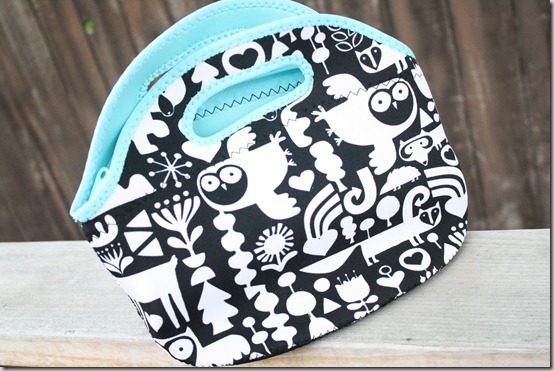 so cute. thanks, jessica.
4. i ate a bagel sandwich for lunch.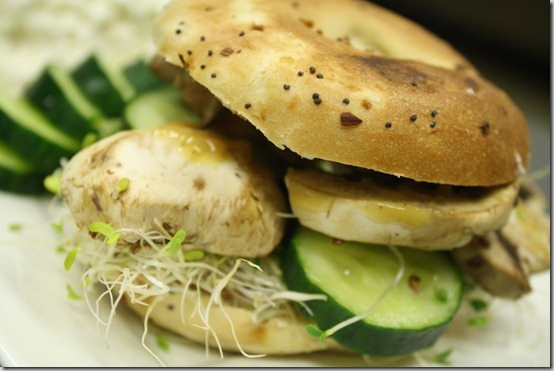 here's a fact:
days with bagel sandwiches consumed > days without bagel sandwiches consumed.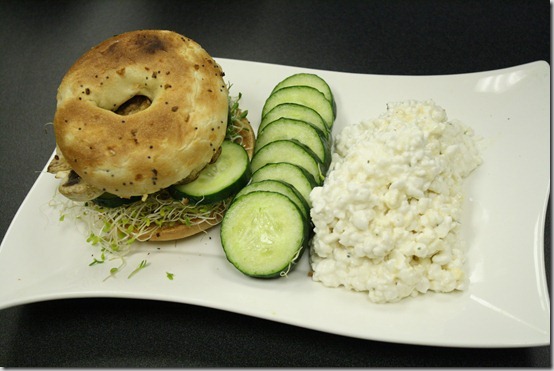 also had some cottage cheese and a side of cucumbers.
5. i got my hair done. and my eyebrows waxed.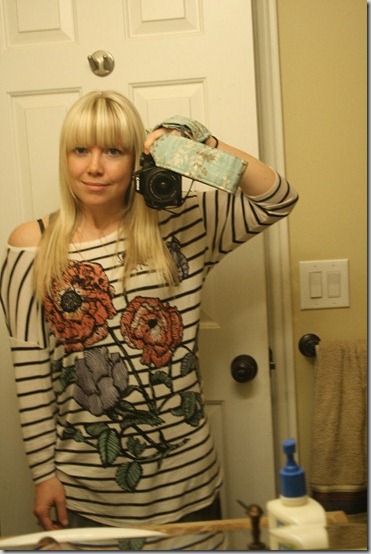 6. we got our backyard landscaped and the back corner is now officially ready for some plants!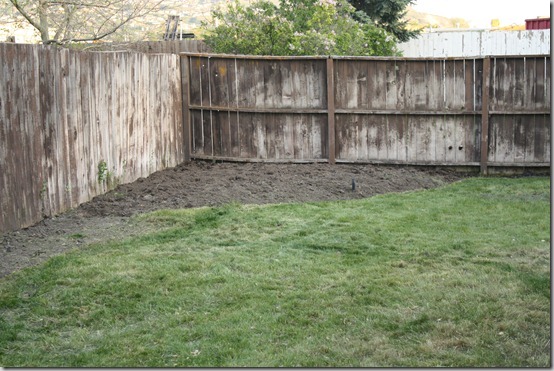 first item of business will be tomatoes.
7. he made the bed.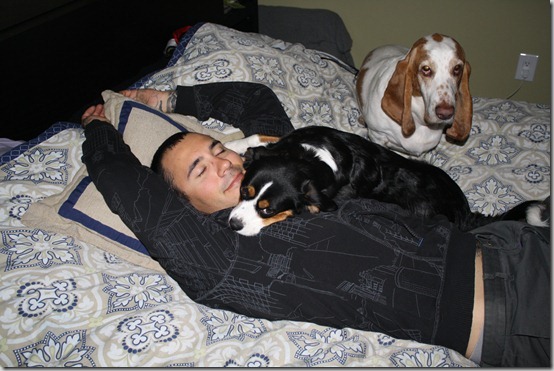 can you tell who the attention hog is?
8. two words: stuffed chicken.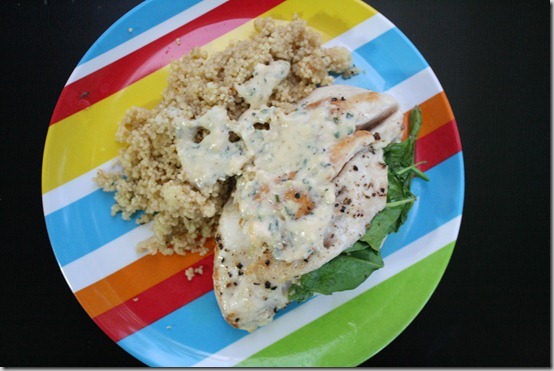 i made stuffed chicken for dinner. it was stuffed with spinach and sun dried tomato laughing cow cheese.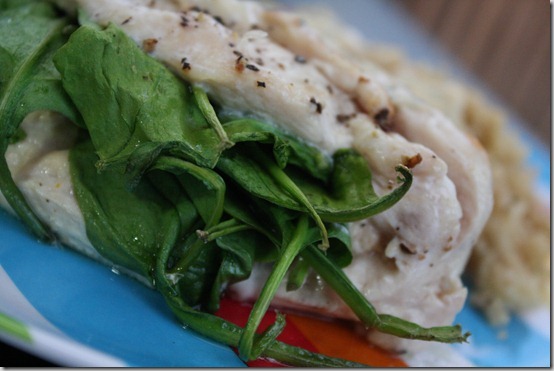 balsamic couscous on the side.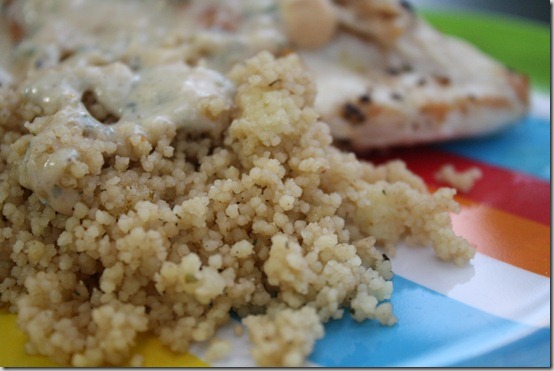 9. momma b had her heart fixed!!!!!!!!!!!!!!!!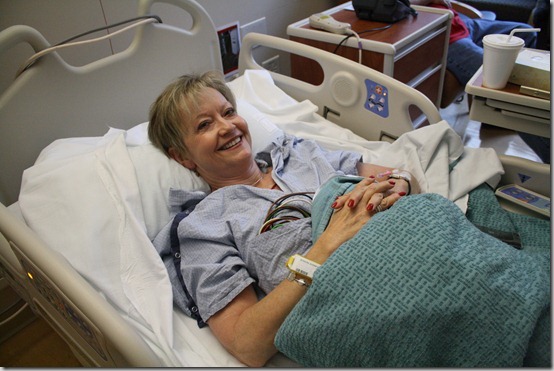 the procedure went well today, they patched up the ASD (aka big hole) in her heart. she is staying the night in the hospital and is in good hands. THANK YOU for all the thoughts, messages and prayers. i couldn't be happier that the surgery went well and she will just get better and better from here.
10. tomorrow is my birthday.
yay for june 1! i have to work, but will be going out to a new greek restaurant to celebrate later on. i will try to check in.. but chances are i won't be posting again until thursday.
so on that note.. see you when i am a year older!
Q~
why was your day good?
xo. janetha g.